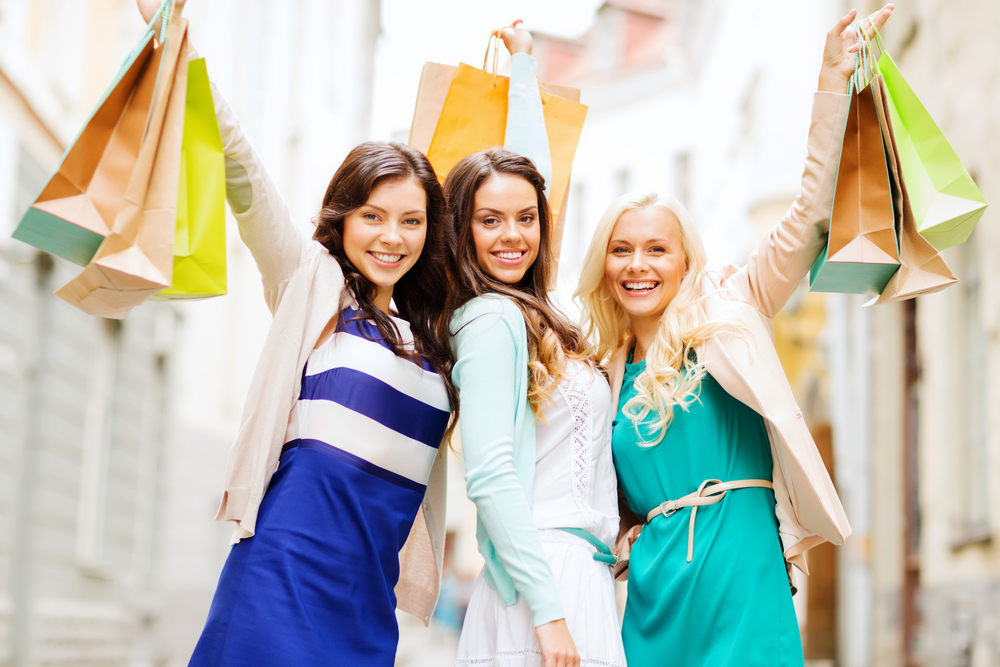 5 Ways To Boost Sales All Summer Long
Canada Day is almost here! And, for most Canadians, the special holiday marks the official start of summer. After all, in most areas throughout the country, July is the month when the sunshine and heat truly begin to show themselves. With that said, there will be plenty of opportunities for small business owners in Canada over the next few months. Summer is a season when people come out of their homes more often. What can you do to lure them into your stores?
Here are five ways you can boost sales all summer long:
1. Offer discounts on seasonal items.
People generally buy summer-themed items before summer starts. So, chances are that many of your customers will be looking for autumn-themed items in the months to come. With less people spending money on summer-based products, it will be wise to drop the prices on the summer inventory you have left. Lowering your prices on select items will certainly help sales.
2. Run a "summer holiday" contest.
Contests are always great ways to excite customers. Set one up that offers all entrants the opportunity to take a "holiday" from paying you! Offering prizes such as a month of free service or a free item up to a particular dollar amount is bound to add to your customers' summer fun.
3. Host a barbeque.
One of the things that people love the most about summertime is the good old barbeque. The awesome smell of food along with the vibrant sights and sounds of outdoor summer parties just can't be beat. Now, what if you were to attach your brand image to such an event? You would have all the makings of a great sales-booster on your hands! Invite the members of your local community to a special event held either at your place of business or perhaps a nearby park while the weather still allows for it. It's bound to earn you some new fans.
4. Update your website.
It's wise to make sure that your website is regularly updated. In order to take advantage of this often-busy shopping season, you'll need to ensure that your site clearly communicates any and all of the new sales, discounts and promotions you may be offering. Revamping your website so that it matches the signage in your store and to reflect this special time of year is a great way to encourage shoppers to visit you in person for your new specials.
5. Get your hands on some extra working capital.
No matter what type of business you own, you're bound to require financing to help you implement any of the above mentioned ideas. Promoting a business always requires money. But money isn't always easy to come by. That's why Synergy Merchants offers Canadian business owners the opportunity to get extra working capital within 24 hours! Our merchant cash advance program has a very quick and easy application process that requires very little paperwork.
For more information about our merchant cash advance program or to speak with one of our licensed funding specialists to get a free, no obligation quote, simply call Synergy Merchants at 1-877-718-2026 or email us at info@synergymerchants.com.