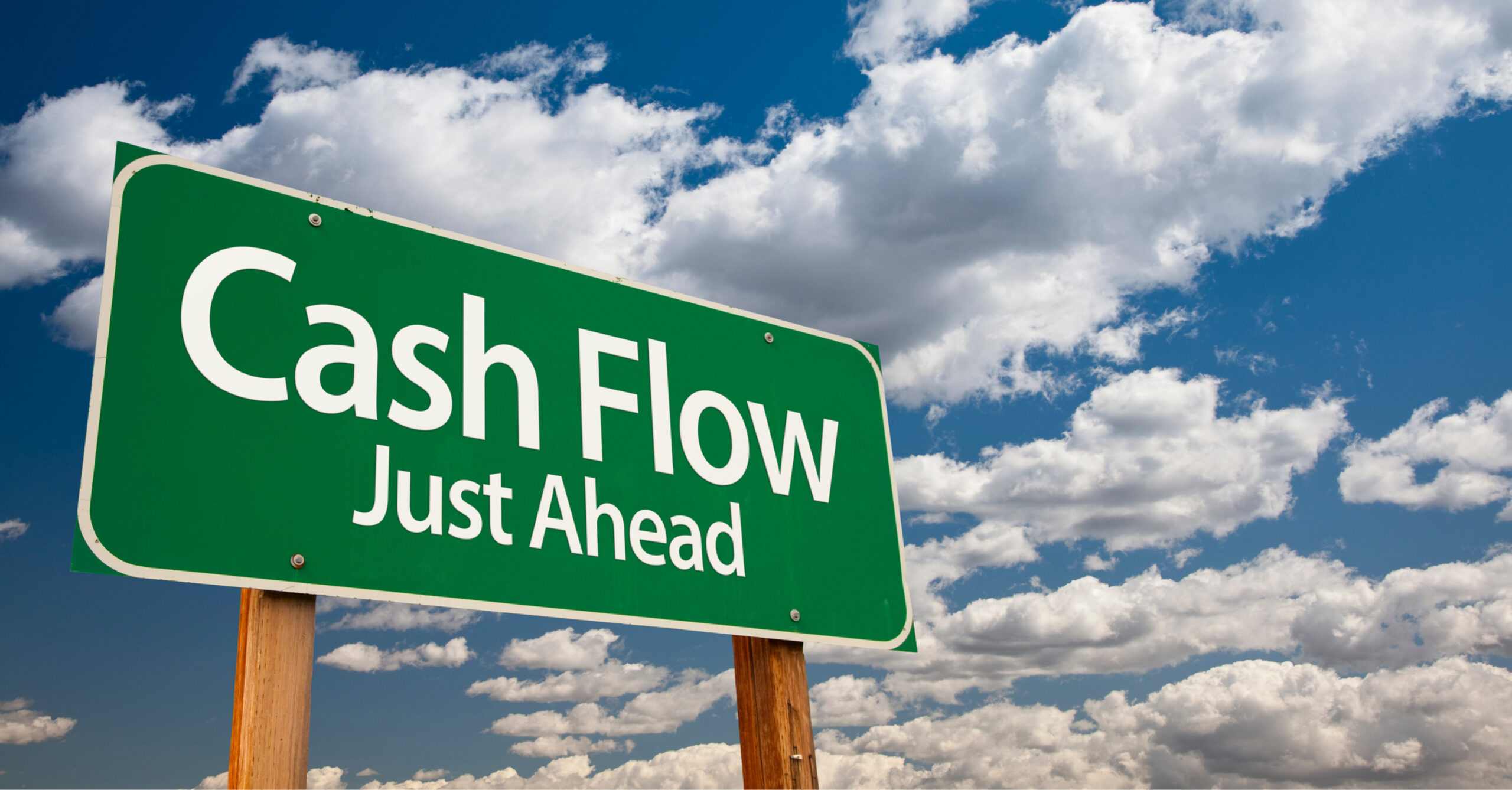 Digging Deeper Into The Benefits Of Merchant Cash Advances
Last week, the Synergy Merchants Blog revisited the topic of business loans. We didn't do just that, of course. We highlighted a few reasons that business owners should opt for merchant cash advances instead of a bank's traditional source of funding. Among the reasons we gave were not needing any collateral, not having your credit score impacted and not requiring a business plan.
If we're being honest, however, we were only scratching the surface a week ago. This week, we'll dig a little deeper into the benefits of merchant cash advances.
They help with your cash flow.
A merchant cash advance provides a quick injection of cash into your business. As a result, you can immediately pay employees, purchase new inventory, fund your new ad campaign – whatever you want! Maintaining a good cash flow is important for any business. But when entrepreneurs head to banks in order to get help with company funding, their lack of cash flow can hurt their chances of approval.
"If your cash flow is inconsistent, or worse such as declining year-over-year, then how will you pay back the loan?" asks Liquidus Funding, "The reason banks seem to request a financial colonoscopy (mounds of paperwork) is to make sure you have a proven track record and are able to make the loan payments. In short, banks are not willing to risk their money on a sinking ship or speculative pies in the sky."
They keep things simple.
When it comes to the unique merchant cash advance program offered by Synergy Merchants, things are kept very simple. We concern ourselves only with your company's monthly credit card and debit card transactions. They are how we determine how much an advance you are eligible for. They also determine how you pay your advance back. We don't burden you with other concerns about your business such as other lenders you may owe.
As Factor Finders alerts, banks won't loan money to business owners who may have unresolved debt. "Paying down loans and maintaining low balances on lines of credit – less than 35% is ideal," reads their website, "And if that's not feasible, just keeping it as low as you can – is an important factor in making your application more appealing to lenders."
It doesn't matter how long you've been in business.
Synergy Merchants' unique merchant cash advance program is ideal for ANY Canadian business. Regardless of how long you have been in business or which processor you use, you can be approved. It also doesn't matter what your industry you're in or how much you process in credit card and debit card sales each month. We can provide funding for any and all types of business needs!
On the other hand, the age of your business matters when it comes to securing a business loan. "In short, if you've been in business for less than 2 years, then you shouldn't expect to get a traditional bank loan," explains Liquidus Funding, "Most banks will require at least 2 years of business and personal tax returns when you apply, which means you may even need to be in business longer."
Get approved for a merchant cash advance within 24 hours! Call Synergy Merchants at 1-877-718-2026 or email info@synergymerchants.com. Better yet, why not apply online for a free, no obligation quote?