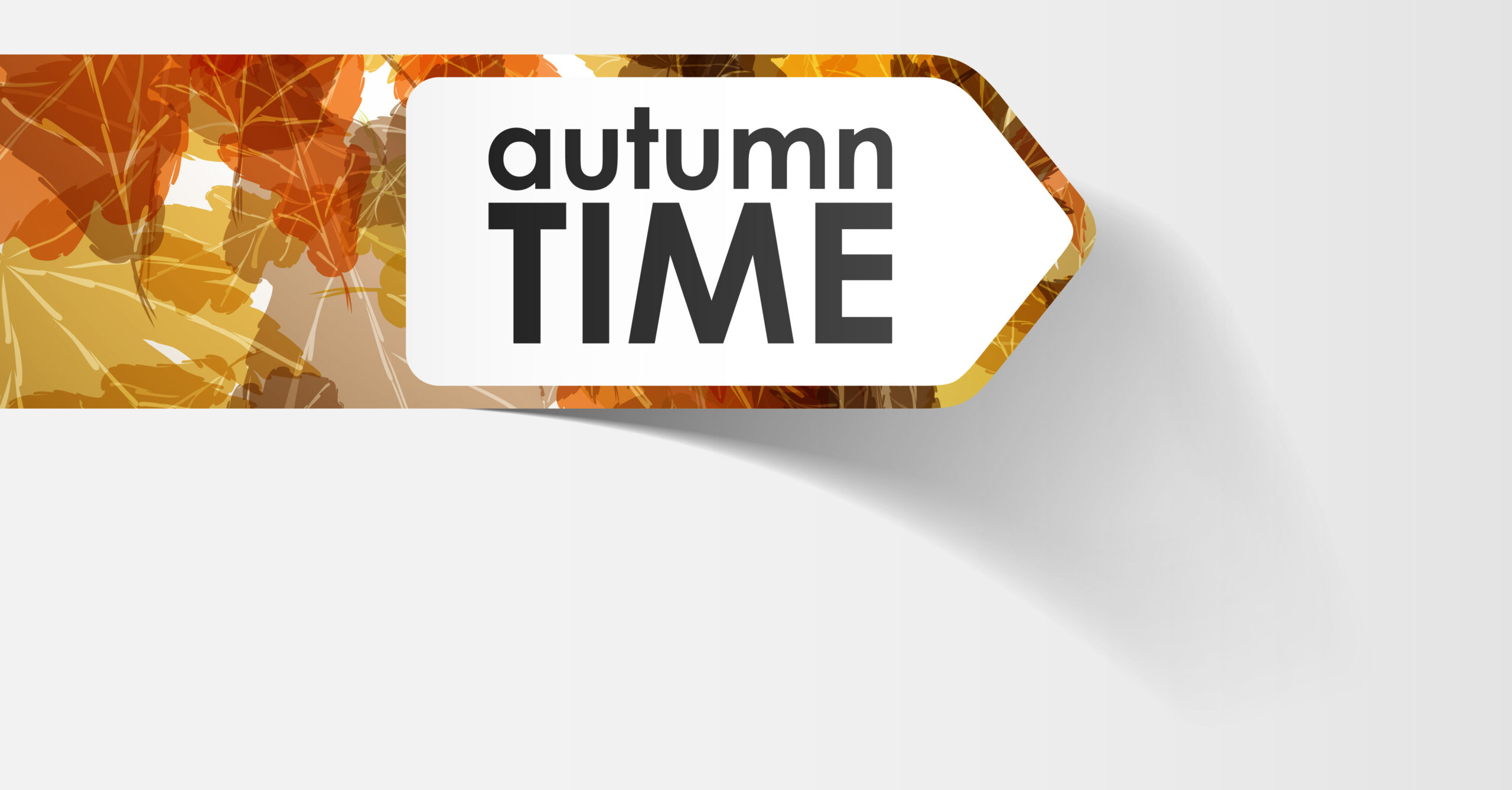 Preparing Your Business For The Forthcoming Autumn Season
We hate to say it, but there is less than a week to go in the month of August. For all intents and purposes, the summer season is just about over. Students will be back to school within a couple of weeks. And within the month of September, the fall season will get its official start.
Is your business prepared for the forthcoming autumn? What steps can you take to ensure that you have a successful next few months?
Customize your website for the fall season.
At the start of the summer season, did you revamp your website to include summer imagery? Here's hoping you did. Customizing your site to coincide with the changing seasons is an excellent way to ensure online shoppers that your business is keeping up with the times. Adding autumn-based imagery to compliment your new product lines, sales and events is a proven method of both growing customer engagement and boosting sales.
"It's likely that you created summer specials, showcased a summer-specific line, or otherwise edited your website for the warmer months," notes Darby Ebeling on TheMonkeyCreative.com, "Now is a great time to check in with all of your inventory, update any photos, and generally tighten your website and blog to ensure that it is optimized and on-theme with the coming seasons."
Start a new business partnership.
This is an especially helpful tip for business owners who may regard fall as their slow season. By partnering up with a non-competitor, you can begin to entice visits to your store from shoppers who you would otherwise never meet. Can you arrange to promote another business in return for that business promoting yours? The "scratch my back and I'll scratch yours" policy can work wonders.
"Were you in contact with a potential business partner, but lost track of them during the summer?" asks Christine Lariviere of the U.K.'s SumUp Payments, "It's time to re-connect. Follow up on the email thread you dropped, or send them a message via LinkedIn to arrange a meeting."
Prepare your holiday specials.
Is it too early to start planning for the end-of-year holiday season? It may seem crazy given that we're still in August. But there's nothing crazy about being well prepared. Consider the forthcoming holidays of fall. Halloween and Thanksgiving are especially popular. Get to work on the promotions you plan on unveiling in celebration of these annual events.
"Do you plan on running fall, Black Friday, Small Business Saturday, or holiday Sales?" questions Ebeling, "Make sure you have the inventory—and employees or time—to cover the extra sales. And don't let your deals slip under the radar. Be sure to have a detailed marketing plan so that your current audience as well as first-time customers are eager to shop your great deals."
Could you use some help in getting an autumn-based marketing campaign off the ground? Contact Synergy Merchants to learn about how our unique merchant cash advance program can fund your business within 24 hours! Call us at 1-877-718-2026 or email us at info@synergymerchants.com. You can also apply online for a free, no obligation quote!