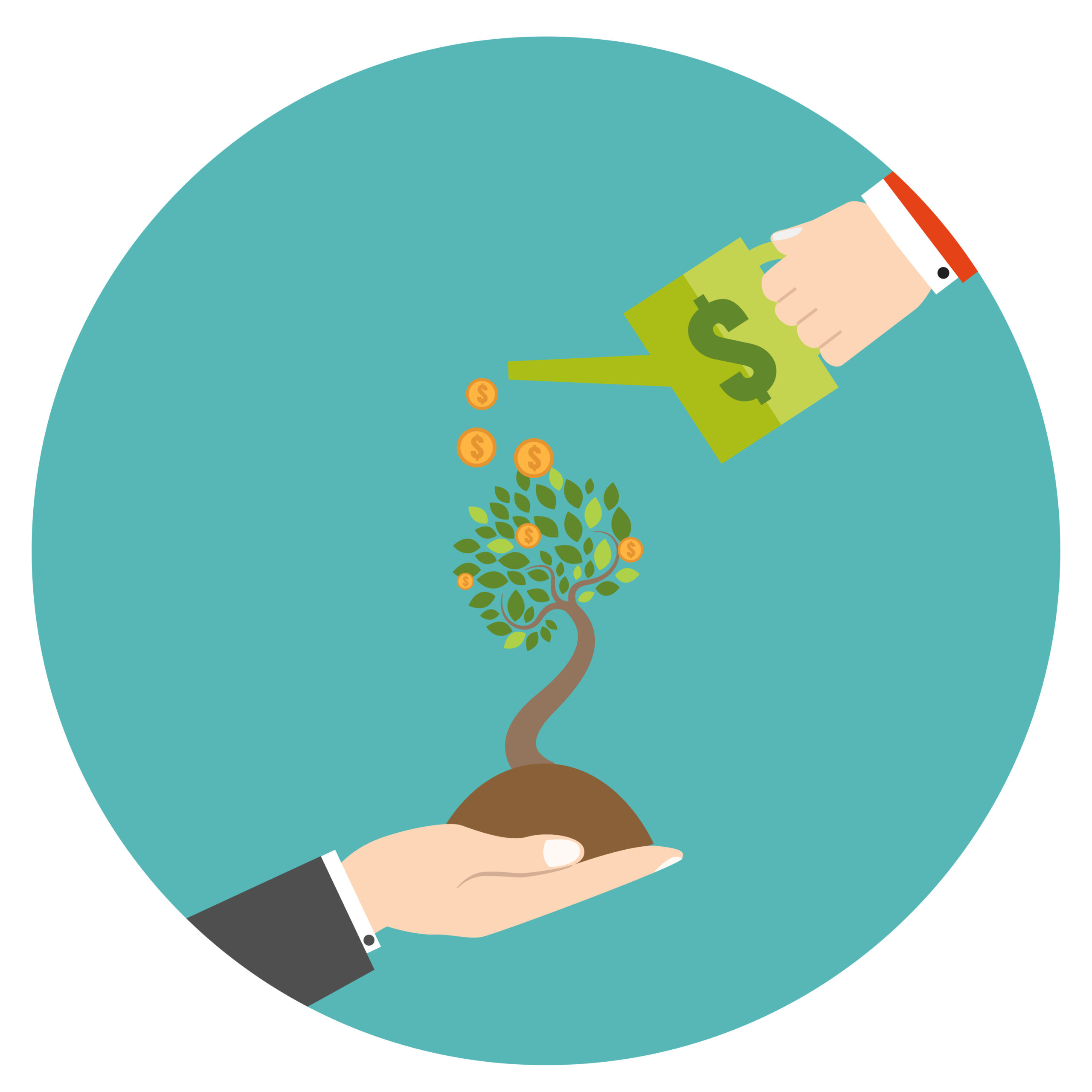 6 Top Ways To Use A Merchant Cash Advance To Your Advantage
Merchant cash advances (MCAs) are a popular financing option for small businesses. They provide merchants with quick access to cash in exchange for a percentage of future credit card sales. MCAs are a flexible financing option that can be used in a variety of ways to help businesses grow and succeed.
Here are six top ways to use a merchant cash advance to your advantage:
1. Marketing and advertising.
This could include creating new advertising materials, hiring a marketing agency or launching a social media campaign. By investing in marketing and advertising, businesses can increase brand awareness and attract new customers. Ultimately, this leads to increased sales and revenue.
"Advertising enables you to enhance your small business reputation," Yelp.com reminds us, "Both offline and online advertising can boost the prominence of your key messages—the takeaways you want your target audience to have—and highlight the best aspects of your company."
2. Surviving slow seasons.
Seasonal businesses can also benefit from MCAs. During the peak season, they can use the funds to meet increased demand and take advantage of high sales. During the off-season, they can use the funds to cover expenses and prepare for the next peak season.
3. Equipment and technology.
MCAs can also be used to purchase equipment or technology that will help businesses run more efficiently. This could include upgrading software, buying new computers or purchasing specialized equipment. By investing in equipment and technology, businesses can improve productivity and increase their bottom line.
"The purchase or upgrade of new equipment for your company will boost the production and efficiency of your company," insists Jeremy Bowler on SmallBizClub.com, "Having up-to-date equipment that is in good working order will provide your company with the best possibility of growing its production and revenue."
4. Inventory.
A merchant cash advance can also be used to purchase inventory. This is particularly useful for businesses that operate in seasonal industries, as they may need to purchase inventory ahead of peak seasons. By having enough inventory on hand, businesses can ensure that they meet customer demand and avoid running out of stock
5. Expansion.
MCAs can also be used to fund business expansion. This could include opening new locations, launching new products or entering new markets. By expanding their operations, businesses can increase revenue and grow their customer bases.
"One of the best reasons for expansion of business is to reach out to a new group of customers," writes Sampson Quain on Chron.com, "Although you already have a well-mined customer base, there is always the opportunity to add new customers when you expand, especially if that expansion of business involves the introduction of new products and services."
6. Refinancing.
Merchant cash advances can also be used to refinance existing debt. This means that businesses can use the funds to pay off existing loans or credit card debt. Doing so can help to improve cash flow and reduce interest costs.
Apply for a merchant cash advance today!
Synergy Merchants' unique merchant cash advance program enables all types of business owners to get their hands on much-needed cash. Regardless of your credit history or length of time in business, you can be approved in less than 24 hours! For more information, please don't hesitate to call Synergy Merchants at 1-877-718-2026 or email us at info@synergymerchants.com. You can also apply online for a free, no obligation quote!