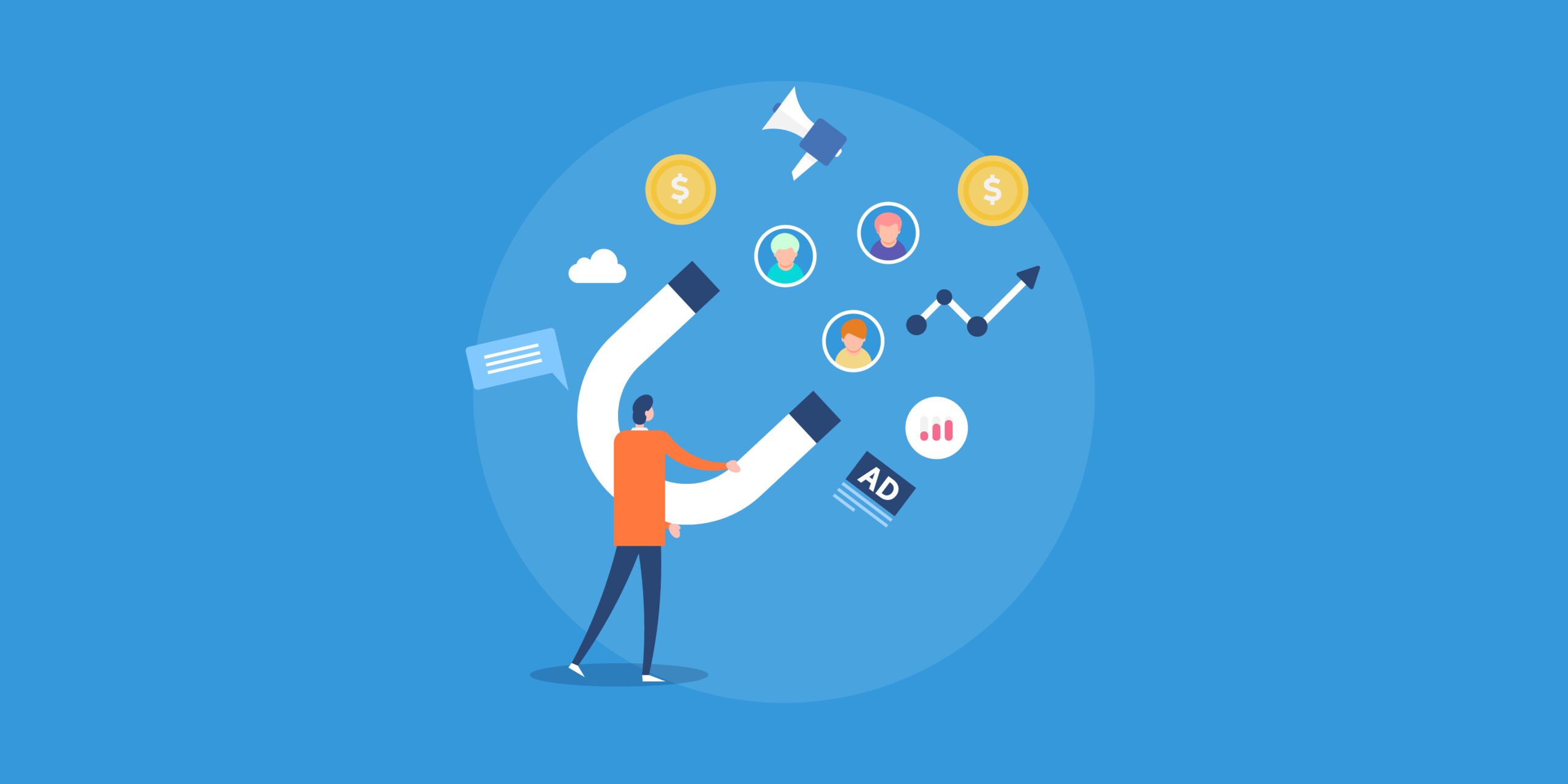 The Art Of Luring Customers Away From Your Competitors
Small business owners often face the challenge of competing with larger, well-established companies. However, there are several effective ways for small business owners to advertise their stores and lure customers away from their competitors.
Utilize social media.
Social media platforms like Facebook, Instagram and Twitter provide small business owners with inexpensive and effective ways to reach larger audiences. By creating a business page and regularly posting updates, promotions and engaging content, small business owners can attract new customers and keep current ones engaged.
Offer discounts and promotions.
Offering special discounts and promotions is a tried and true way to attract new customers and retain existing ones. This could include offering a percentage off the total purchase, buy-one-get-one-free deals or other incentives. These promotions can be advertised on social media, through email or through traditional advertising methods like flyers and posters.
"Customers are always searching for discounts, offers, and other freebies," writes Lena Radosavljevic of Helpy, "One of the best ways to attract customers is by being dynamic with your offers. Make sure that you consistently offer new incentives that are guaranteed to draw new customers in."
Host events.
Hosting events such as in-store promotions, product demonstrations or even community events can be a great way to attract customers to your store. These events can also help to create a sense of community and brand loyalty among customers.
 "Also known as 'experiential marketing,' a branded event is a way for organizations to connect with consumers on a more personal level," explains Savannah McIntosh on Purplepass.com, "It's a way for you to control the narrative and show consumers exactly who your brand is and what it stands for."
Optimize your online presence.
Having a well-designed, easy-to-use website can be a powerful tool for small business owners. By optimizing your website for search engines, you can increase the chances of your website appearing at the top of search results when potential customers are looking for products or services like yours. Also, make sure your website is mobile-friendly, as more and more people browse the internet on their smartphones.
Use online directories and review sites.
Online directories and review sites like Yelp, Google My Business and TripAdvisor can be incredibly powerful tools for small business owners. By creating a listing for your business on these platforms and encouraging customers to leave reviews, you can increase your visibility and attract new customers. Also, don't hesitate to ask your customers for reviews.
"Whenever your customer buys a product or purchases a service, make sure you ask them for feedback," advises Radosavljevic, "Ask them why they bought the product or how they felt about it. You can also ask them if there is anything else that you can help them with."
Could you use additional funding to help launch your next promotional campaign?
Synergy Merchants' unique merchant cash advance program enables all types of business owners to get their hands on much-needed extra working capital. Regardless of your credit history or length of time in business, you can be approved in less than 24 hours! For more information, please don't hesitate to call Synergy Merchants at 1-877-718-2026 or email us at info@synergymerchants.com. You can also apply online for a free, no obligation quote!