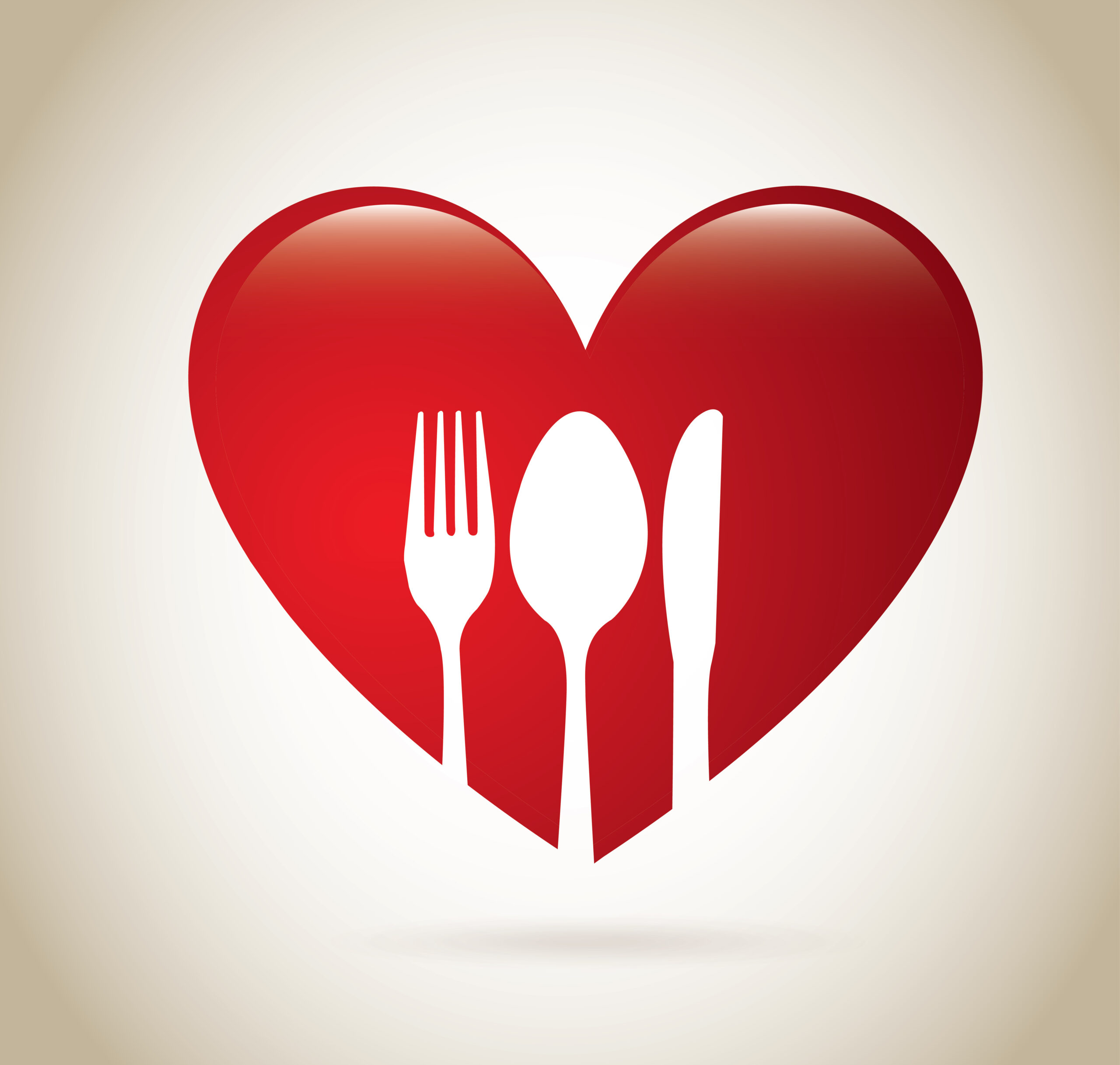 How To Cook Up Love On Your Restaurant's Valentine's Day Menu
Valentine's Day is a special occasion for couples to celebrate their love for each other. For restaurants, it's a chance to show their guests a little love too. As a restaurant owner, you can create a memorable experience for your customers by offering a special Valentine's Day menu. In what ways can you cook up some love?
Feature special dishes.
Valentine's Day provides you with a great opportunity to showcase your culinary skills. Offer your customers dishes that they may not normally see on your menu. You can create dishes that are inspired by classic romantic ingredients such as chocolate, strawberries and Champagne. Offer dishes like chocolate fondue, a chocolate and strawberry dessert or a glass of Champagne as a special treat.
"As a restaurateur, you need to create a restaurant Valentine menu that symbolizes love," insists Andreea Dobrila on GloriaFood.com, "For instance, try adding some well-known aphrodisiacs to your menu, like oysters, or lava cake. In addition, your chefs can also get creative and prepare some heart-shaped foods for your guests."
Offer special drinks.
A special cocktail or glass of wine can add an extra touch of romance to the evening. Offer a selection of cocktails that are festive and Valentine's-themed, such as a "Love Potion" or a "Cupid's Arrow." You can also offer a wine pairing to go along with each dish on the menu.
Introduce a prix fixe menu.
A prix fixe menu is a set meal that includes a variety of courses. This type of menu is a great option for Valentine's Day because it allows you to offer a variety of options at a set price. You can offer options such as an appetizer, entrée, dessert and wine pairing. This allows you to control your food and labour costs while still offering a high-quality dining experience to your customers.
Create a romantic atmosphere.
You can create a special atmosphere for your customers by decorating your restaurant with romantic touches. Think rose petals, balloons and twinkling lights. You can also play soft background music to enhance the romantic atmosphere.
"Music speaks the language of love and is pivotal in creating the perfect romantic setting," says Dobrila, "Playing some jazz music, or even hiring a live jazz band or concert pianist will go a long way in creating the perfect romantic mood for your guests. However, ensure that the music is subtle and creates the perfect backdrop to a romantic evening for two."
Provide take-out or delivery options.
Not everyone wants to go out on Valentine's Day. Offer take-out or delivery options for your customers who prefer to stay in. You can create special packages for two that include a variety of dishes and a bottle of wine. This allows you to reach a wider audience and cater to customers who may not normally dine at your restaurant.
Could you use some extra funding to promote your restaurant's Valentine's Day menu?
To learn about how Synergy Merchants' unique merchant cash advance program can help you, please don't hesitate to call us at 1-877-718-2026 or email us at info@synergymerchants.com. You can also apply online for a free, no obligation quote!