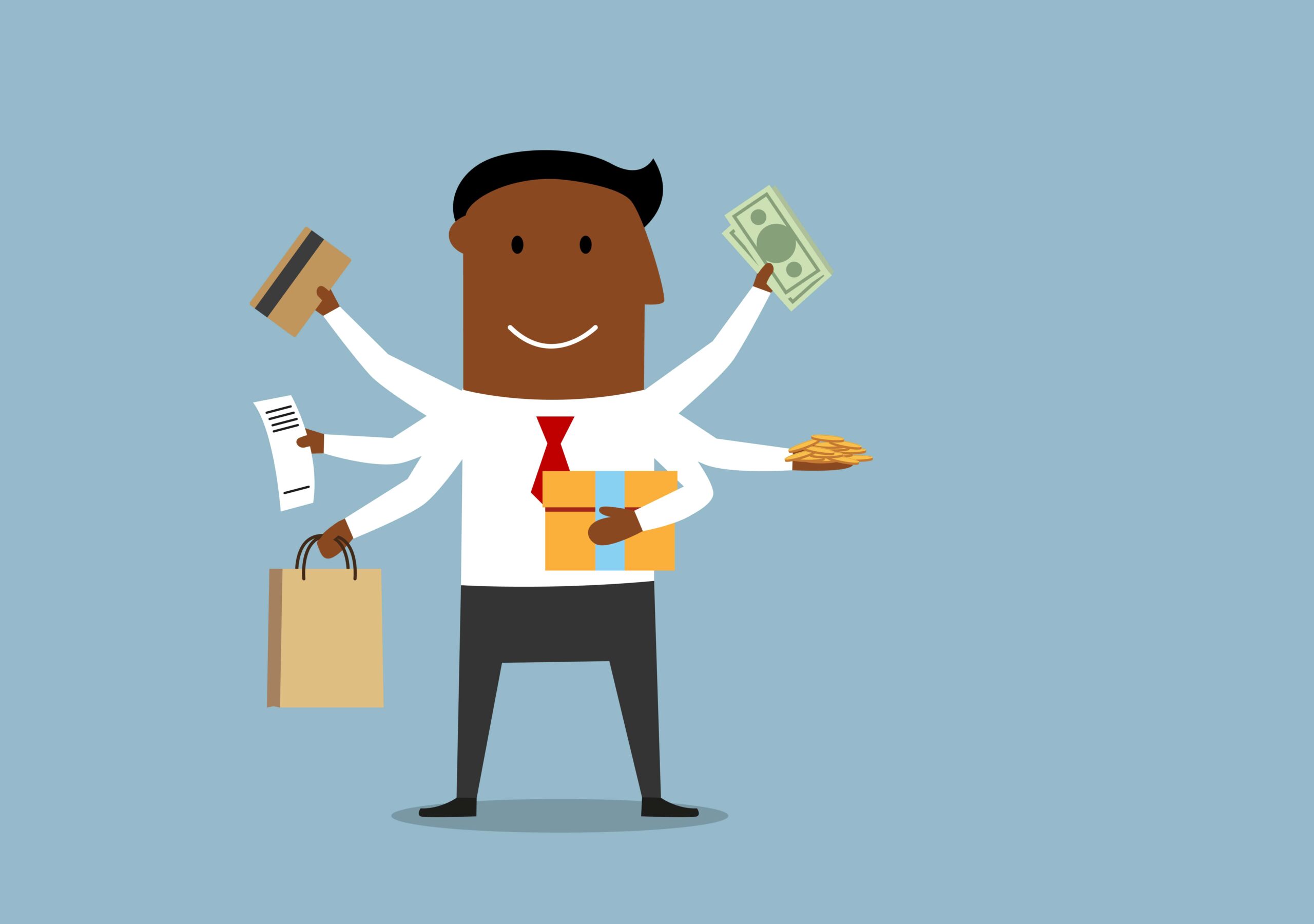 6 Strategies To Ignite Your Small Business For The Civic Holiday
As we pointed out in our last blog, the Civic Holiday in Canada is just around the corner! We believe that, like all holiday long weekends, the first weekend in August provides the perfect opportunity for small business owners to attract customers and boost sales.
Here are six strategies to ignite your small business for the Civic Holiday:
1. Offer patriotic promotions.
Tap into the festive spirit of the Civic Holiday by offering special promotions with a patriotic twist. Consider creating limited-time discounts or bundles featuring red and white products. You may also wish to offer a percentage off of items made in Canada. Advertise these deals on your storefront, website and social media platforms to generate excitement and showcase your love for the country.
2. Host an engaging event.
Make your store the place to be during the Civic Holiday long weekend by hosting a fun-filled event. Organize activities such as face painting, live music performances or contests to engage both children and adults. Encourage visitors to participate by offering exclusive discounts or prizes for winners. Promote your event through local event listings, community bulletin boards and online platforms to attract a diverse crowd and maximize your reach.
3. Use social media to create buzz around your store.
Head to Facebook and Instagram to run an online contest or giveaway where participants have chances to win a Civic Holiday-themed gift basket or a store gift card. Encourage customers to share their favourite Canadian memories or pictures with your products using a designated hashtag. This not only generates user-generated content but also increases your online visibility and attracts new customers.
4. Collaborate with local artists or artisans.
Showcase their work in a pop-up art exhibition within your store or dedicate a section to Canadian-made products. Create a win-win situation by promoting the artists on your social media channels and inviting them to promote your store through their networks. This collaboration adds a unique touch to your business while fostering a sense of community.
5. Show your Canadian pride.
Hang flags, banners or streamers in red and white throughout your store and display iconic Canadian symbols. This visual transformation not only captures the attention of passersby but also creates an immersive shopping experience that customers will remember. Encourage shoppers to take photos in front of your festive displays and share them on social media for added exposure.
6. Partner with local organizations.
Sponsor a local parade, donate to a charity or organize a fundraising event to celebrate the Civic Holiday. Such collaborations not only raise your business profile but also highlight your commitment to social responsibility. Build strong relationships with community leaders and organizations to establish your business as an integral part of the local fabric.
How can Synergy Merchants help you to ignite your small business for the Civic Holiday?
Please do not hesitate to call us at 1-877-718-2026 or email us at info@synergymerchants.com to learn all about how our unique merchant cash advance program can quickly fund your business needs. You can also apply online for a free, no obligation quote!