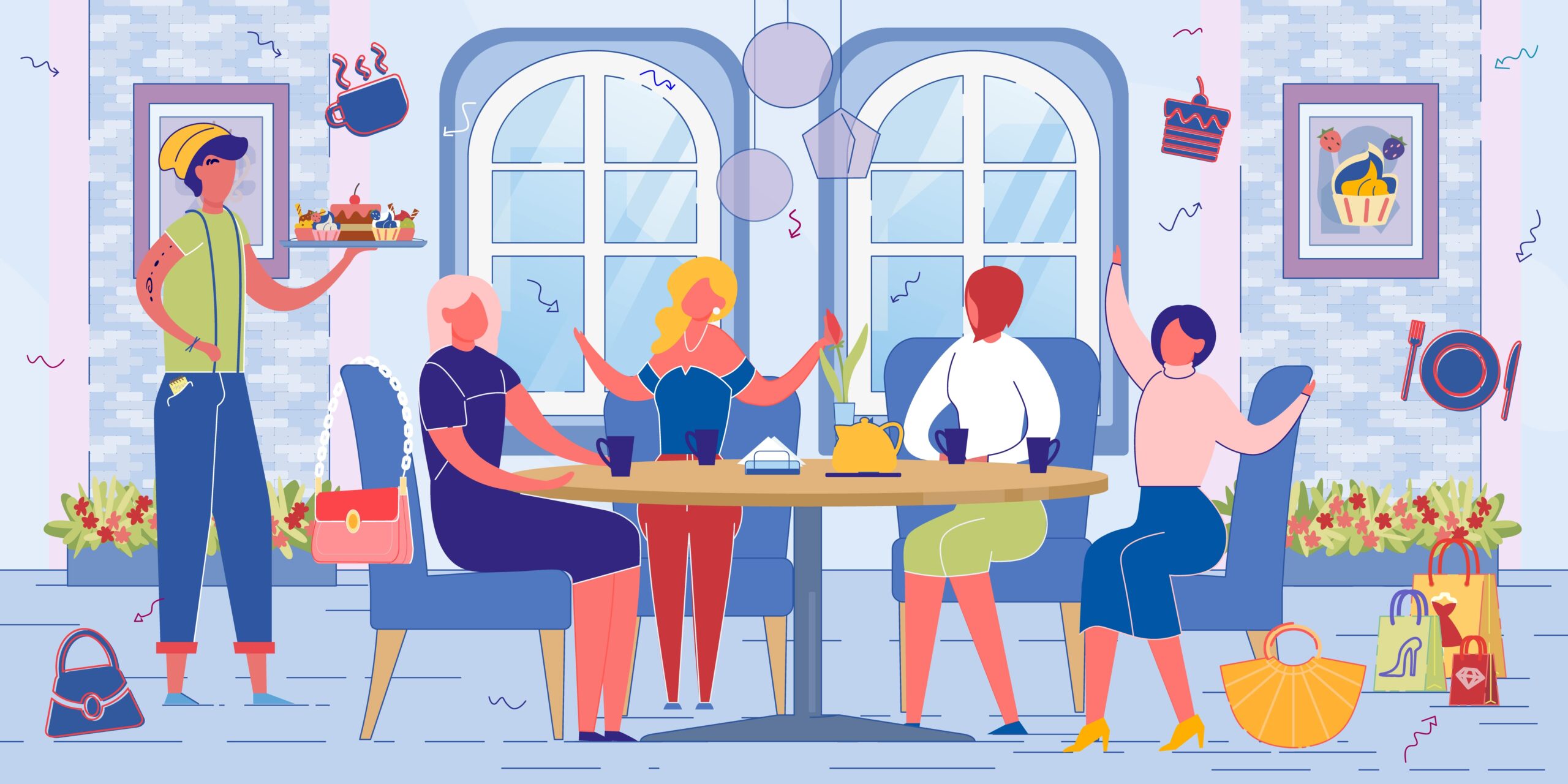 How To Attract Diners To Your Restaurant During A Holiday Long Weekend
In most of Canada, the first Monday in August is a national holiday. It's Civic Holiday in Ontario, Nunavut and the Northwest Territories. It's Heritage Day in Alberta, Natal Day in Nova Scotia and Terry Fox Day in Manitoba. Some provinces consider the holiday a provincial celebration. It's British Columbia Day in British Columbia, New Brunswick Day in New Brunswick and Saskatchewan Day in Saskatchewan.
No matter where your restaurant is located in Canada, there are many reasons to fire up some new marketing ideas. What would be the best ways to attract diners during the forthcoming holiday long weekend?
Create a special holiday-inspired menu.
Feature some new unique dishes or create seasonal twists on your regular offerings. Incorporate traditional holiday flavours, local ingredients or playful names that evoke a festive spirit. Promote your tantalizing creations through social media, your website and local event listings to generate excitement. Your job is to capture the attention of food enthusiasts searching for something special during the holiday long weekend.
Partner up with popular food bloggers or influencers. 
Doing so can significantly boost your restaurant's visibility. Invite them for an exclusive dining experience and encourage them to share their culinary adventures with their followers. Offer a limited-time discount or a customized menu item for their followers during the holiday long weekend to create a sense of exclusivity. The reach and credibility of these influencers can generate curiosity and attract new customers to your restaurant.
Organize interactive food tastings or cooking demonstrations.
This is a great way to encourage patronage during the holiday long weekend. Invite customers to sample dishes from your menu or participate in cooking classes where they can learn the secrets behind your restaurant's signature recipes. This immersive experience not only engages customers but also allows them to develop deeper connections with your brand. Promote these events through social media, local event listings and by distributing flyers in your community.
Team up with local businesses to create exciting giveaway packages.
For example, partner with a nearby spa and offer a "Relax and Dine" package, where customers can win a meal at your restaurant along with a spa treatment. Promote these collaborative giveaways on social media and encourage participants to like, share or tag friends to enter. This initiative will increase the visibility of your restaurant and expand your potential customer base.
Create a "Surprise and Delight" campaign.
Randomly select a table each night during the long weekend and surprise the guests with a complimentary dessert, drink or appetizer. This unexpected gesture will not only delight customers but will encourage them to share their experience with others, generating positive word-of-mouth promotion. Implement this campaign strategically to increase the chances of enticing new customers and creating unforgettable dining experiences over the holiday.
Could you use a quick injection of cash to get your new marketing campaign going?
Contact Synergy Merchants for assistance. Our unique merchant cash advance program can fund your restaurant within 24 hours! To learn all about it, please don't hesitate to call us at 1-877-718-2026 or email us at info@synergymerchants.com. You can also apply online for a free, no obligation quote!