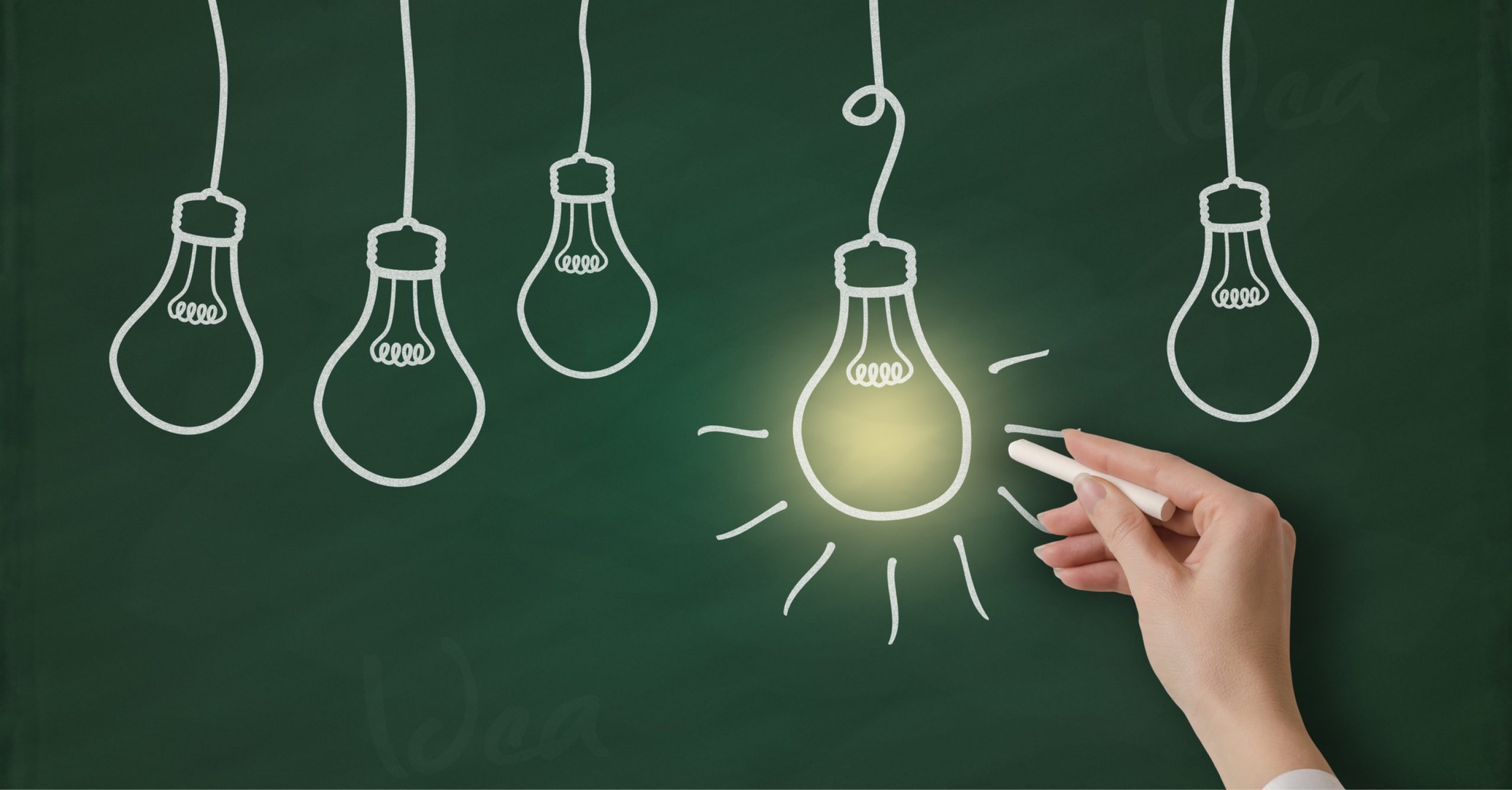 5 Brilliant Back To School Marketing Ideas
All across Canada, students are preparing to go back to school – sort of. Many young people will be engaging in some form of remote learning as they attempt to minimize the risk of contracting COVID-19. It's certainly the craziest beginning to a school year ever! Nevertheless, it's time for everyone to prepare. That includes business owners.
What are you doing to boost sales now that back to school season is here? Here are five brilliant back to school marketing ideas:
1. Launch a "De-stress Sale".
As noted, this back to school season is a particularly stressful one. Consumers want more than just discounted prices on the back to school items they're looking for. They want to have their stress reduced in as many ways as possible. Don't sell back to school supplies? No problem! No matter your business, a "De-stress Sale" would be a great initiative to launch right now.
"For example, if you own a plumbing business, you might want to run ads with language like 'Getting your kids back to school is stressful enough – the last thing you need is clogged toilets to slow you down!" suggests Freshlime.com, "$25 off any service the month of September'."
2. Offer helpful resources.
Remember that not every marketing campaign is about making immediate sales. The smartest of strategies work to build an audience that will keep coming back. Enter the importance of content marketing. Just like this very blog you're reading, fresh new content on your site will help to encourage consumers to regularly entrust your brand for helpful advice.
"Your campaign shouldn't be just about getting people to buy; you should also use it to help your audience," agrees Anastasia Babatzikis on Qualifio.com, "In addition to showcasing your products, find ways to become a helpful resource for your audience. A simple way to do this is to offer back to school tips."
3. Encourage shoppers to share their own back to school content.
When is the last time you ran a contest? Now would be the perfect time to encourage consumers to participate in some friendly online competition. Make it simple. Ask your customers to share a photo or video of them using your products and explaining how it has helped make their lives easier. Pick your favourite and offer up a grand prize!
"Consumers today (even kids) are savvy and are creating a lot of content to share online," insists Babatzikis, "Consider letting your audience create your back-to-school content! Let them write texts, take pictures, shoot videos…This creative content will be unique and viral!"
4. Offer freebies.
Who doesn't like getting something for free? With each purchase made, during the back to school shopping season, be sure to add a little something extra in the shopping bag. Something as simple as a pen or an eraser will provide a nice touch. Not to mention, the gesture will help students with their back to school needs.
5. Run a "Thank You Teachers Sale".
Need we say more? Our educators are in a tough bind right now. Show them you appreciate them. Offer discounts to all school faculty for the month of September. Watch both your sales numbers and the number of smiles in your store grow!
How can Synergy Merchants help you with your new back to school marketing campaign? Contact us to learn how our unique merchant cash advance program can fund your company within 24 hours! Call 1-877-718-2026 or email info@synergymerchants.com. You can also apply online for a free, no obligation quote!