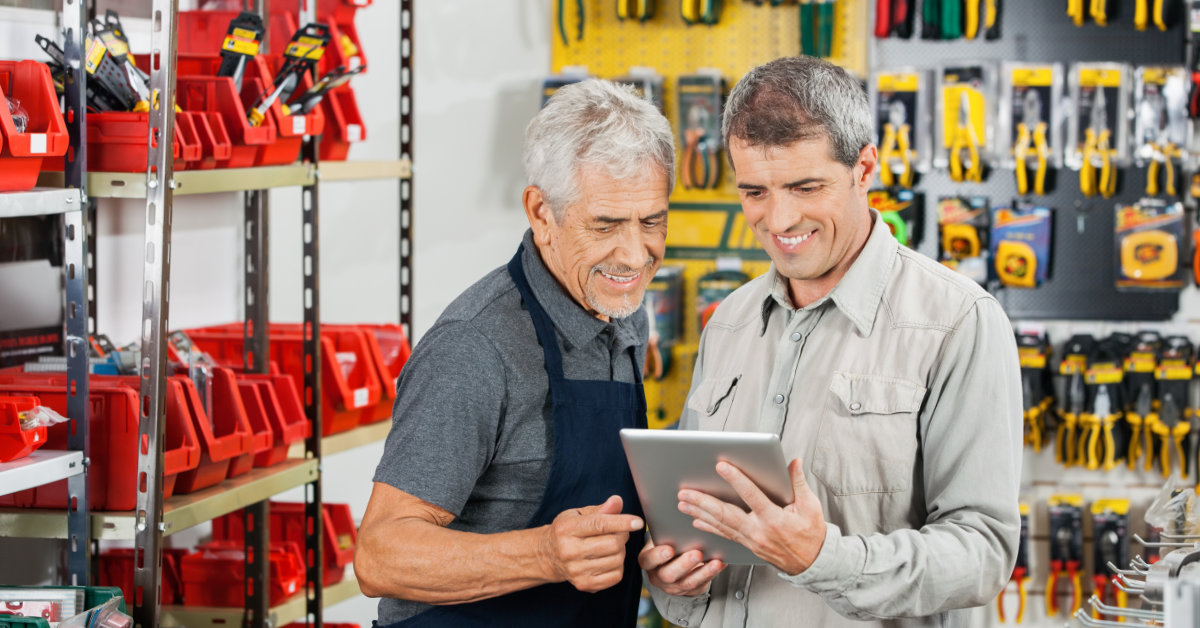 4 Summer-Based Advertising Ideas For Retail Stores
The Victoria Day long weekend is almost here! The three-day celebration gets underway this Saturday, marking the unofficial start of summer for Canadians. As we pointed out in our last blog, this forthcoming long weekend offers a great opportunity for retailers to boost their sales. We discussed such marketing strategies as offering up seasonal freebies, conducting in-store classes and updating both offline and online visuals.
But what steps can you take to drive sales all summer long? Here are three summer-based advertising ideas for retail stores:
1. Launch a loyalty program for the summer.
What better way to entice customers to keep visiting you all summer long? Loyalty programs are great methods of securing repeat business. Offer up a program that will incentivize people to keep spending money in your store. A points system or a "Buy 9, get the 10th free" type of deal is sure to garner registrations.
"From now until Labour Day, invite shoppers to sign up for a program that rewards them for shopping with you," advises Marcia Layton Turner on Forbes.com, "You could give a percentage off after they spend a certain amount, which you track, or after a certain number of store visits."
2. Run a summer competition.
We're not scheduled for another Summer Olympics until 2024. That's no reason you can't create a Summer Games of your own! Set up some game play at your place of business and get visitors to compete in some fun activities that enable them to win prizes. Offering winners discounts off their purchases is a great way to ensure that they leave your store after having spent some money.
According to Emil Kristensen on Sleeknote.com, hosting summer competitions helps to encourage people to leave the great outdoors to enter your store. "Starved of attention while your customers bask in the summer sunshine?" he asks, "Coax them back, while building awareness among new audiences, by running a social media contest."
3. Bring your store outside.
We have a hard time thinking of a better way to capture customer attention during the summer. Who doesn't love to be outdoors during the warm and sunny days of summer? There's no reason for you to stay cooped up inside! Create displays in front of your store to give your place of business an open-air environment. It will help to lure people who would otherwise be passers-by to check out your wares.
"Catch shoppers' eyes by setting up display tables or racks out in front of your store, if you have space on the sidewalk," instructs Turner, "Consider having a special sale section and note the bargain prices in big, bold numbers."
4. Secure a merchant cash advance.
Synergy Merchants' unique merchant cash advance program enables all types of business owners to get their hands on much-needed extra cash to promote their companies. Regardless of your credit history or length of time in business, you can be approved in less than 24 hours! For more information, please don't hesitate to call us at 1-877-718-2026 or email us at info@synergymerchants.com. You can also apply online for a free, no obligation quote!