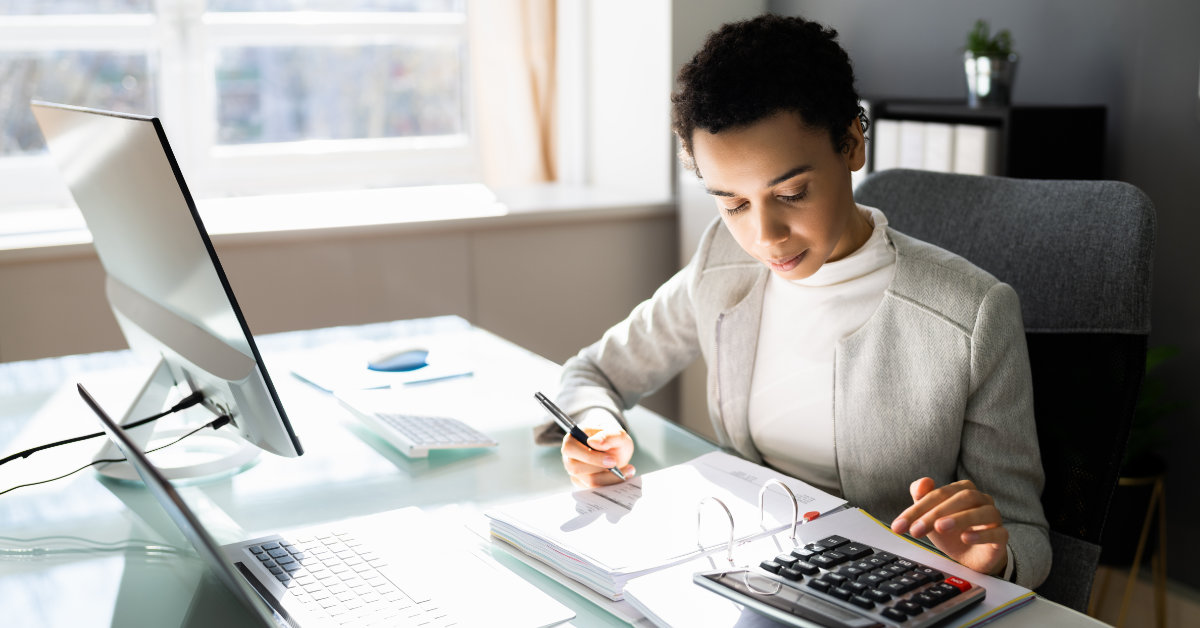 Why Is Cash Flow So Important To My Business?
Your company's cash flow is represented by the money that "flows" in and out of the business. The term refers to the comparison between how much money your business is making and how much it spends. Naturally, it's vital that you make more money than you spend. Doing so ensures that you have a good cash flow.
A poor cash flow, of course, is represented by the act of spending more than you earn. Needless to say, having a strong cash flow is super important to your business.
Managing cash flow gives you a better handle on ROI.
Business owners who maintain good cash flows have strong understandings of where to spend their money. Often, this comes by way of a little trial and error. Have you spent a budget on an advertising campaign that didn't generate much customer interest? Sensibly, that experience has likely encouraged you to seek alternative marketing methods. As EasyBooks points out, it's important to know exactly where the money you spend is going and why.
"Manage your cash flow effectively and you'll gain a better understanding of where you're currently spending your money, something that's not on a profit and loss statement," says their website, "It isn't always easy to see expenditures in black and white, which is why it's so important to manage your cash flow effectively. You might be able to identify areas of the business that you can cut costs."
Good cash flow increases opportunities for growth.
Like so many other business owners just like you, you regularly think of ways to grow your business. They may include renovations, advertising, buying new equipment, hiring new staff and expanding. In order to successfully pull off any of the above, you need a strong cash flow. As Chron.com makes clear, getting to a position of excess cash flow helps your company operate in a strategic, proactive way, rather than a reactive, defensive way.
"Along with debt management, strong cash flow provides you with opportunities to invest in growth," states the website, "Building new locations, investing in research and development, renovating infrastructure, improving technology, providing more training and purchasing more assets and inventory are among the ways your business can grow and improve with strong positive cash flow."
A strong cash flow can protect business relationships.
"If you're having cash flow problems, then you may not have the funds available to pay your suppliers," EasyBooks reminds us, "This can harm the business relationship you have with them and damage your overall reputation. Set payment schedules to ensure you have the finances available to pay suppliers. It's vital you do advanced planning so you don't face multiple invoices or bills all at the same time without the funds to deal with them."
For many years, Synergy Merchants' unique merchant cash advance program has been helping small and medium-sized Canadian business owners to maintain better cash flows. For information about how our program can help you, please don't hesitate to call us at 1-877-718-2026 or email us at info@synergymerchants.com. You can also apply online for a free, no obligation quote!