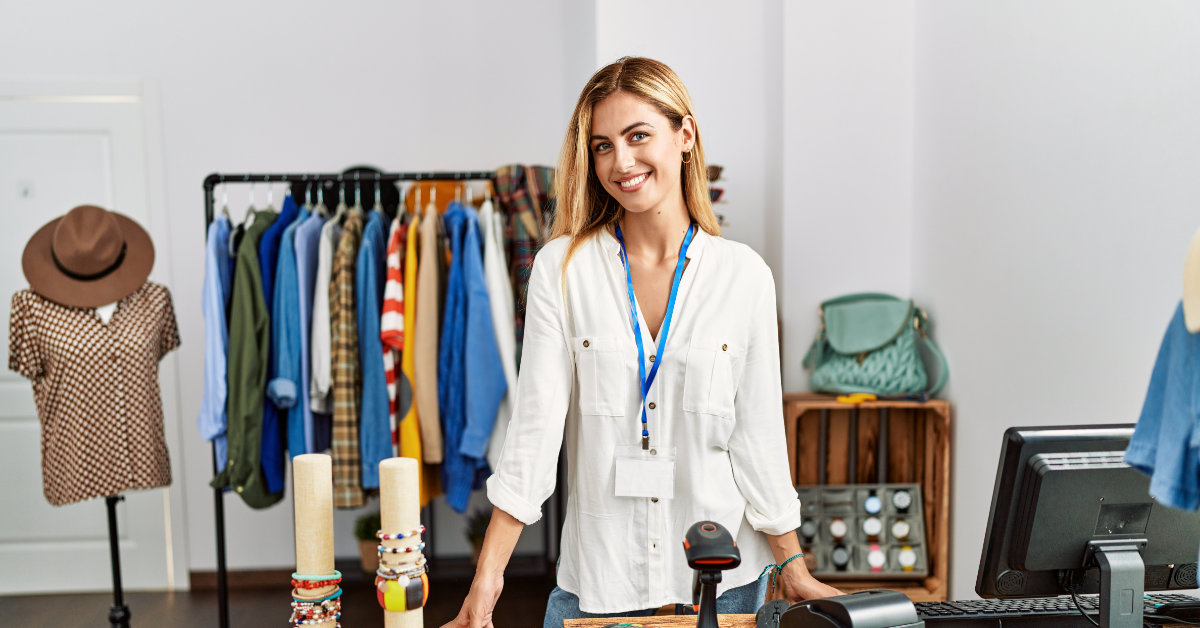 Preparing Your Store For A Victoria Day Long Weekend Sales Boost
This forthcoming weekend is the Victoria Day long weekend in Canada. Celebrating the birthday of England's Queen Victoria (May 24, 1819), the annual holiday is affectionately known as "May 2-4" to many Canadians. The long weekend also marks the unofficial start of summer in Canada. As a retailer, it's wise to commemorate this very special time of year in order to boost sales all throughout the weekend.
Offer up seasonal freebies.
It's hard to beat "free". When you offer promotional items and other gifts along with purchases, it adds value to the overall buying experience. The gesture also helps to foster positive affirmations about your company's willingness to please its customer base. As Emil Kristensen points out on Sleeknote.com, there is no time of year when people don't love free stuff.
"But they can be particularly effective in summer (provided your products are the right fit)," he writes, "Why? Because people are out and about anyway, so there's a good chance they'll be taking lots of pictures. This, in turn, means it's a great time to give them free stuff they can show off for you—and you should never forget the value of user-generated content."
Conduct an in-store class.
A great way to draw buyers in, this weekend, is to conduct a class, seminar or presentation. Grab the attention of your store's visitors by putting on a demonstration of one or more of your great products. Quite often, when you're able to showcase the benefits of your products, they become more enticing.
"Brainstorm activities your shoppers might be interested in, and that you have space for and then announce one or even a series of one-hour classes," suggests Marcia Layton Turner on Forbes.com, "A sewing shop might have quick crafts classes like Michaels does. A bookstore could have a journal-making workshop. A wine shop could have a course on wine pairing."
Update your visuals, both offline and online.
We decorate for Halloween and Christmas, right? It only makes sense to update your surroundings with some summer decor. Do the same on your website. Spruce up its design to let any and all visitors know that your business is celebrating Victoria Day with special events, discounts and sales. As Kristensen reminds us, every season has its own look and feel.
"That's the reason northern hemisphere Christmas adverts are all about snow and roaring fires, rather than sun-kissed beaches and palm trees," he notes, "Clearly, summer is no different. So if you're going to get shoppers in the buying mood throughout the hottest months of the year, your branding needs to resonate with how they're feeling. With that in mind, a lot of brands update their social platforms and key landing pages to reflect the season."
Could you use some extra cash to help get your next advertising campaign off the ground?
Contact Synergy Merchants to learn all about its unique merchant cash advance program! Regardless of your credit history or length of time in business, you can be approved in less than 24 hours! For more information, please don't hesitate to call us at 1-877-718-2026 or email us at info@synergymerchants.com. You can also apply online for a free, no obligation quote!