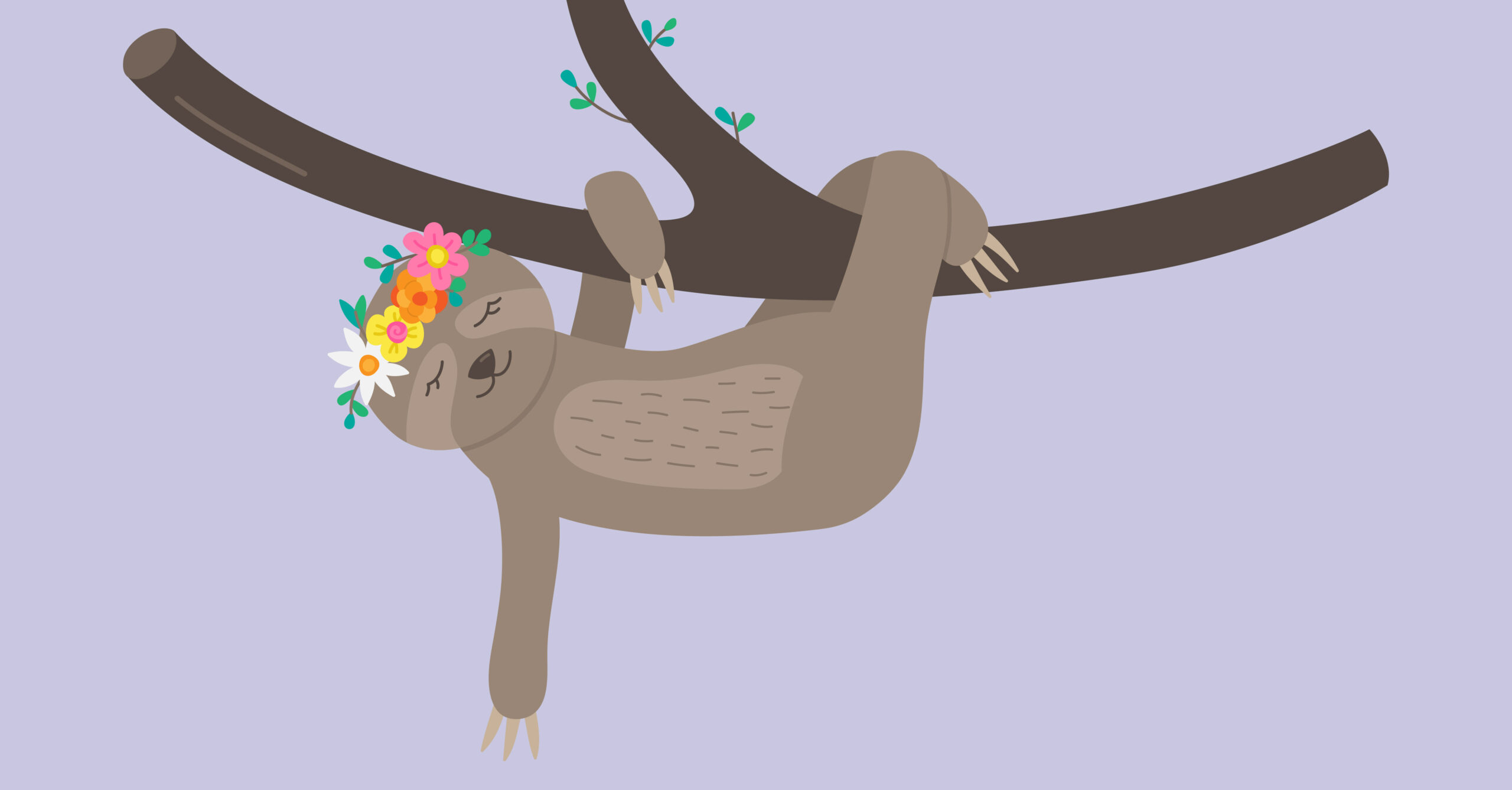 4 Steps To Overcoming Your Slow Season This Spring
The wonderful, beautiful, warm and sunny spring time is well underway. But, for many business owners all throughout Canada, the spring isn't so wonderful. Firstly, the coronavirus pandemic has been kind to no one. It's already a struggle to generate revenue as it is. However, for some merchants, spring is considered their traditional slow seasons. This is especially true for retailers who sell winter-based items such as heavy jackets, snow blowers and holiday decorations.
What can you do to overcome your slow season this spring? Here are four ideas:
1. Reconfigure your Instagram profile.
As a business owner, utilizing social media to advertise your brand is imperative. However, it pays dividends to do so the right way. Take Instagram, for example. The extremely popular platform gives you the opportunity to share photos and videos that can help vividly display what your company is all about. To best take advantage of Instagram, it's wise to set your account up as a "Business Page". Look in your settings to make the switch if you haven't already.
"Use the new insight features to see how well different posts do," advises Jessica Thiefels on TotalCoaching.com, "When the next big training season comes around, you'll know exactly when and what to post to drive the most engagement."
2. Offer up something new.
In many cases, your products simply won't sell during certain seasons. Therefore, it's best to add a few new items to the fold. If you sell winter sports equipment, can you invest in summer-based gear? There's no reason your skate shop can't offer its customers soccer cleats, is there?
"One of the most common reasons that businesses experience a slow season is selling products or services that are only useful during certain times of the year," says Credibly.com, "While expanding your product line isn't an option for every business, it's a good way to generate extra revenue."
3. Go a little blogging crazy.
Straight from the land of practicing what we preach comes the advice to post regular blogs on your company website. The Synergy Merchants Blog is updated no less than twice a week. By maintaining this schedule, we guarantee fresh new content all the time. Ranking higher in Google searches often comes by way of posting new material for your site's visitors to read. Not only does it drive more traffic to your site, it helps to grow your brand's reputation.
"Blog posts are a great way to build your website's SEO (so you'll show up in Google more), drive leads and attract more customers, making them an important part of your marketing plan," affirms Thiefels, "Use your downtime to write, write and write some more."
4. Apply for a merchant cash advance.
At Synergy Merchants, we have many years of experience helping business owners to get through their slow seasons. For information about how our unique merchant cash advance program can help you, please don't hesitate to call us at 1-877-718-2026 or email us at info@synergymerchants.com. You can also apply online for a free, no obligation quote!