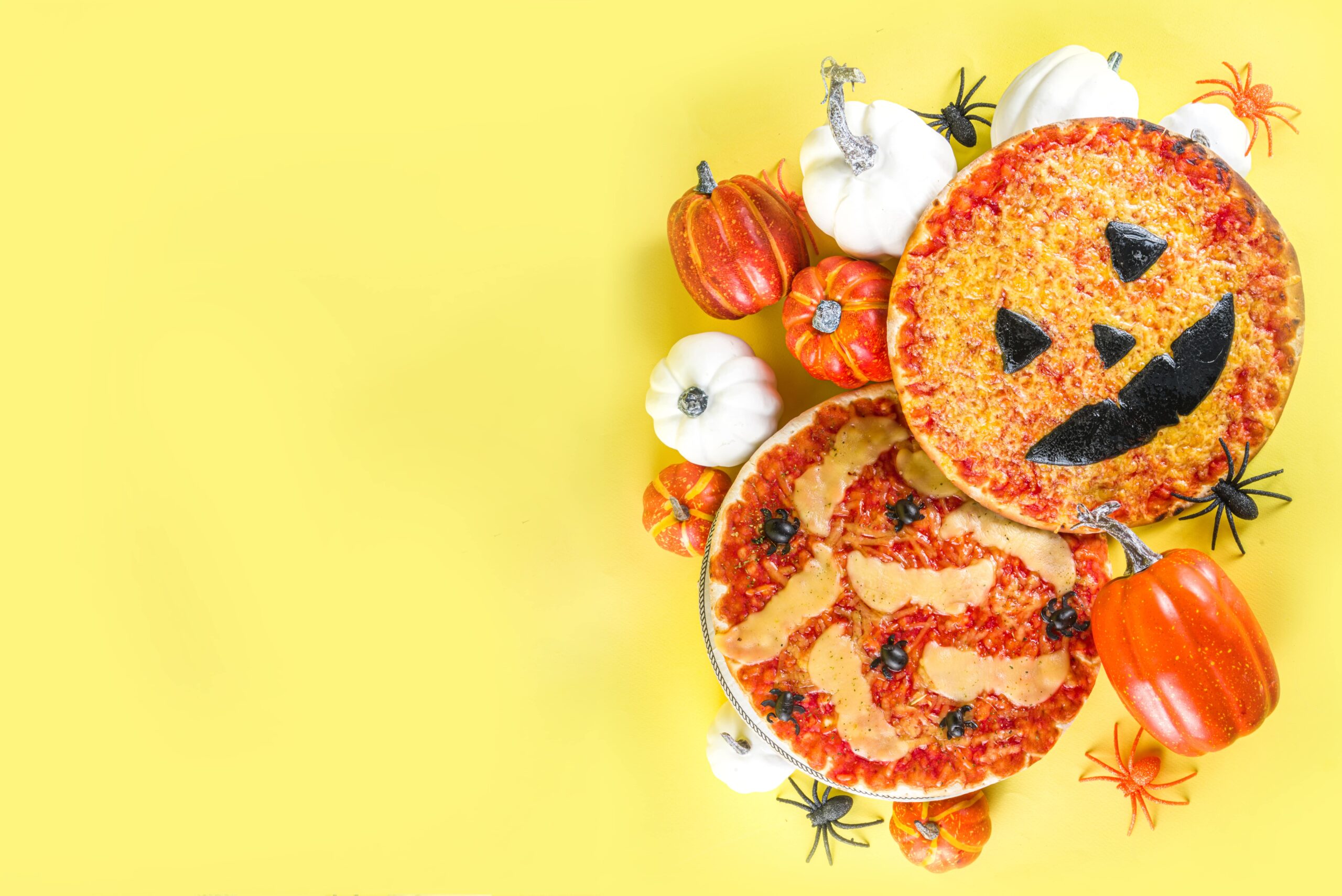 4 "Spooktacular" Ideas For Restaurant Owners To Thrill Diners
The 31st of October will soon be upon us! However, it isn't necessary to wait until Halloween in order to start doling out treats. As the spooky annual festivities approach, your restaurant has many opportunities to entice diners with creative Halloween-themed promotions. Halloween presents a unique canvas for restaurateurs to showcase their creativity and boost foot traffic.
Here are four "spootakular" ideas for restaurant owners to thrill diners:
1. Feature frightening food displays.
The creepier your treats, the more intrigued customers will be! Halloween lovers will thoroughly enjoy your restaurant's eerie edible arrangements. Create a spooky decor throughout your eatery complete with jack-o-lanterns, but also offer "bloody" tomato-based sauces or "mummy" wrapped dishes on your menu.
"How about preparing the witch's fingers?" suggests Agata Kubiak-Padkowska of UpMenu, "A witch finger cookie is a shortbread cookie shaped like a severed finger, with an almond nail and a hint of blood-red jam for a creepy look."
2. Introduce Halloween-themed happy hour specials.
Who doesn't love discounted drinks and appetizers during select hours? Promote Halloween Happy Hours straight through until the end of October. Be sure to decorate your bar area with spooky decor and play eerie background music to create a more immersive experience.
"Red-coloured drinks are perfect for Halloween, as are drinks decorated with spiders and skeletons," informs Andreea Dobrila of GloriaFood, "Restaurants with Halloween drinks will be the talk of the town and creative Halloween drink names will draw customers even more."
3. Host costume contests.
Always keep in mind that a top reason people visit your restaurant is to enjoy fun experiences. During this season, entice visitors by giving them opportunities to win prizes, in addition to devouring sumptuous meals. Host a Halloween costume contest for your diners, where the best-dressed patrons can win prizes. Think free meals or gift certificates. As well, offer discounts to all customers who come in costume.
"Let your staff show off their Halloween spirit by dressing up in costumes!" adds Kubiak-Padkowska, "One of the costume ideas for restaurant workers could be dressing as vampires or zombies. They can also wear black with a scary mask or have witches' hats. It's a fun way to add a spooky touch to your restaurant's atmosphere!"
4. Begin promoting Halloween-themed dinner specials.
Add a sweet touch to the meals by adding small treats or candies with each dish. Also, offer a Halloween-themed dessert sampler for families dining with kids. This adds a festive flair to your restaurant and keeps young diners entertained. Dobrila reminds restaurateurs to offer promotions to those who wish to dine at home too.
"When brainstorming Halloween restaurant promotions, don't forget about people at home," she writes, "To make things fun and exciting for them too and make sure everyone is getting some Halloween food deals, include a restaurant gift card in every takeaway bag."
No matter which advertising strategy you decide to use to thrill diners in your restaurant, this Halloween season, you'll need funding to make it work. At Synergy Merchants, our merchant cash advance program can get you the cash you need immediately! To learn all about it, call us at 1-877-718-2026 or email us at info@synergymerchants.com. You can also apply online for a free, no obligation quote!