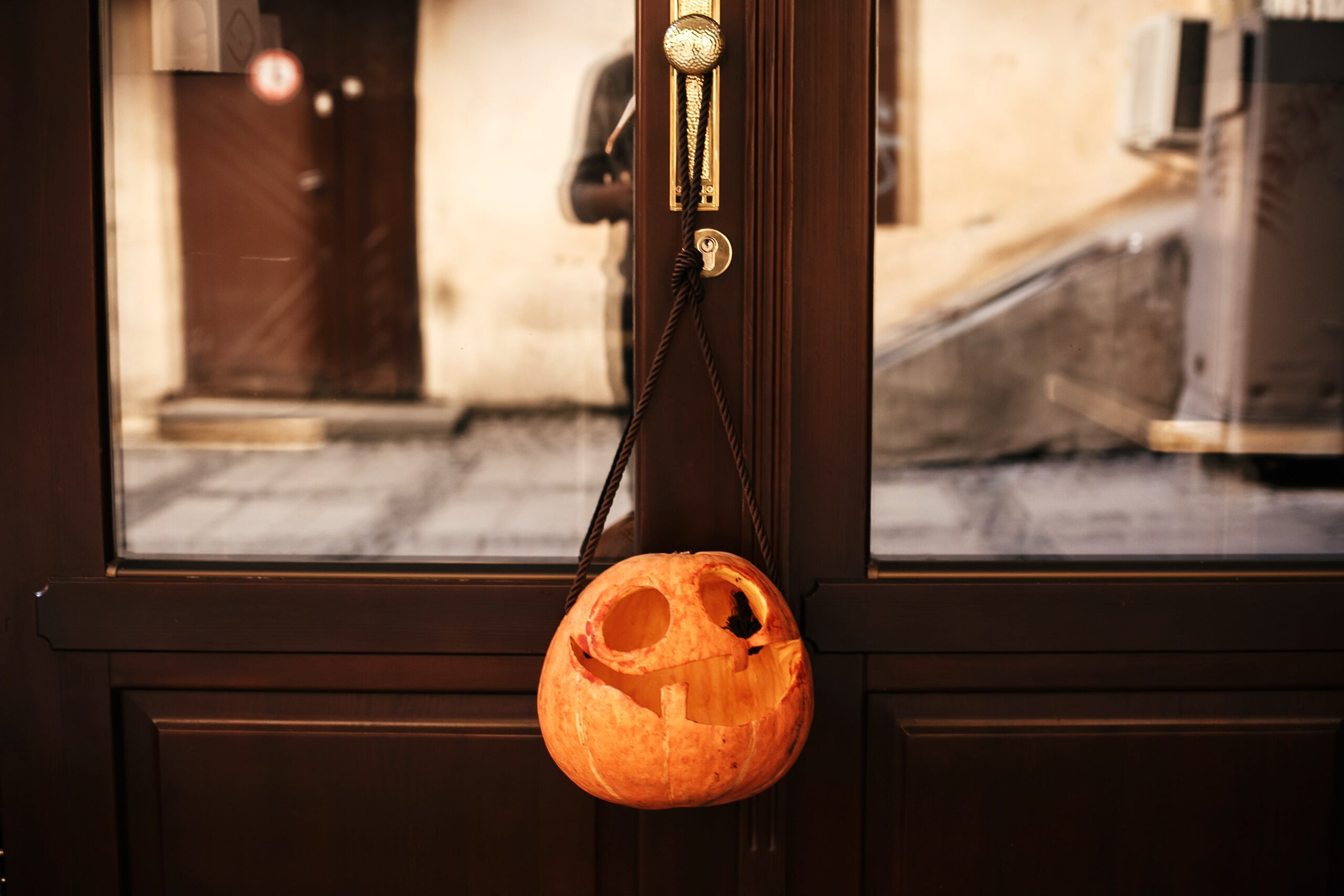 How Retailers Can Haunt Their Ways To Halloween Success

With Halloween less than two weeks away, lovers of the season are getting pretty excited. Dressing up in scary costumes, heading out to parties and collecting tons of candy are all vastly popular activities at this time of year. However, for retailers, a top activity is getting creative with marketing efforts. Halloween offers an exciting opportunity to capitalize on some spooky advertising avenues
How can you haunt your way to Halloween success?
Design a "boo-tiful" storefront display.
Transform your storefront into a haunted house, a pumpkin patch or a witch's den. Use your products creatively to fit the theme. For example, a clothing boutique could dress up mannequins in spooky costumes or offer special Halloween-themed fashion collections. Don't forget to add some eerie lighting to set the mood.
"One of the easiest ways to make your store look more festive is to decorate it with Halloween decorations," says Roger Bennett on Medium.com, "This can include anything from fake cobwebs to jack-o'-lanterns hanging from the ceiling."
Host "witchy" workshops.
Halloween-themed workshops or events in your store will draw people in and keep them engaged. For example, if you own a craft store, you could organize pumpkin carving sessions or a DIY costume-making workshop. These activities will help to encourage families to visit your place of business. As BannerBuzz.com contends, families love free events and once they are in your store they will shop and spend money.
"Be sure to advertise your event with flyers, signage, and social media," encourages the website, "Sending out invites to regular customers is also a great idea! If you're on a busy road, having some eye-catching promotional items on display during the event is a great way to grab the attention of those passing by."
Launch a "spine-tingling" social media campaign.
Get busy on Facebook, X and Instagram with Halloween-themed content. Host contests like "Best Costume" or "Scariest Decorations at Home". Customers can participate by sharing photos or videos related to your brand. Encourage the use of a dedicated hashtag for your campaign and offer enticing prizes. Utilizing social media is a vital way to engage with your audience and make your brand go viral during the Halloween season.
"You can create Halloween-themed banners or ads on social media," suggests Bennett, "You can also offer promotions and discounts to customers. This will help to attract new shoppers, as well as retain current customers."
Offer "ghoulish" giveaways.
Everyone loves free stuff! Organize giveaways or raffles where customers can enter by making purchases, signing up for your newsletter or engaging with your social media accounts. The prizes could include Halloween-themed goodies, gift cards, exclusive products or even candy.
According to BannerBuzz.com, handing out candy "works especially well if you are part of a string of stores or a shopping mall. If other stores get involved, it will boost business for everyone. Kids go door to door getting candy and parents learn about your business."
Do you need some help advertising your store this Halloween season?
Contact Synergy Merchants for assistance. Our unique merchant cash advance program can fund your business within 24 hours! To learn more, please don't hesitate to call us at 1-877-718-2026 or email us at info@synergymerchants.com. You can also apply online for a free, no obligation quote!