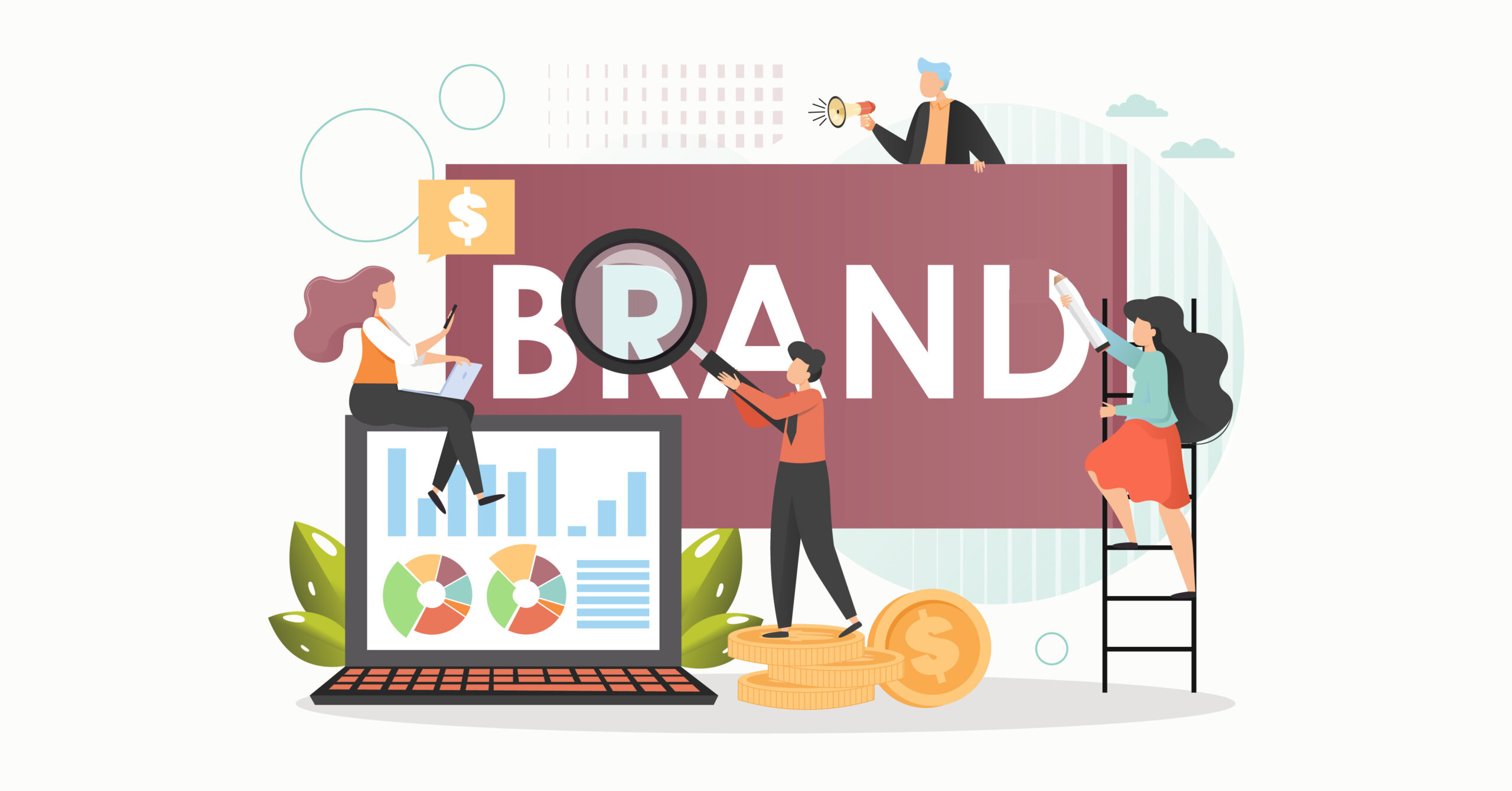 4 More Steps To Securing A Bright Future For Your Brand
In our last blog, we championed the idea that small businesses can still be big deals. To grow the success of your brand, we suggested that you highlight your brand's uniqueness, be social on social media and regularly update your blog with intriguing content. But we were only just scratching the surface!
Here are four more steps to securing a bright future for your brand:
1. Use your time wisely.
This doesn't mean that you should inundate yourself with tasks, never take breaks and work overtime every day. Using your time wisely means that you are devoting appropriate amounts of time to each task and not burning yourself out to the point when you can barely see straight. On Forbes.com, business advisor, Shawn Lynam encourages business owners to use a 60/20/20 approach to time management.
"First, use 60% of your time to proactively focus on tasks that truly add value to your business or cannot be done by others," he explains, "The other 40% of your time should be divided into two categories: 20% on planning and 20% on strategizing. Planning is dedicating time to resources and schedules for the operation of the business; strategizing is time evaluating how you can improve your business performance, your customer experience, or your profit model."
2. Renovate your website's homepage.
Naturally, it's important to keep your brick and mortar store location in tip-top shape. Upon entry, a customer should be immediately "wowed". The same feeling should occur in those who visit your company website. Is your site easy to navigate? Can a visitor easily locate the products he/she is interested in? If the answer is "yes" to both of these questions, it likely means that you have a strong homepage. If not, it's time for an update.
"Consider this: 96 percent of visitors to your website aren't ready to buy something," alerts a team of writers on Keap.com, "Your homepage is most likely where they'll land. If it's cluttered or hard to navigate, they'll go elsewhere. If the web copy is bad or doesn't show the value of your product, they'll be turned off. Sometimes a simple change can boost revenue tremendously."
3. Remain inquisitive.
You may be an expert in your field. But that certainly doesn't mean you are an expert at everything. You're never too old or too experienced to learn new things. Don't be afraid to pick the brains of business professionals who work in fields other than you own. In fact, even entrepreneurs in your industry are worth speaking to. Your growth in knowledge will only lead to good things for your business.
"Never hesitate to ask questions from other business owners for fear of looking like you're not the expert," insists Merly Thomas of Illinois SBDC at ICNC on Forbes.com, "Truth is, you're not the expert, you're the entrepreneur! Be willing to share business knowledge. It's in the exchange of information that others perceive your confidence in building a business and new partnerships are discovered."
4. Apply for a merchant cash advance.
Synergy Merchants' unique merchant cash advance program enables all types of business owners to get their hands on much-needed business funding. Regardless of your credit history or length of time in business, you can be approved in less than 24 hours! To learn all about our program, please don't hesitate to call Synergy Merchants at 1-877-718-2026 or email us at info@synergymerchants.com. You can also apply online for a free, no obligation quote!