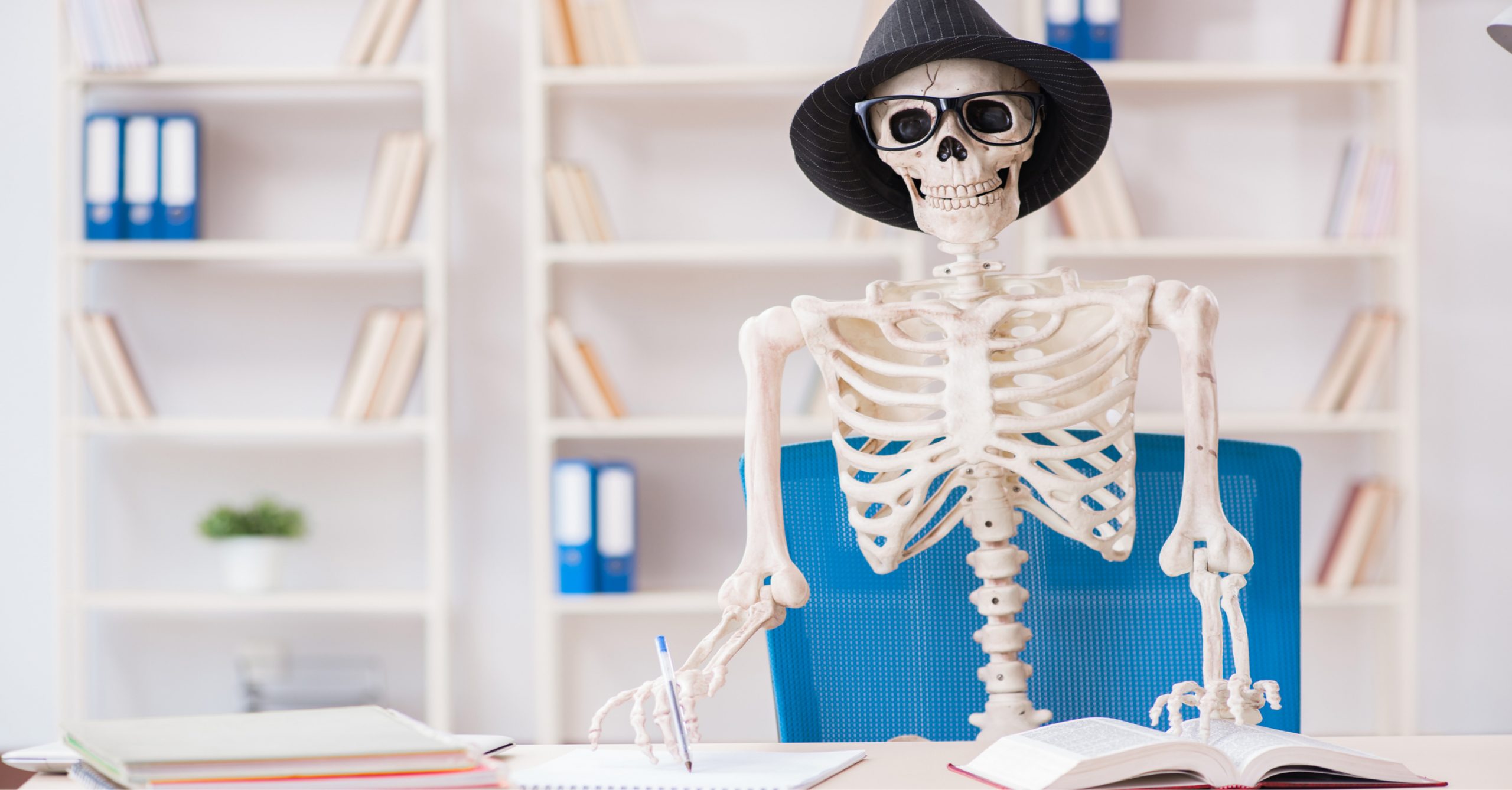 4 Benefits Of Changing The Look Of Your Place Of Business
With Halloween arriving in just a couple of days, kids everywhere are likely thinking about the costumes they plan on changing into. With that in mind, perhaps, this is the perfect time of year for you to consider changing the look of your place of business.
Halloween aside, there are numerous reasons to give your store a makeover. Not the least of which is the fact the coronavirus pandemic has likely taken a toll on your bottom line. What can you do to get your customer base excited again? It's long been known that renovations inspire interest and even excitement in consumers. Let's explore further, shall we?
Here are four benefits of changing the look of your place of business:
1. It intrigues customers to take a look inside.
After all, the first step to securing sales is to have customers enter the front doors of your store, isn't it? A newly renovated shop is one that is bound to attract attention. As Graham notes on EthicsPledge.com, renovations give stores that "wow" factor which is essential in today's world.
"Customers are increasingly looking for customized shopping experiences that make them feel special, and a renovation will help you achieve that," he writes, "Eye catching store design will make you the talk of the town."
2. It improves employee performance.
Your customers aren't the only ones who need a little inspiration. 2020 has been tough on all of us. Your employees could also use the emotional boost that comes from working in an entirely revamped working environment. As Furhmann Construction points out, a renovation is successful when it makes work easier and more enjoyable.
"Colour and design inspire new ideas and increase enthusiasm," insists their website, "Work areas are designed to increase the functionality of space while break meal spaces should allow employees to relax to rejuvenate them for a more productive afternoon. A break room with a few interesting games might just be what your employees need to relax."
3. It provides your brand with a competitive edge.
Is your store located near several others? Like most business owners, it is likely that your operate a business that is surrounded by numerous other enterprises. In order to draw attention away from other stores and towards your own, it's important to give onlookers something new and exciting to check out.
"If you operate in an area with lots of other retail stores nearby, you literally have to fight for every single customer," asserts Graham, "And customers will most likely choose a place that says with confidence that they are here to stay."
4. It will offer a safer environment to everyone.
Needless to say, it's imperative to operate your business in a safe manner. Because of COVID-19, "safe" is also a euphemism for "clean". Not only can you recreate your shop as a newly sanitized location, you can also have the floor plan modelled after modern-day safety protocols. "Renovating the store in order to ensure minimal contact between employees and customers shows that you care," assures Graham.
At Synergy Merchants, we proudly offer Canadian business owners the opportunity to take advantage of a unique merchant cash advance program. Many have used this alternative source of business funding for renovations. To learn more, please don't hesitate to call us at 1-877-718-2026 or email us at info@synergymerchants.com. You can also apply online for a free, no obligation quote!