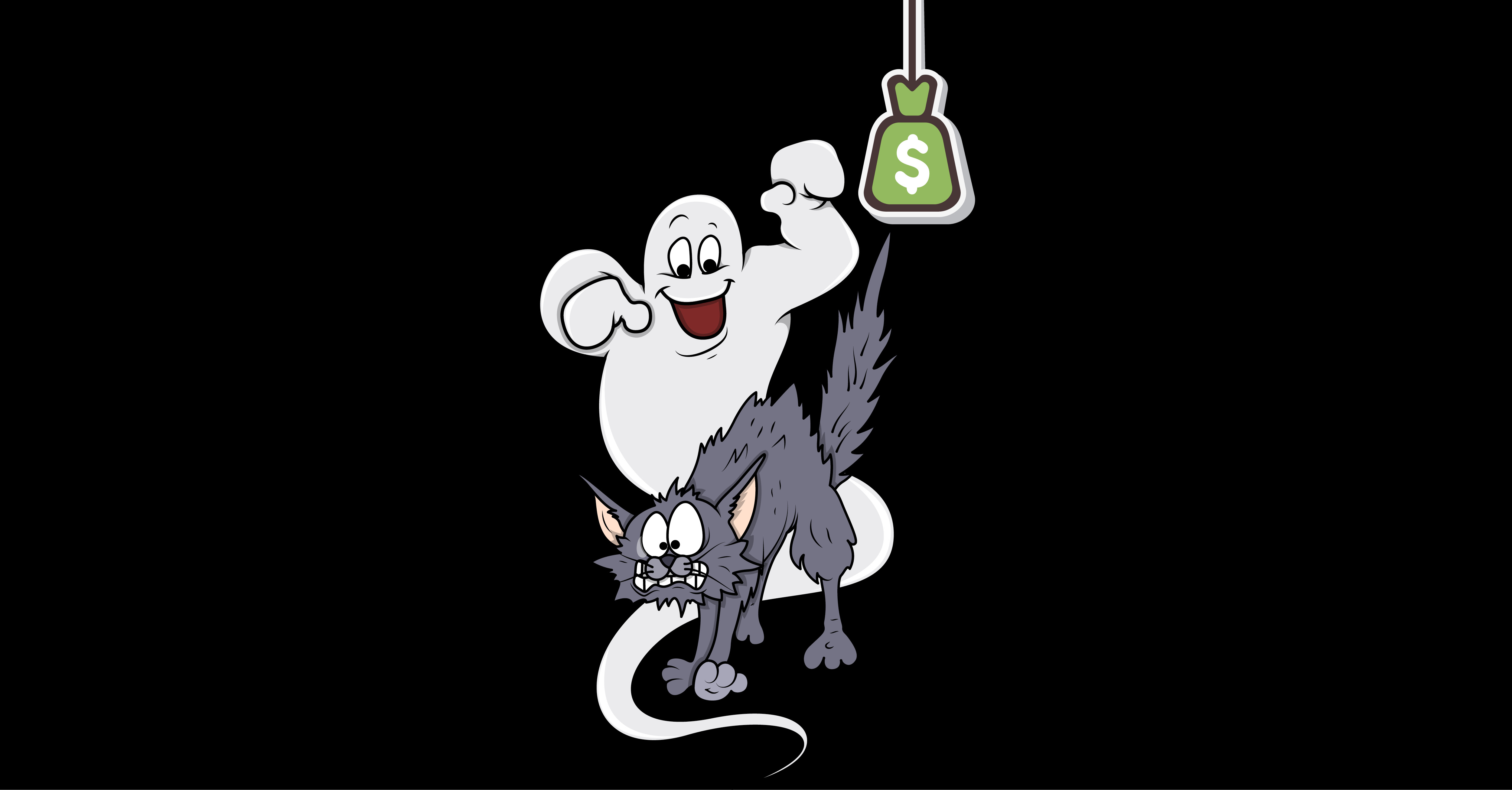 3 Ways To Scare Up More Sales In Your Store
With Halloween less than three weeks away, we're sure we don't need to remind you to decorate your place of business accordingly. A few ghouls and goblins, here and there, can work wonders in generating some more excitement about the time of year. It's always wise for business owners to spruce things up in order to elicit more attention from customers. But decorating is far from the only method of scaring up more sales.
Here are three ways to scare up more sales in your store:
1. Provide your team with strong customer-centric training.
It all starts with your employees. It's vital that they remember boosting sales is more about creating memorable customer experiences than it is about pushing products. Be sure to update your training programs for both new and seasoned employees so that they're all on the same page about how to interact with customers. Be sure to practice a customer-first approach. On VendHQ.com, Francesca Nicasio communicates this with the help of the VP of marketing at ExpertVoice, Nick Stagge.
"Train those associates to create great buying experiences with every customer," she writes of his advice, "Most retailers train their team to close out the register, stock shelves, and keep the floor clean. It is more important they teach their team how to identify a customer's needs and wants, match those needs to a selection of products, and show them the value in their options."
2. Invest in strong in-store signage.
There's no question that eye-catching signage does a great job in alerting customers about your products, sales, discounts and events. They should be easily visible all throughout your store. Be sure to place signs strategically so that the products they advertise aren't far away. Signs should be used to both inform customers about your goods and direct them to where they are located.
"Make your displays multidimensional by varying their visual elements," advises Nicasio, "Add height, colour, or depth whenever possible. Have a focal point so people know which items or details to focus on. Displays that are too busy or distracting will just overwhelm your customers."
3. Launch advertising campaigns both online and offline.
It should probably go without saying that a strong advertising campaign is necessary to generate more interest in your brand. But don't forget there are numerous channels that can be used to advertise. While you may still be interested in tried-and-true methods such as newspaper ads and flyers, you don't want to forget about the power of the internet. On eHopper.com, it is explained that advertising should take place both online and offline.
"Building buzz and getting the word out about your retail business and its brands/products means advertising in the right online and offline locations," says the site, "After all, if consumers don't know you exist, how can they spend money buying your products? For most businesses, advertising both online and offline is essential, as their customers operate on both."
A new advertising campaign can be pricey. Please don't hesitate to contact Synergy Merchants to find out how our unique merchant cash advance program can quickly get you the money you need to launch your new campaign. Call us at 1-877-718-2026 or email us at info@synergymerchants.com today!