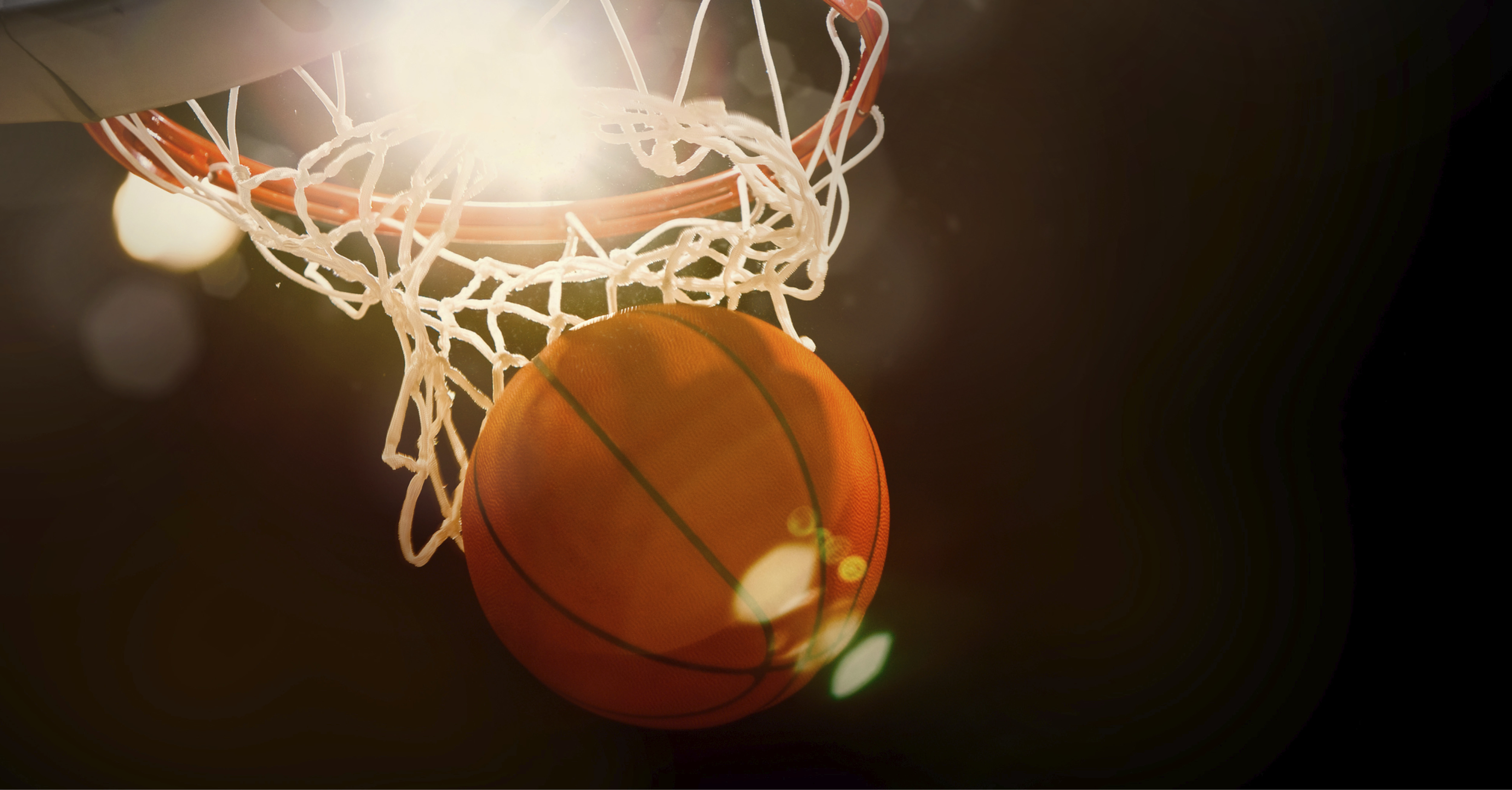 How The Return Of Basketball Can Be Good For Your Business
Tomorrow night, our hometown Toronto Raptors open up a brand new NBA season against their rivals, the Cleveland Cavaliers, at the newly-named Scotiabank Arena. Without LeBron James, not much is expected of the Cavs this season. Combine King James' signing with the Western Conference's Los Angeles Lakers with Kawhi Leonard now donning a Raptors jersey and our Toronto squad looks to be in good shape for perhaps their best season yet!
Of course, not everyone is a basketball fan. However, as a Canadian business owner, you'd be wise to take advantage of the new NBA season. Not unlike the new NHL season, which started earlier this month, the new basketball season should encourage you to boost the energy levels at your place of business so that higher productivity and increased sales is the inevitable result.
Be a strong leader.
As a business owner or manager, it's clearly your job to lead. The most successful teams are often the ones with the best coaches. While Dwane Casey was highly praised for his coaching of the Toronto Raptors for several seasons, he was let go of his position following the team's dismal performance in last season's playoffs. If your team isn't performing well, you may want to pay greater attention to how well you are leading them.
"In business, strong leadership is the backbone of an organization," says Mat Ishbia on Entrepreneur.com, "The ability to motivate staff, connect with clients and adjust to changing industry conditions will ultimately determine the success of your company.
Stress the importance of teamwork.
No one person is bigger than the entire team. This is true in sports and it's true in the workplace. And that goes for you, as well. As a team leader, it's your job to get all of your team members on board with your company's mission statement. It requires the work of all to get the company to be successful. VSoftConsulting.com asks business owners to take a page out of the book of San Antonio Spurs coach, Greg Popovich by saying that you shouldn't play "hero ball".
In other words, no one person should handle all of the responsibilities. Teamwork is the key. "It can be tempting for an employee to continuously take on project on project by themselves, but ultimately the employee will burn out," notes the website, "However, the employees that work together, listen, and take advice from each other will be the ones that excel and make the biggest difference for their company."
Play to the strengths of each of your team members.
Like a basketball coach, a business owner needs to take advantage of the strengths of each of his/her team members. Knowing what roles to give which employees and coming up with strategies to boost sales is not at all unlike putting players in specific positions and drawing up plays that will lead to scoring.
"Successful businesses not only recognize the importance of the team but also understand how individual roles play into the overall success of an organization," writes Ishbia, "Everyone from the CEO to administrative assistants need to work together, understand their assignments and work smoothly as a unit. Just as an errant pass on the court can be the difference in a close game, failing to follow up on an email from an important client can crush your business."
Invest in your team!
Get the money you need to grow your business through Synergy Merchants' unique merchant cash advance program. Please don't hesitate to call us at 1-877-718-2026 or email us at info@synergymerchants.com.