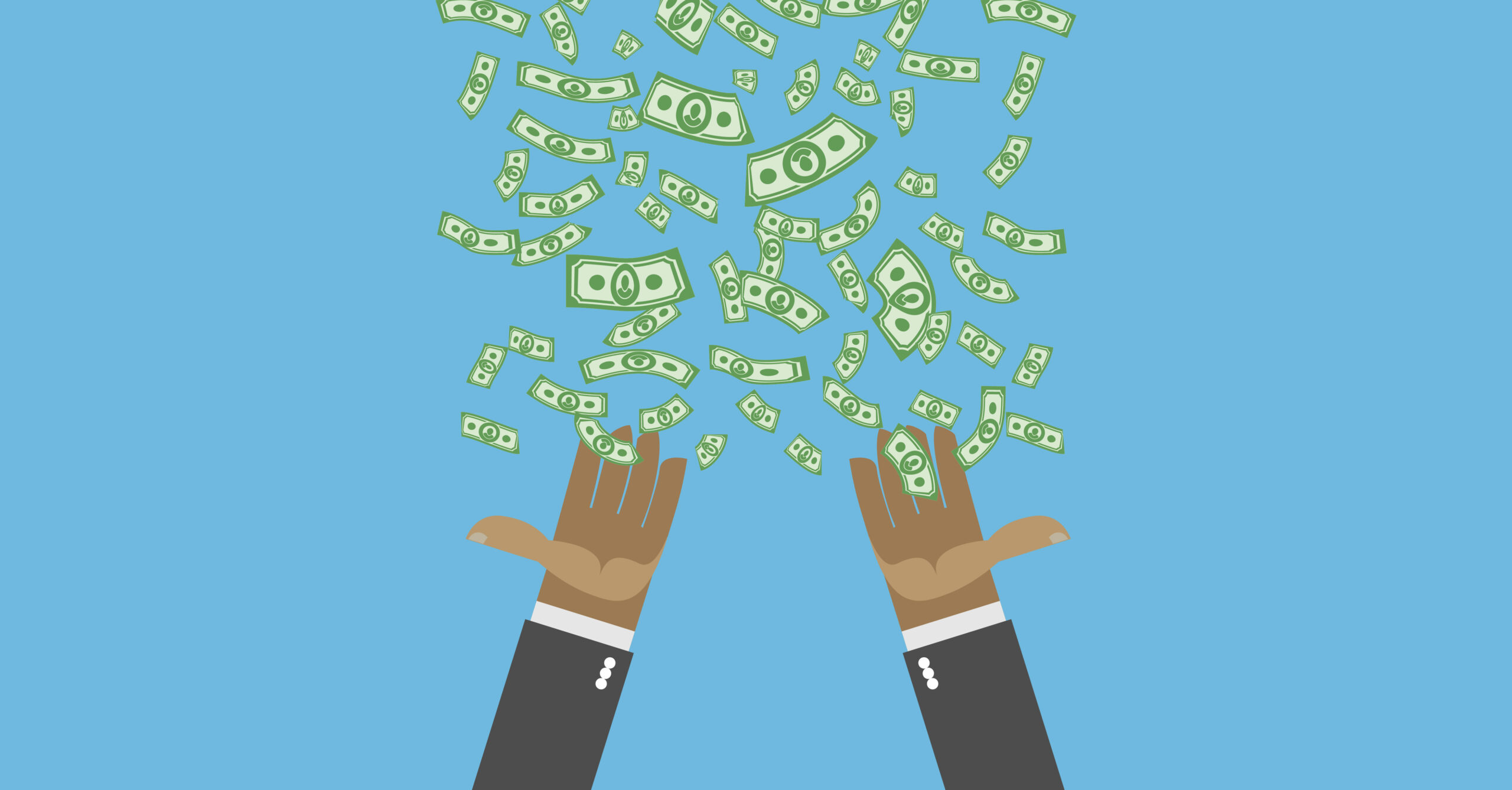 3 Steps To Improving Your Company's Cash Flow
Every company needs to have a good cash flow. It's often referred to as the "lifeblood" of a business. "Cash flow" refers to the amount of money that comes into and out of your business. Are you earning more than you're spending? If so, your cash flow is good. Are you spending more than you're earning? You get the picture. It's certainly not good for business to have your expenses exceed what you make.
In fact, it's vital that you don't have a negative cash flow. Among other responsibilities to handle, it's a must you pay your employees and suppliers, restock your shelves with inventory and keep up with maintenance of your shop. You always need money to do that. Do you need to improve your company's cash flow? If so, start with these three steps:
1. Stop overspending.
Can we stay it any simpler than that? If you can't afford it or if it isn't necessary, don't buy it! Many entrepreneurs have cash flow problems because they're simply not spending wisely. Do you opt for top-of-the-line equipment before shopping around for the best prices? Are you prone to over-ordering your inventory? When you stop unnecessary spending, you help to improve your cash flow. Start there.
"Cut spending where you need to," instructs Nick Zarzycki of Bench, "Overspending cash can result either from covering unnecessary expenses, or paying for expenses at unstrategic times. Cut overspending to increase cash flow."
2. Send your invoices out right away.
Don't delay. Send your invoices out immediately to encourage payments to come in a lot earlier. The quicker your clients receive their bills, the faster you'll be paid. To promote smooth sailing, make sure that your invoices are easy to read and that the terms are clearly stated, urges Dan Moskowitz on Investopedia.com.
"Have the due date stated in a few places (preferably in bold), including at the top of the invoice and on the payment slip at the bottom," he writes, "Include clear instructions regarding payment types accepted. If you charge late payment fees, make sure you include this information as well."
3. Offer discounts for early payments.
There are, of course, circumstances beyond your control. Or are they? How long do your clients generally take to pay their invoices? If you're noticing that they take their sweet time or even tend to pay late, it's time to implement some new rules. Consider offering some kind of incentive to clients who pay you within a specified time frame. It may just help for those much-needed payments to roll in a lot faster.
"Everyone loves an incentive, and if you offer customers a discount if they pay their bills ahead of time, you're creating a win/win situation for both of you," says Moskowitz, "Getting the cash in early helps your cash flow, of course."
For many years, Synergy Merchants' unique merchant cash advance program has been helping small and medium-sized Canadian business owners to maintain better cash flows. For information about how our program can help you, please don't hesitate to call us at 1-877-718-2026 or email us at info@synergymerchants.com. You can also apply online for a free, no obligation quote!