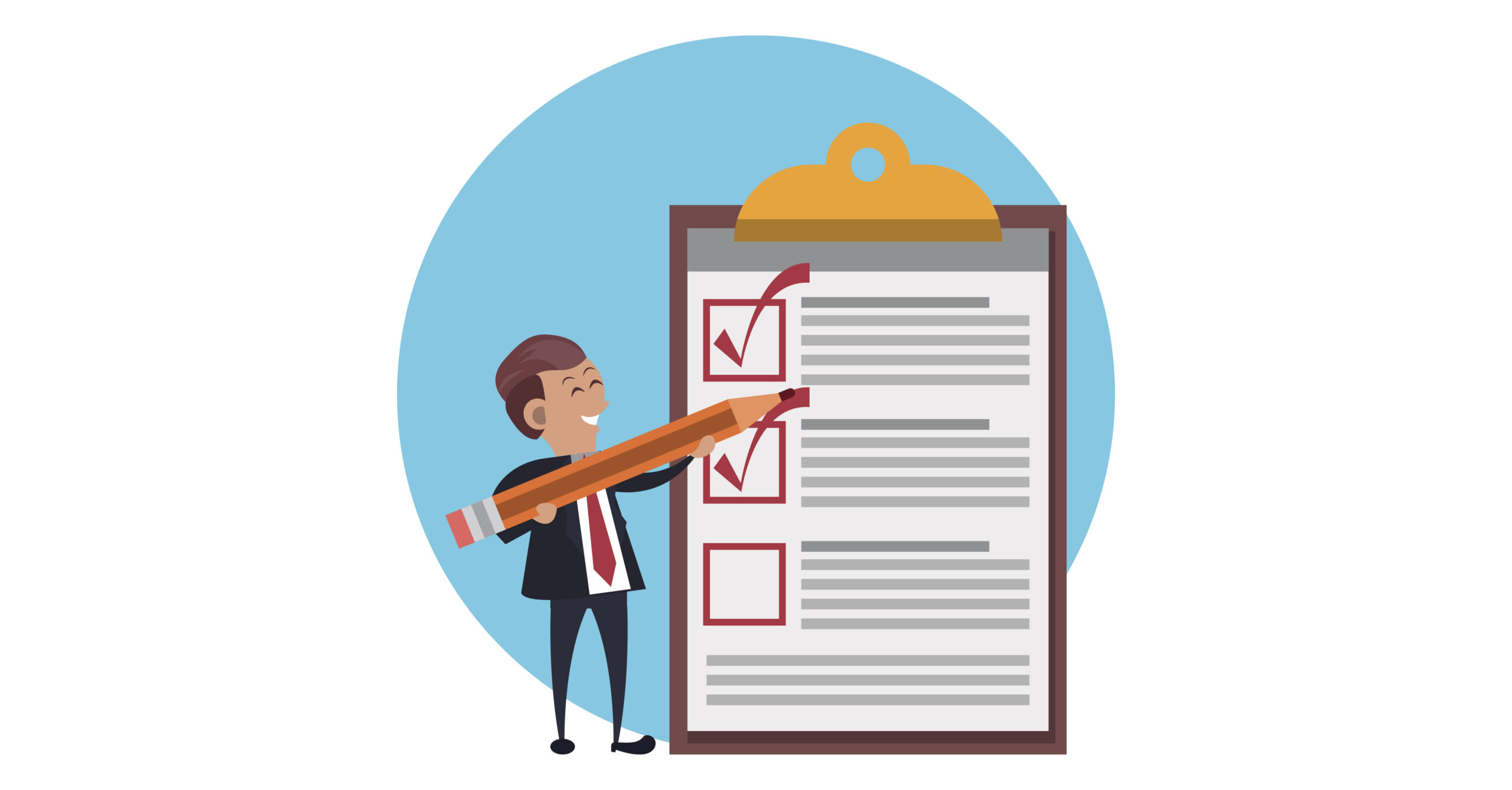 How To Successfully Buy Out A Business Partner
In our last blog, we discussed some of the important steps that entrepreneurs can take when trying to forge new business partnerships. They included finding someone like-minded, ensuring that each person brings something unique to the table and being clear about various roles and responsibilities. But what happens when such a business partnership becomes void of the aforementioned necessities?
Are you looking to get out of a current business partnership? What are the steps necessary to successfully buy out your business partner?
Have a clearly documented buy-sell agreement.
According to Valuation Support Partners Ltd., this is step one in a successful business partnership buy out. Hopefully, when you started your business, you drafted an agreement that detailed the necessary steps to be taken in the event of the company's disbanding. With a clear cut agreement already in place, you can avoid disputes and arguments at the time of parting ways with your partner.
"Now it is still possible to buy out a partner if you don't happen to have a pre-written agreement on hand," notes the VSP website, "It's just that the situation gets messier than it needs to be. Even if a dissolution is not yet on the horizon, consult with an attorney as soon as you can if you don't already have an agreement to turn to."
Come to an agreement about the value of the business.
Naturally, in order to buy out a business partner, you'll need to know just how much that will cost you. But this can be a very tough discussion. If you're already engaging in numerous disagreements with your company's co-owner, deciding upon the brand's value may not be so easy. As mentioned earlier, having a documented buy-sell agreement from the get-go is a wise choice.
"A common approach to valuing a business is to have each partner develop their own valuation and take the average of the values," writes EquityNet CEO, James Murphy explains on Forbes.com, "If the numbers are too far apart or you cannot agree for other reasons, find an independent third party to provide a valuation for the company."
Legally document the closing of the partner's exit.
You need to have all agreements in writing. We're sure you know that already. However, it's important that such written documents are handled by attorneys. By legally documenting the separation of the business partnership, you ensure that your exiting partner's name is entirely removed from legal ownership and from all accounts.
"There are many important documents at this stage that release the departing partner from liability claims against the company so it's important to have this handled very well," informs Valuation Support Partners Ltd., "If you're dealing with a partnership/business dissolution or even if it's smooth sailing for now, it is never too early to get an independent business valuation done."
Are you looking to put an end to your business partnership, but are concerned about the costs that may be involved? Contact Synergy Merchants to find out how our unique merchant cash advance program can help you. Call us at 1-877-718-2026 or email us at info@synergymerchants.com. You can also apply online for a free, no obligation quote!