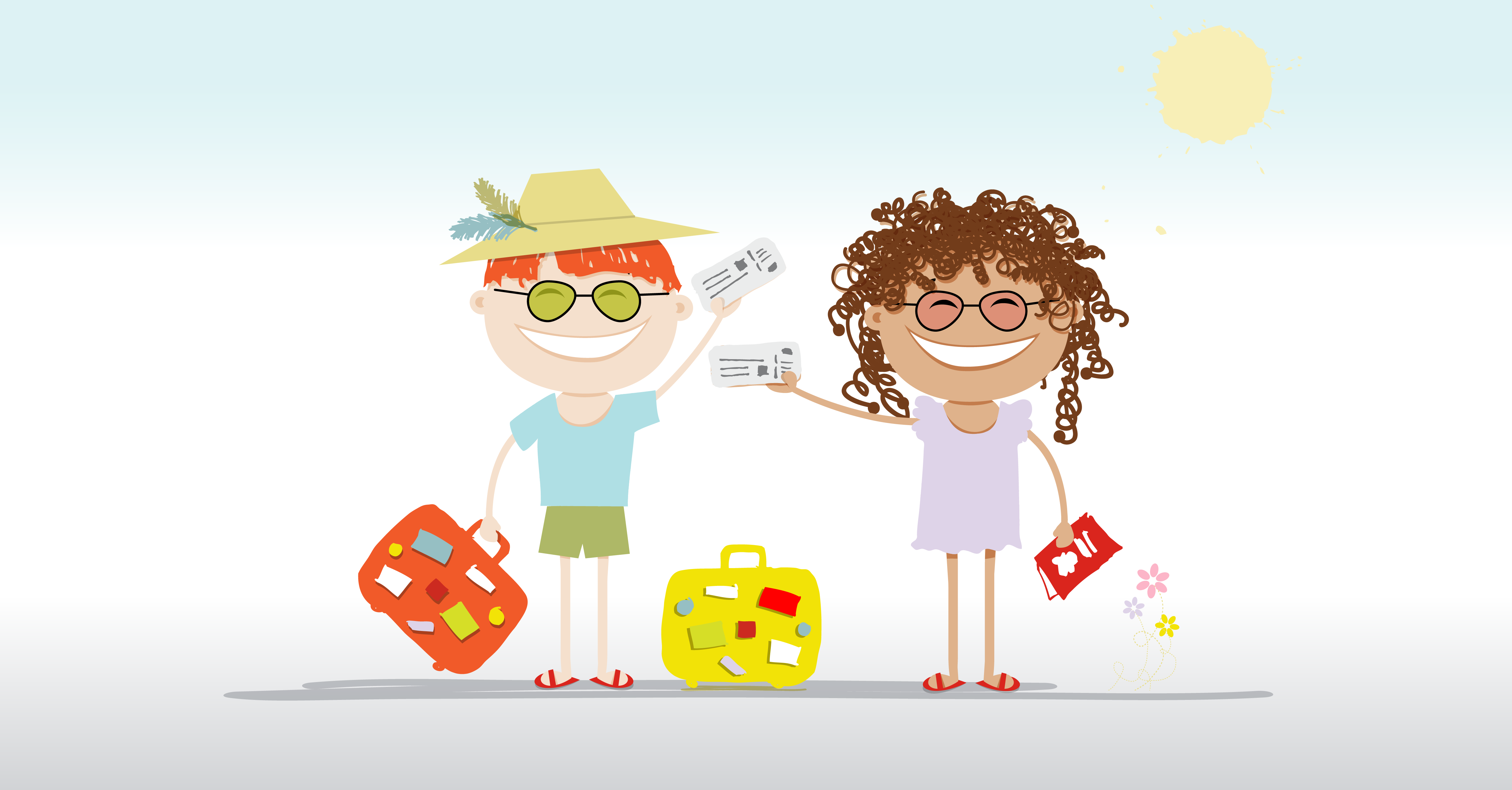 3 Smart Ways To Advertise To Out-Of-Towners
Vacation season is officially underway! And while many Canadians are likely in the midst of packing their bags in order to fly to the tropics, there are people all over the world who are making similar plans to visit Canada. Make no mistake about it – our country is majestic! From the wonderful Rocky Mountains on the West Coast to the incredible sights and seafood of the Maritimes, Canada has plenty of amazing places to vacation.
So what does that mean for your Canadian business? It's advertising time! Specifically, we're referring to marketing strategies that cater to tourists. What are the best ways to advertise to out-of-towners? Here are three smart ideas:
1. Create advertisements in other languages.
If you're interested in attracting visitors of Canada to your store, it's best you speak their language. Find a translator who can take your ad campaign and translate it into languages from countries where tourists are likely to visit from.
"For example, if the place that you are advertising attracts a lot of visitors from China, wouldn't it stand to reason that the ads would perform much better if it is in Chinese?" offers AdSpeed.com, "Similarly, a Vietnamese tour operator targeting U.S. tourists would use English in their ads. Language awareness and culturally sensitivity is important when advertising internationally. An ad server can help you target your ads based on viewer's language."
2. Customize your website to gain a global reach.
Ensure that your business website is evidently welcoming to people across the world. As highlighted by the previous point, it's wise to create translated pages so that your copy can be read in a variety of languages. The Business Development Bank of Canada suggests adding simple visual aids like country flags to the design of your website.
"Showing your prices in local currency can also help you connect with international visitors and increase their ability to compare prices," notes the BDC on their site, "In the end, you want to increase user confidence and comfort."
3. Monitor and respond to online reviews.
You should be very well aware of the power of the internet. Your business is constantly being critiqued by those who know how to reach thousands of other people. We're talking about online reviews. Are you staying on top of them? They give you great opportunities to understand how consumers truly feel about your business. If you're looking to attract tourists to your store this summer, be sure to address negative reviews in order to turn some poor opinions around.
"International travelers planning their trip don't have much information about the quality of your business," informs the BDC, "Ratings on sites such as TripAdvisor, Yelp and Google are often the only source they have to make a decision. You'll probably want to register your business on these platforms and enter detailed information and pictures. From there you should regularly monitor and respond to reviews, making sure to quickly resolve any issues with unsatisfied customers."
No matter how you choose to advertise your business to out-of-towners, please don't assume your marketing strategy will be unaffordable. The unique merchant cash advance program offered by Synergy Merchants can get you the business funding you need within 24 hours! For more information, please don't hesitate to call us at 1-877-718-2026 or email us at info@synergymerchants.com. You can also apply online for a free, no obligation quote!