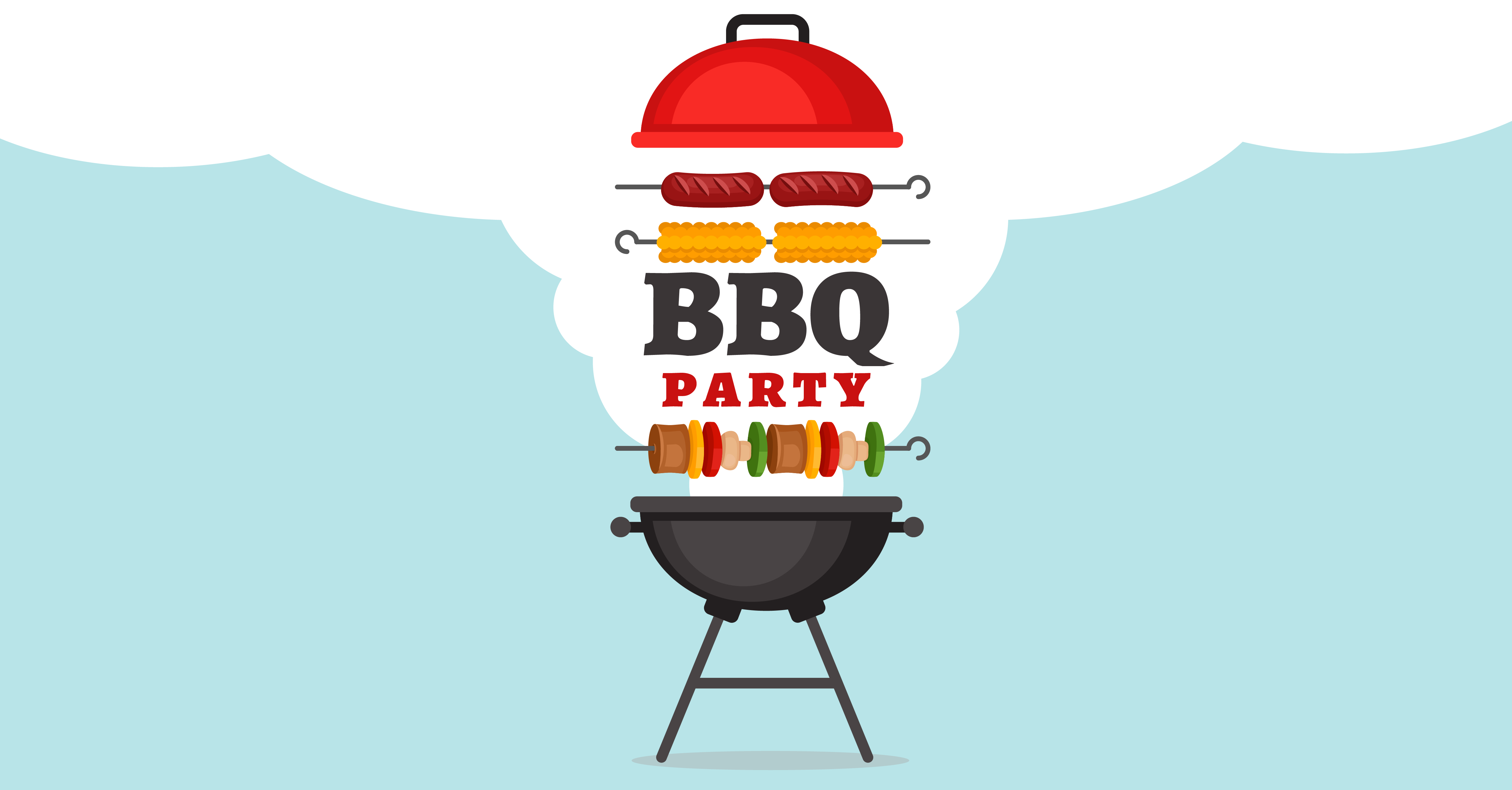 Why Hosting A Company Barbeque Is Good For Business
Welcome to the most wonderful time of the year! Yes, we realize that "the most wonderful time of the year" is pretty much a catch phrase synonymous with Christmastime and the end-of-year holiday season, in general. But, let's be honest. How many Canadians don't absolutely love the summertime? We'd venture a guess that the number is pretty small when compared to the throngs of Canucks who can't wait for the warm and sunny days this season brings us.
Now that summer is in full swing, make no mistake about it: your business has many new opportunities to grow! And while your first thought may find itself in the marketing and promotions realm, the Synergy Merchants team would like to remind you about the most important people to your business: your employees!
Boosting employee morale pays dividends.
According to a Snacknation infographic, happy employees are 12 percent more productive, happy salespeople produce 37 percent greater sales and 36 percent of employees would give up $5,000 a year in salary to be happier at work. Needless to say, boosting employee morale is a huge part of business success.
And we'd be hard pressed to find a better way to boost employee morale than to throw a company barbeque while the weather allows for it. As mentioned, when you make your employees happy, you encourage them to work that much harder for you. But, in addition, a company barbeque gives you the opportunity to get to know your employees more personally.
"A corporate barbecue isn't just about eating," informs Jessie Cohen on WeWork.com, "It's about getting to know your colleagues and forging meaningful experiences. One of the best ways to achieve this is by playing games and laughing your heart out. Plan activities that will get people interested in taking part. Physical activities can get people in a light-hearted mood."
It builds camaraderie amongst team members.
It doesn't matter how talented the members of your staff are – if they don't like each other, they aren't bound to make a very strong team. By hosting a company barbeque that is complete with games and other fun activities, you'll also get your employees to know each other more personally. This will make a huge difference when your team members are back in the office working with each other again.
"Getting physical is another way to open up and help employees see each other as individuals and as part of a larger team," mentions Cohen, "Childhood games like tug-of-war, musical chairs, hide-and-seek, and courageous scavenger hunts can be surprisingly fun to play as adults."
Geppeto Catering offers up its ideas on some of the best games to play at a company barbeque. "You can't go wrong with lawn bocce, some horseshoes or cornhole, but you can think outside of the box a little bit to expand on these traditional BBQ games," they note on their website, "Think giant wooden yard dice, mega chess sets, ladder toss or lawn darts."
If you're concerned about being able to afford a company barbeque this summer, please don't hesitate to reach out to Synergy Merchants in order to learn about our unique merchant cash advance program. Call us at 1-877-718-2026 or email us at info@synergymerchants.com. You can also apply online for a free, no obligation quote!