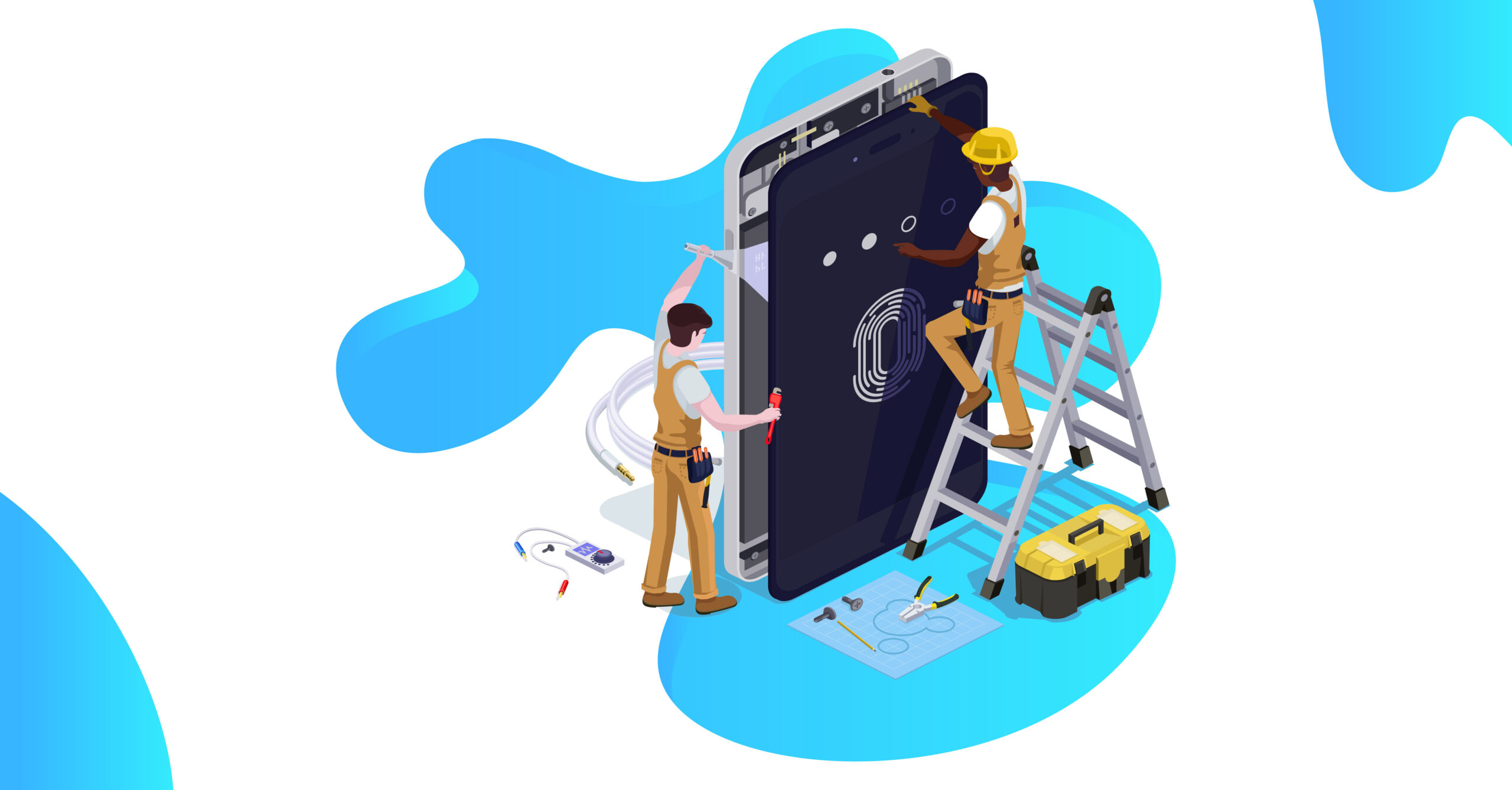 3 Signs It's Time To Buy New Equipment For Your Business
Is the equipment you use at your business in tip-top shape? Or are you discovering that it's impacting your ability to complete your everyday tasks? It's important to not allow technology and hardware malfunctions to impede your company's ability to follow through on its promises to customers. Might it be time to look into buying some new gear?
Here are three signs it's time to buy new equipment for your business:
1. There are safety issues in your workplace.
Has any of your equipment caused any injuries? The last thing you want is any of your employees to get hurt on the job. If a piece of equipment recently unleashed an electrical spark, it's best to unplug it for good. It's never worth the risk of injury to anyone in your workspace. Maintaining a "safety first" policy is integral to the success of all businesses, no matter the industry. Change your equipment if there are any safety issues with what you're currently using.
"When equipment is not adequately maintained, you run the risk of employees or customers injuring themselves," warns American Financial Partners, "This will cause a massive dent in your business funds and end up being more costly than purchasing the new equipment, to begin with. Keeping equipment up to date will make your workspace as safe as possible."
2. Your equipment doesn't enable you to offer particular services.
Perhaps, it's time to expand your company's offerings. If you're a restaurant owner, you may be thinking of adding new items to the menu. But you might not have the appropriate appliances to complete the recipes for these new dishes. If you're a clothing manufacturer, you may wish to add shoes to the fold. But do you have the equipment needed to create them?
On Cleaner.com, Peter Kenter asks business owners to consider whether or not new equipment would allow their companies to offer new services. "If the answer is 'yes,' determine whether the service is something that your customers are willing to pay for," he writes, "There needs to be added value for the customer."  
3. Your employees are unhappy.
Your equipment should make life easier for your employees – not harder. Have you received complaints about the equipment in your workplace? Is there a noticeable slow down in work being completed? Are your computers constantly freezing or shutting down? Such issues are bound to aggravate your staff members. Take notice of any problems and remedy them with equipment that allows your team to work efficiently.
"Having equipment that doesn't work the way you need it to can cause you to fall behind your competition," cautions American Financial Partners, "Improving your work environment will reduce problems due to tools or equipment that don't work properly. Having the right equipment will give your employees confidence in the business and the ability to do their job well."
Could you use some help to afford the costs of buying new equipment?
Contact Synergy Merchants to learn about how our unique merchant cash advance program can get you the funding you need within 24 hours! Please don't hesitate to call us at 1-877-718-2026 or email us at info@synergymerchants.com. You can also apply online for a free, no obligation quote!