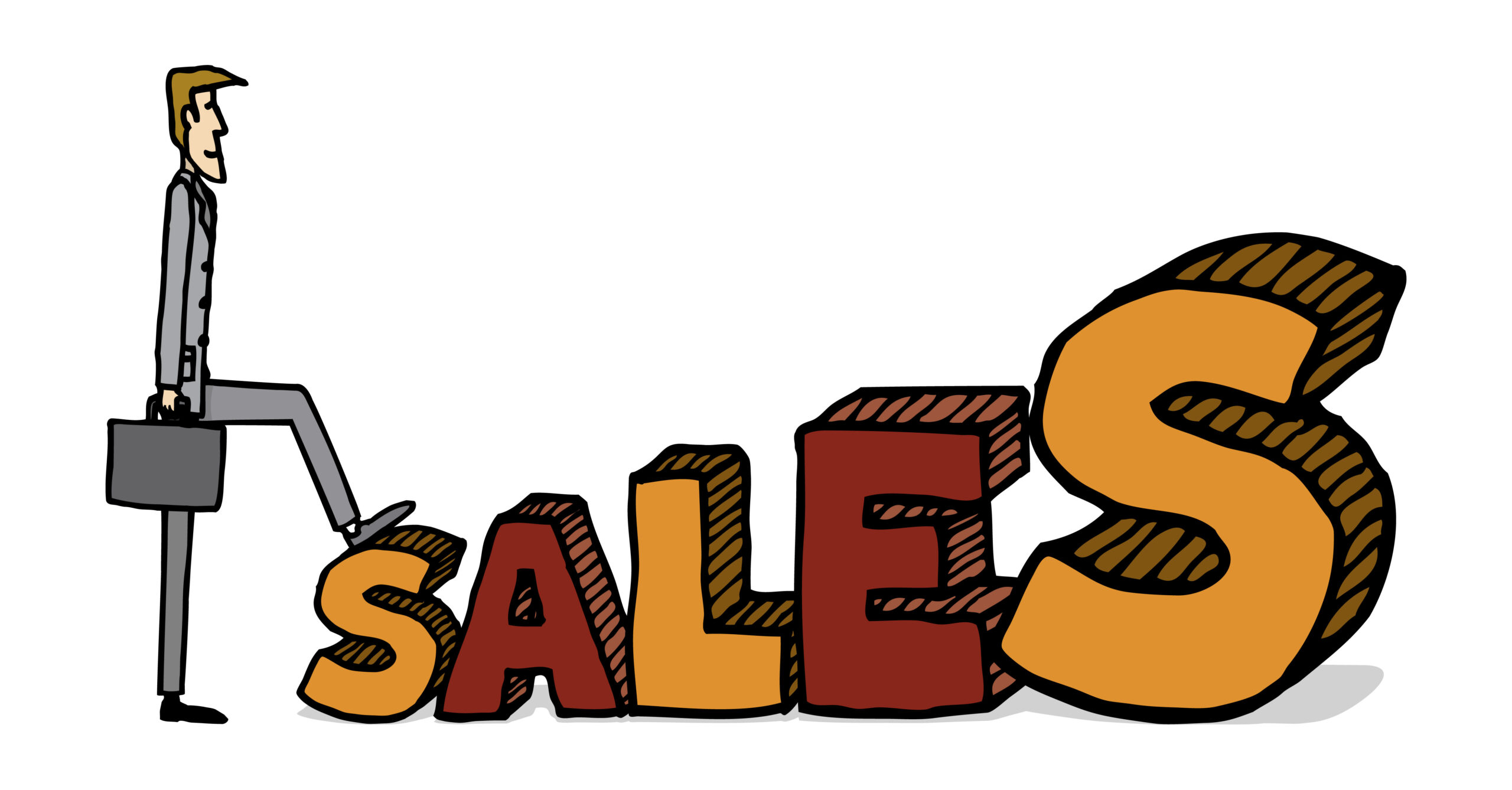 4 More Steps To Turning Your Slow Season Into A Successful One
In our last blog, we discussed a number of ways that business owners could rise above their slow seasons this fall. We suggested renovating their stores with new floor plans, creating marketing campaigns for the forthcoming holidays and focusing on their online stores.
Here are four more steps to turning your slow season into a successful one:
1. Offer up your expertise.
When sales are slow, it doesn't mean your business has become irrelevant. As a business owner, you are an expert in your field. Remember that you are valuable! Perhaps the upcoming fall is a time when you can offer your services as a speaker at schools. What business course couldn't benefit from a speech about your experience in your industry? Offering up your expertise is a great way to bolster your income during a slow season.
The home improvement specialists at HOVER suggest that you lend out your resources for additional income. "It might sound like an unconventional idea, but excavation and landscape contractors can score additional business by transforming their work vehicles into snow plow equipment," says their website.
2. Take time for yourself.
This may sound counterproductive. However, taking a bit of a break is often necessary to recharge your batteries. Focusing on your mental health is a key ingredient to being successful. You never want to get too bogged down with either work or stress. We're not saying you should close your doors – it's actually the opposite. Instead, simply view your additional down time this slow season with a positive mindset. Enjoy it!
"Instead of feeling the burden of having to spend more time at the store to get things accomplished, leave the store when you actually close!" recommends retail business owner and retail coach, Kathy Cruz on SavvyShopkeeper.com, "Get out to spend more time with family, enjoy a hobby, get a massage, read a book, etc.  Self-care is important and when retailers are busy, it's easy to drop the ball on taking care of ourselves."
3. Diversify your offerings.
Are there products and services your business can offer during the fall and winter that it doesn't during the spring and summer? Perhaps your sports equipment store specializes in gear used for baseball, football and soccer. Who says you can't get into the hockey business? Consider products and services you don't usually offer that may still align with your brand. Offer them during this slow season to pick things up.
"There is always an opportunity to branch out into different markets, and winter is no exception," insists HOVER, "For commercial general contractors, winter can be the perfect time to bring on a project manager who specializes in residential construction to do kitchen remodels, insulation services, new flooring and bathroom overhauls, and interior projects that aren't dependent on the weather."
4. Secure business funding.
As we noted in our last blog, Synergy Merchants' unique merchant cash advance program has helped many Canadian business owners to survive their slow seasons. Our program enables all types of business owners to get their hands on much-needed extra working capital. Regardless of your credit history or length of time in business, you can be approved in less than 24 hours!
For more information, please don't hesitate to call Synergy Merchants at 1-877-718-2026 or email us at info@synergymerchants.com. You can also apply online for a free, no obligation quote!