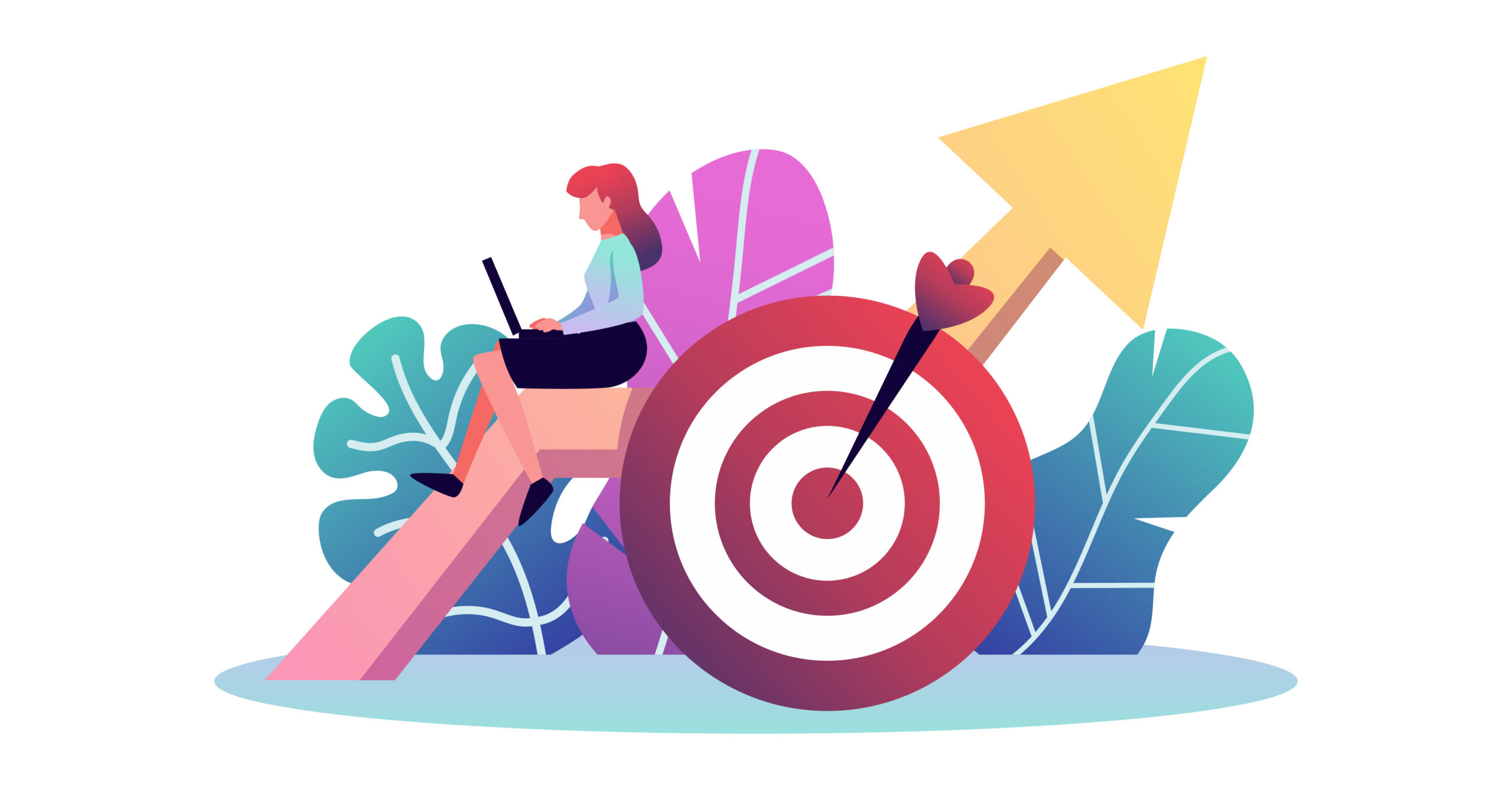 How To Ensure Your New Equipment Meets Your Company's Needs
In our last blog, we revisited the topic of buying new equipment for your company. When will you know it's the right time to do so? We pointed out that safety issues in the workplace, not being able to offer certain services and unhappy employees are three major signs that new equipment may be necessary.
However, once you make the decision to buy new gear for your company, it's imperative that you buy the right stuff. How can you ensure your new equipment meets your company's needs?
It addresses your company's shortcomings.
In the past, your business had trouble meeting its deadlines. Production was slowed due to equipment errors and malfunctions. Sound relatable? This is an immediate identifier of gear that needs to be replaced. When buying new equipment, it's vital that it addresses the exact needs of the business. Take the time to do some research. Locate equipment that has the best reviews on durability and reliability.
"Determine exactly which shortcomings in your business the new equipment will address," advises Peter Kenter on Cleaner.com, "Quantify how much faster you expect to work or how much money the new technology is expected to save."
It will boost productivity.
Adequate new equipment must provide boosted production value. In other words, it's necessary that it doesn't just replace your old equipment but betters it. The whole point of replacing old gear is to improve upon the products and services your business currently provides. According to American Financial Partners, productivity and efficiency are top reasons for businesses to invest in new equipment.
"Upgrading or purchasing new equipment for your business will increase productivity and efficiency within your business," reads their website, "Having up to date equipment that works, will give your business the best chance of increasing productivity and revenue. This will also make you more asset-rich in your business which will provide security and make it easier to pursue business finance options in the future."
It is both an affordable and profitable choice.
Naturally, you want every purchase made by your business to result in a good return on the investment. Is the equipment you need worth the money it will produce for your business? Of course, you never want to overspend. However, you don't want to skimp on quality only to have further problems down the road. Consider all of the costs associated with your purchase. Be sure to balance them against your expected earnings as a result of the purchase.
"Add up purchase price, taxes, any installation costs, employee training, downtime while the new technology is integrated, equipment training, software and hardware updates, vendor support and potential repairs," instructs Kenter, "Then add a contingency for unexpected costs."
Could you use some help to afford the costs of buying new equipment?
Contact Synergy Merchants to learn about how our unique merchant cash advance program can get you the funding you need within 24 hours! Please don't hesitate to call us at 1-877-718-2026 or email us at info@synergymerchants.com. You can also apply online for a free, no obligation quote!