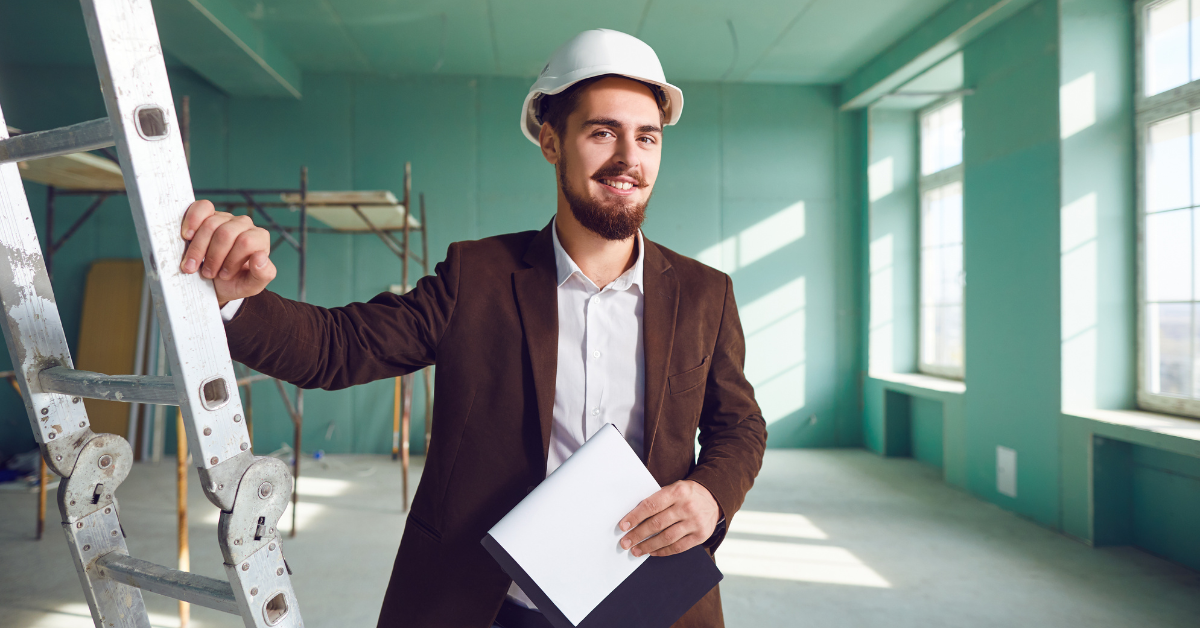 3 Renovation Ideas That Will Give Your Business That Wow Factor
In our last blog, we explained how renovating your store will bring you more business. We suggested brightening up lighting and ditching neutral colours to give your place of business more vibrancy. Our blog also listed some ways to create that "wow" factor in your store. In today's blog, we'll look at three more renovation ideas that will help you to do just that!
1. Get your team's help.
Who would know better than your employees about what to do to please your customers? Your team members are on the front lines, each day, communicating directly with those who support your business. Pick their brains. Get them to pitch ideas for how to improve the look of your store. As Florida's Coastal Reconstruction Group notes, getting the input of your staff and residents is also a great way to boost team rapport.
"What are some areas they would like to see improved?" queries their site, "Do they have any ideas on how to better the work place or their community? The more you can involve the community and gain their feedback, the happier they will be with the results and the process of disruption. This allows you to have a user-focused renovation and highly improves the satisfaction of everyone involved!"
2. Consider new flooring.
What is the state of the floors at your place of business? It's important to know that flooring can influence the entire look and feel of a room. Do you have damaged, outdated or simply boring floors? Might it be time to rip up the carpet and create a classier look to your floor? According to Welp Magazine, new floors add comfort, style and better air quality to your workplace.
"The best flooring for your office depends on your team, the work you do, and the impression you want to make," says their website, "Think about both function and appearance. Carpet tiles are a great way to incorporate fun colors and designs, but cheap carpeting tends to collect allergens within your office. Meanwhile, engineered hardwood is a little more expensive, but the result is a durable and elegant flooring that will make your entire office look great."
3. Utilize money-saving materials.
How can your renovations save you money? In addition to finding ways to draw more customers in, your store's new look should also serve a functional purpose. As an example, Coastal Reconstruction Group suggests incorporating "the mirror effect" into your place of business. They point out that adding mirrors can help you make a small area look much larger than it really is.
In what other areas can you get more bang for your buck? Suggestions from the website of Florida's expert general contractors include improving energy efficiency; investing in curb appeal; a new coat of paint and increasing your square footage.
Worried about how you'll afford your renovations?
Synergy Merchants has got you covered! Our unique merchant cash advance program can get you the funding you need within 24 hours! For more information, please don't hesitate to call us at 1-877-718-2026 or email us at info@synergymerchants.com. You can also apply online for a free, no obligation quote!