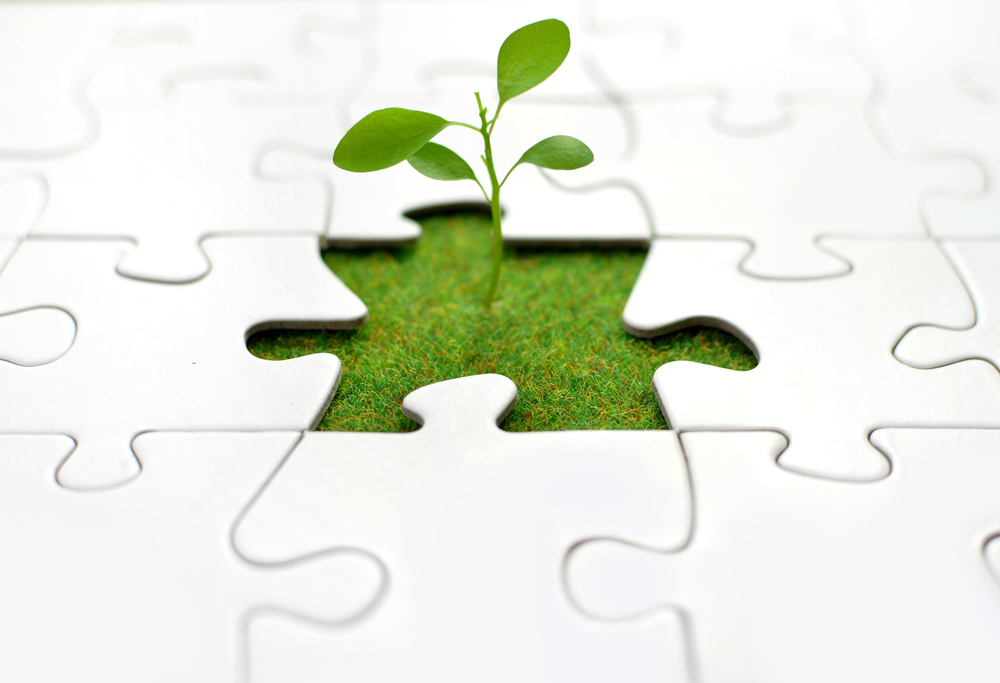 3 Pieces Of The Puzzle Needed For Business Growth
All businesses – even ones that are part of the same industry and offer the same products and/or services – are different. As a result, each business owner faces unique challenges that require unique solutions. In all likelihood, you have taken a number of steps to grow your business to a point where it is successful. But, perhaps, it has reached a bit of a standstill. What can you do to move things forward? What are you missing that you need for your business grow?
Here are three pieces of the puzzle needed to grow your business:
1. Making your business customer-focused instead of sales-oriented. Have you been obsessed with detailing how great your products and services are in your marketing campaigns? Perhaps, your advertising is missing a very valuable element – benefits to the customer. When you transition your focus from sales to customer satisfaction, you'll end up finding a boost in sales after all. It's important to make sure that customers are satisfied with each and every one of the experiences they have with your brand.
On Inc.com, James Kerr insists that you have a "laser-like" focus on your customers. "There is one unmistakable business truth–growth strategies begin and end with the customer," he writes, "It is just that simple. Place focus on the customer and the world is your oyster. Adopt an outside-in point of view by seeing your business through your customer's eyes, and, you will begin to identify new ways to delight your customers and grow your business."
2. Concentrating on your current customers instead of non-supporters. That "laser-like" focus should be directed towards the individuals who already support your business before it is concentrated on people you've never met before. Business experts agree that it is far more advantageous to place effort on satisfying members of your current customer base. It is both less expensive and more impactful than spending time, energy and money trying to lure new customers to your business.
"The first step for business growth is to exceed the expectations of current customers," believes David Shedd on BusinessInsider.com, "This reduces your customer turnover (churn), which means that you no longer have to find new customers just to replace current customers that have stopped buying from you due to poor service. Further, satisfying your current customers allows you to increase your share of wallet with them."
3. Focusing on growing partnerships instead of eliminating competition. It's natural to want to outdo your competitors. And no one is suggesting that you should ignore what other businesses in your industry are doing to attract members of your target audience. However, partnering up with other businesses – not necessarily in your industry – in order to make use of valuable resources, is a great way to help your business flourish in ways that your competitors are not.
"A mistake that many of my clients make is to believe that they must 'own' all of the resources that comprise their businesses," says Kerr, "Don't make this mistake. It's fine to 'rent' talent via innovative partnering. It will extend both your company's reach and capabilities. Learn to do it (i.e., scale to size as needed) well, and, you'll have a readymade approach to weathering the peaks and valleys of your business cycles, too."
At Synergy Merchants, we recognize that all business growth practices require extra working capital. Our unique merchant cash advance program makes it easy for Canadian business owners to get their hands on the money they need fast! For more information about our program or to speak with one of our licensed funding specialists to get a free, no obligation quote, simply call Synergy Merchants at 1-877-718-2026 or email us at info@synergymerchants.com.