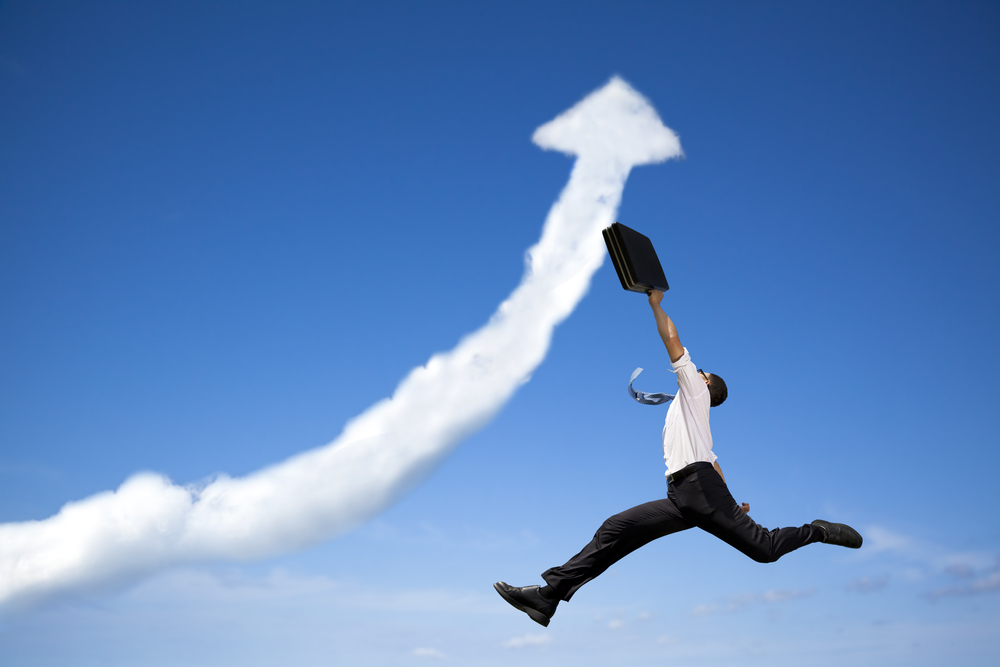 3 Inventive Ideas For Helping Your Company's Success To Skyrocket
Business success is guaranteed to no one. All businesses go through ups and downs. However, the businesses that know how to rise from their falls are the ones that last the longest. When you keep in mind that you're only human and you're bound to make mistakes, you will be more open to seeing that your missteps are simply lessons that teach you how to be a better businessperson. And it never hurts to take a little advice along the way!
Are you looking to grow your company's success? Here are three inventive ideas for helping your company's success to skyrocket:
1. Research what your competitors are doing and do it better. You don't want to be like your competition – you want to be better than them! There's only one way to discover how to do that. It's important you know what your competitors are up to. Take a look at their marketing strategies and dissect them. Find out what they're offering their customers that you may not. Come up with ways to sway members of their customer base towards your brand. You may find your current advertising strategies need a major overhaul.
Gleam co-founder, Stuart McKeown recommends that you "keep an eye on your competitors to see what sort of activities they are investing their time in." Even simple strategies like handing out flyers or running webinars and advertising them on Facebook can be bettered simply by studying how your competitors go about it. McKeown also points to weekly giveaways, radio and TV advertising and sponsoring local sports teams as methods of outdoing your competition.
2. Invest in high-quality business signage. The way in which your business is presented to the public is not something that should be taken lightly. Consumers very often associate the reputation of a brand with its physical image. A sleek and professional logo is key. However, if the logo is presented on a flat banner in front of your store, it's not exactly going to impress. Investing in high-quality signage can help your company give off a high-quality impression. This will help to significantly boost walk in sales.
Bob Sanders of Sanders Consulting Group advocates stimulating business signage. He writes that it can make walk in business strong and highly profitable. This is especially true for businesses that are located near major roadways. "Many agencies in high traffic locations have reported surprising results by listing what they do: advertising, branding, digital, public relations," explains Sanders.
3. Throw parties and invite your customers. Who doesn't love a good party? When you host special events at your store location, you associate your brand with good times. Simply put, making customers feel good is a great business booster! Remember that in today's world, consumers place a lot of value on the experiences they have with the companies they support.
Throwing a party isn't just a good way to introduce new products to your customer base, but it's a great way to significantly grow customer satisfaction. "Depending on your business, throwing a party can be a really great way to start building a community around your products or services," says McKeown.
At Synergy Merchants, we offer Canadian business owners the opportunity to quickly get their hands on extra working capital so they can afford any and all advertising strategies they wish to launch. For more information about our merchant cash advance program or to speak with one of our licensed funding specialists to get a free, no obligation quote, simply call Synergy Merchants at 1-877-718-2026 or email us at info@synergymerchants.com.