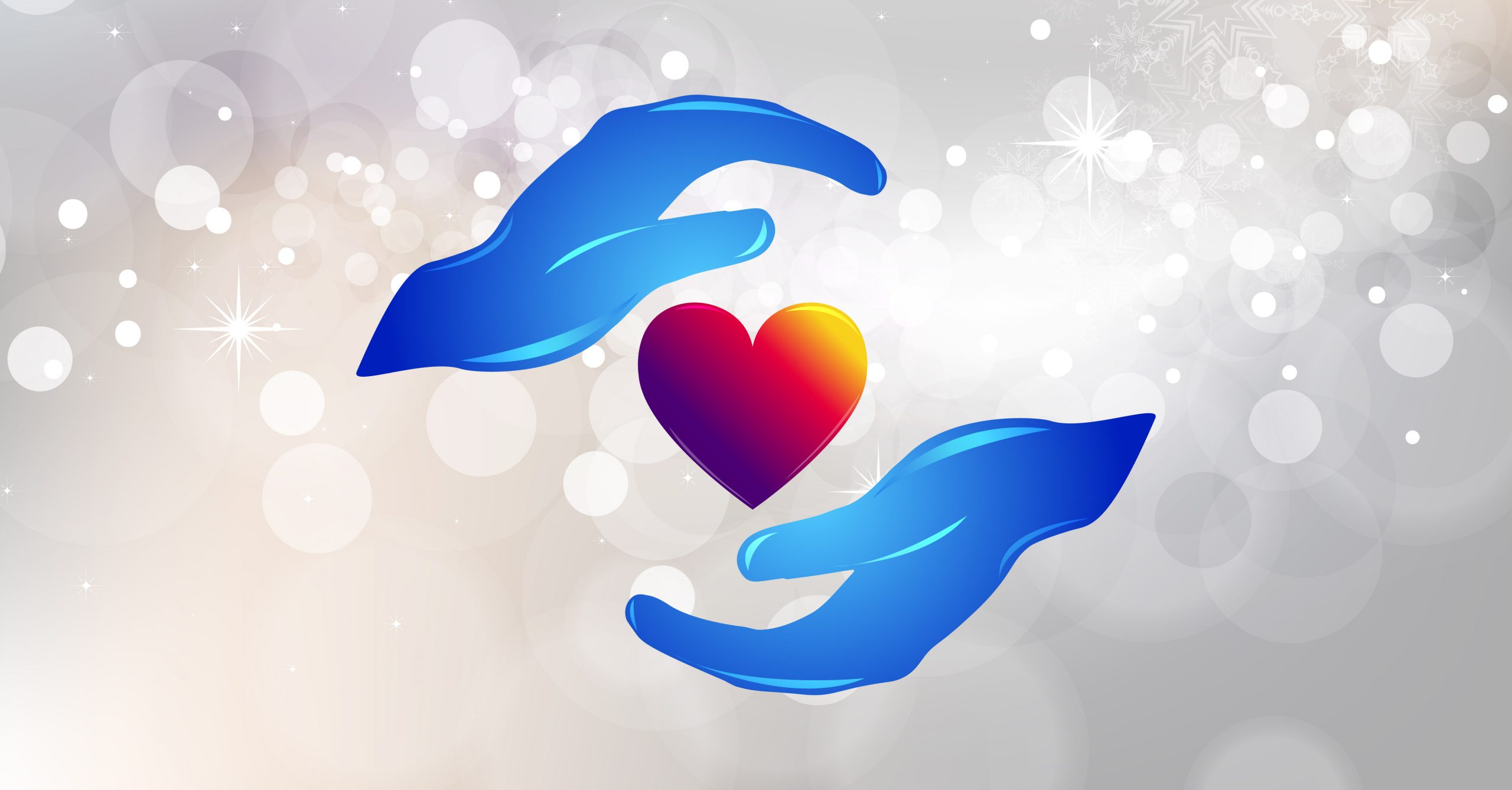 3 Good Reasons To Partner With A Charity This Holiday Season
First of all, allow us to emphatically state that there is no bad time of year to partner up with a charity. As far as we're concerned, being charitable is an excellent trait to have all year-round. However, it goes without saying that we're currently experiencing the season of giving. With the holidays fast approaching, it's definitely an important time of year to give back to your community.
As a business owner, being charitable is especially important. It's provides you with a win-win scenario. Obviously, giving back helps those who are less fortunate in your community. Secondly, it shines a very favourable light in your company's direction. Why not partner up with a charity right away?
Here are three good reasons to partner with a charity this holiday season:
1. It will significantly grow your brand image.
It's important for everyone to be in a festive mood this time of year. Not only do we all deserve to be happy, but happy customers equal big spenders. Remember that you don't just want your brand image to look good during the holiday season. You want long-term support. By partnering with a charity, you showcase your company as one that cares about its community. Shoppers will definitely take notice.
"Consumers appreciate and support socially conscious businesses because it causes them to become emotionally invested," writes Molly St. Louis on Inc.com, "In fact, customers are 85 percent more likely to buy a product that is associated with a charity."
2. It will provide you with great marketing.
While it's not the primary objective, partnering with a charity is very good for your company's bottom line. By getting involved with a charity, you will automatically earn publicity for your business.
"Businesses can reach target customers by sponsoring events relevant to their industry," explains Heidi Freedman of Excelsior Growth Fund, "A physical therapy business might sponsor a local road race or sports tournament, or a pet store might sponsor an adopt-a-thon."
3. It will boost employee morale and attract top talent.
Your company culture is everything. Having a strong one ensures that your employees remain happy and productive. It also encourages job seekers to want to work for your business. Recruiting experts often herald the concept of developing and growing a strong company culture as a way of regularly attracting top talent to job postings. Partnering with a charity will provide a feel-good atmosphere at your place of work that will get communicated to the friends and families of your employees.
"As individuals, giving back to our communities makes us feel good, causes us to be more socially aware, and helps us bond with our colleagues as we team up to help those in need," says St. Louis, "In the quest for a great work-life balance, it is important to many A-list candidates to be employed by a company that gives to charity for these very reasons."
Are you thinking about partnering up with a charity this holiday season, but are worried about the costs that may be involved? Contact Synergy Merchants and be sure to ask us how our unique merchant cash advance program can help you. Call us at 1-877-718-2026 or email us at info@synergymerchants.com. You can also apply online for a free, no obligation quote!