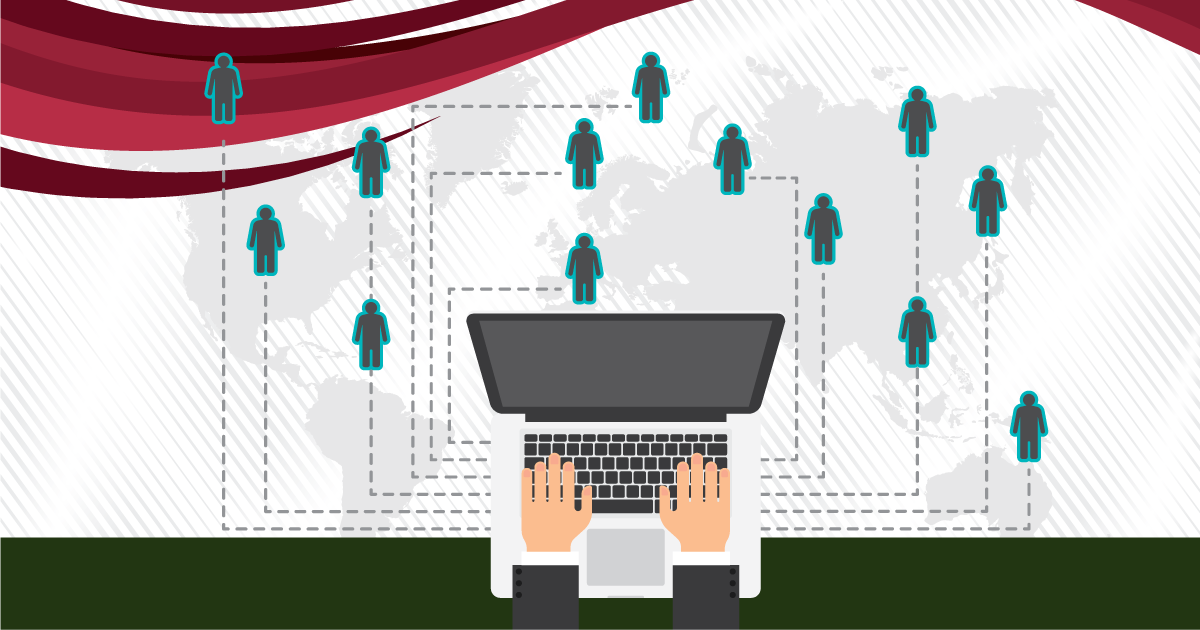 Why It's Wise To Partner Up With Another Business
One of the most fascinating, yet effective ways to promote a business is to partner up with another one. At first glance, this suggestion may seem counterproductive. After all, how can you outdo your competitors if you support them? Well, the key is not to partner up with a business that offers exactly the same products and services as yours. Instead, it's wise to begin a partnership with companies that provide complementary services.
As Pete Kennedy suggests on MainStreetROI.com, you want to seek out companies that interact with the same customer base as you do. "For example, let's imagine you're a massage therapist," he explains, "Massage therapy and chiropractic are a good fit because they both address pain. Massage therapy and acupuncture could also be a good fit because they're both focused on relaxation. And massage therapy and yoga might be a good match as well."
The key is to find ways that your two companies can nicely complement each other.
As a team, what can your businesses provide its united customer base that your competitors can not? Coming up with the answer to that question will quickly help you to set your brand apart from others in its industry. Of course, it's up to you to take the first step to reach out to potential partners to propose the new partnership.
On Forbes.com, Deborah Sweeney admits that this can be a scary step, but there's no way around it. "If you never try, you never know," she insists, "Put your best foot forward and look for ways to reach out to the CEO whether by a contact box form on the site, a connection on LinkedIn, or an introduction through a business associate." Sweeney goes on to highlight the importance of concocting a great cross-promotion.
How can the two companies mutually benefit each other by becoming partners?
She notes the importance of organizing a plan and keeping it simple. It all comes down to devising a smart way to cross-reference each other. Your business needs to refer customers to the other business with the same favour being done in return.
Continuing with the massage therapist example, Kennedy suggests a clever strategy when partnering with a yoga instructor. "If you normally charge $50 for a 45-minute massage, you might want to offer that massage to the yoga instructor's customers for $25 (50%-off)," he suggests, "Similarly, if the yoga instructor's classes are normally $15, perhaps she would offer your customers a special deal like 'Buy 1 yoga class, get 2 free.'"
No matter what type of advertising campaign you land on after partnering up with another business, it will be important to secure some funding in order to launch it. At Synergy Merchants, we are proud of the fact that our unique merchant cash advance program has helped many a Canadian business owner to successfully create new promotions that advertise their partnerships with other entrepreneurs.
For information on how to secure funding for your business, please don't hesitate to call Synergy Merchants at 1-877-718-2026 or email us at info@synergymerchants.com.