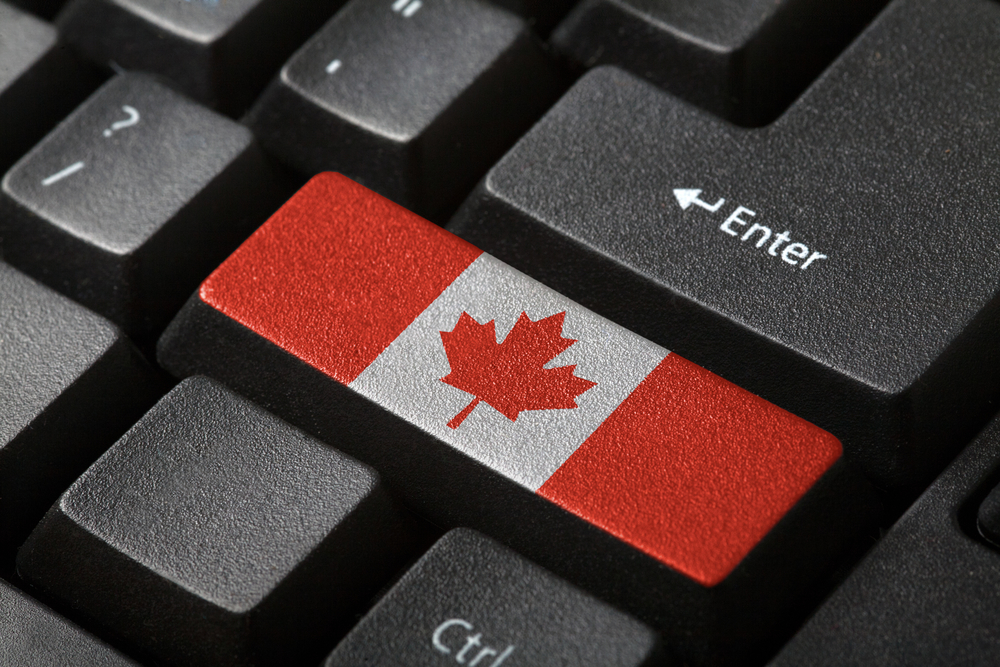 Why It's Wise For Canadian Businesses To Invest In Online Marketing
Newsflash: Canada is a small country. Yes, as Canadians, we live in a nation that makes up the second largest land mass on Earth (Russia is first). However, we rank 38th in the world in terms of population. What that means is we have a whole lot of unpopulated space in our nation! So, for many businesses, marketing exclusively to a Canadian customer base just isn't going to cut it. After all, there are so many other consumers in the world!
This is what makes the internet such a powerful tool for Canadian business owners. It allows them to market their products and services to a worldwide audience. In addition, it enables entrepreneurs to make sales to customers all over the globe. Investing in e-commerce is a wise choice for pretty much all business owners. But, given the relatively small population size of our nation, it only makes sense for Canadian business owners to "open their doors" to people who live in other nations.
"By marketing on the Internet, you can overcome barriers of distance," writes Ian Linton on Chron.com, "You can sell goods in any part of the country without setting up local outlets, widening your target market. You can also build an export business without opening a network of distributors in different countries."
Don't assume that the internet isn't popular all across the world.
Quite obviously, Canadians aren't the only people who enjoy online shopping. By marketing your brand online, you automatically begin intriguing members of your customer base who would never have the opportunity to walk through the doors of your physical store location. The simple act of having access to the internet can make a person clear across the planet one of your biggest supporters.
"About 3 billion around the world have Internet access, and although not all of them are potential customers for your business, there's a good chance that some of them are," explains WebpageFX.com, "In a study of American Internet users conducted in July of 2014, 80% of respondents said that they use the internet to research products or services they might want to purchase, and 58% said they'd made at least one purchase online in the previous year."
The internet has proven to be the perfect place to advertise.
Not only are so many people hopping online every day, but the popularity of online shopping only continues to rise. Your investment in an e-commerce solution coupled with your investment in an online marketing strategy is bound to attract customers from both inside and outside of Canada. It's just important to set aside the appropriate budget to pull off the most inviting of campaigns.
Synergy Merchants can help you attain the advertising budget you need to both launch your next online marketing campaign and set up your online store if you haven't done so already. For more information about our merchant cash advance program or to speak with one of our licensed funding specialists to get a free, no obligation quote, simply call Synergy Merchants at 1-877-718-2026 or email us at info@synergymerchants.com.