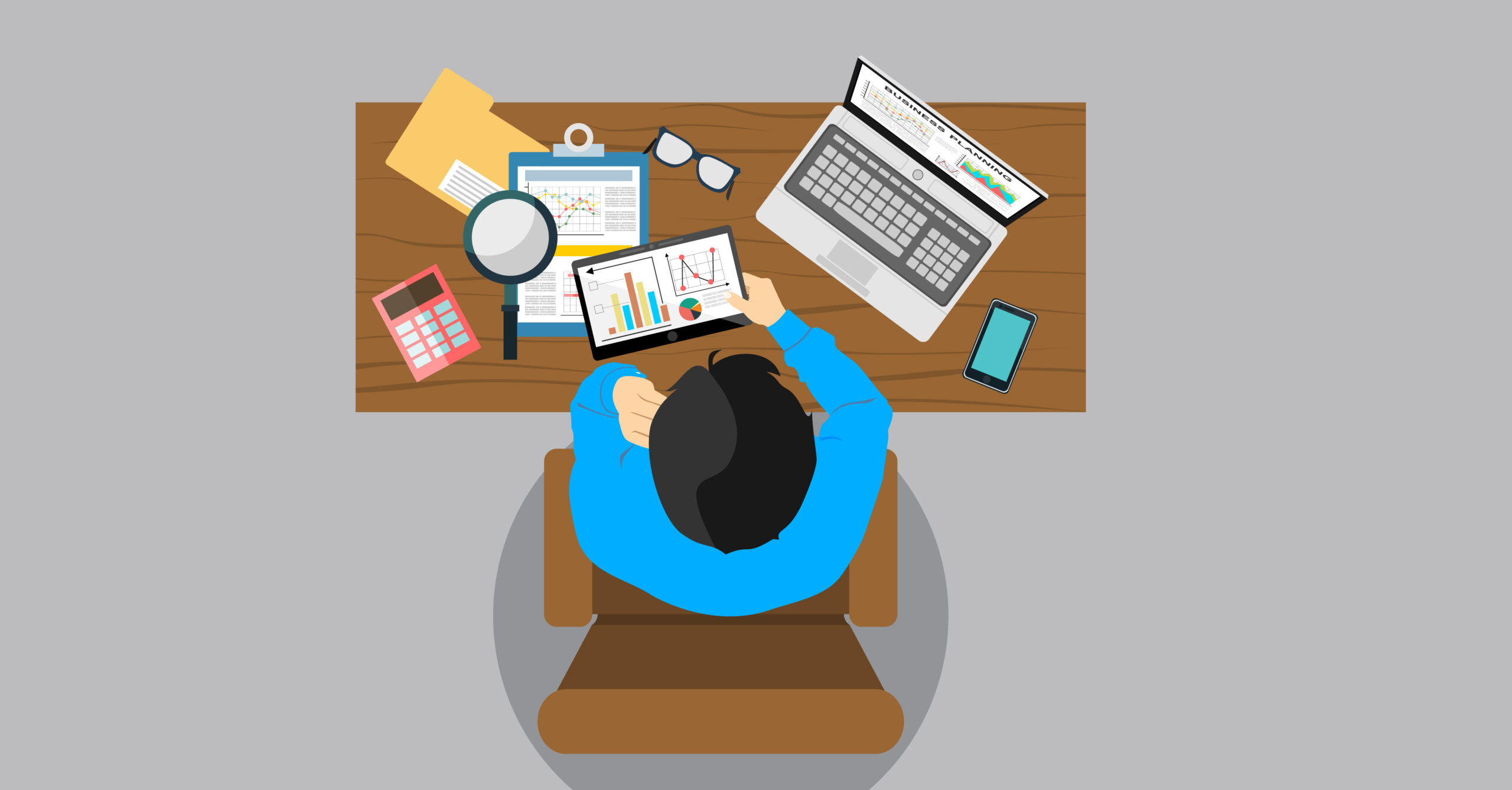 Why You Need A Business Plan For A Business Loan
There isn't a business owner alive who doesn't want to grow his/her business. However, as the old adage continually reminds us, it takes money to make money. Because of this, many entrepreneurs take the traditional route of going to the bank in order to secure business loans. The fact of the matter, however, is that this is a far more difficult undertaking than one may assume.
As we've noted in a couple of our recent blogs, business owners most often have bad credit and a lack of collateral as barriers to their applications getting approved. In addition, banks require applicants to have strong and specific business plans if they want to get approved for business loans.
Why do you need to know how to write a business plan for a business loan?
According to Guidant Financial, it's because banks want to know that you have a viable and sustainable business. "Your financial projections are key – a good business plan will include several years' worth of past revenue and profits (if available)," their website informs, "It will also forecast sales and profits out three to five years. Lenders are, first and foremost, going to evaluate whether you will have the funds to pay back the loan."
The bottom line is that an all-important question must be answered. What are you going to do with our money? It may seem like an intrusive question to ask. But to a bank's loan officer, it's a requirement. After all, it is the bank's money. You're just borrowing it. The bank needs the confidence that your intentions will generate the type of revenue that makes paying back the loan easy.
What must a business plan entail?
As you're likely aware, a business plan requires many different elements. As explained by the Business Development Bank of Canada (BDC), a winning business plan begins with an executive summary. "This section provides a concise overview of your business," explains their site, "It briefly describes your company, its industry and its competitive advantage. It should also describe the business need or project that requires financing, as well as the amount of money needed."
A good business plan also includes a description of the company, an explanation of management team experience, a marketing plan, a production plan and human resources management. A strong business plan also includes key financial data.
"This section shows the financial strength of your business," notes the BDC, "Provide financial statements as well as forecasts for the next 2 to 3 years. Your banker will examine this information closely in an effort understand your track record and capacity to repay the loan. As in every part of your small business loan proposal, make sure you are completely honest and transparent."
Is there an alternative to writing a business plan in order to secure business funding?
With Synergy Merchants' unique merchant cash advance program, no specific business plan is ever necessary in order for you to be approved. This alternative source of funding has been helping Canadian business owners to grow their companies for decades. We're sure we can help yours too! To learn more, please don't hesitate to call us at 1-877-718-2026 or email us at info@synergymerchants.com. You can also apply online for a free, no obligation quote!