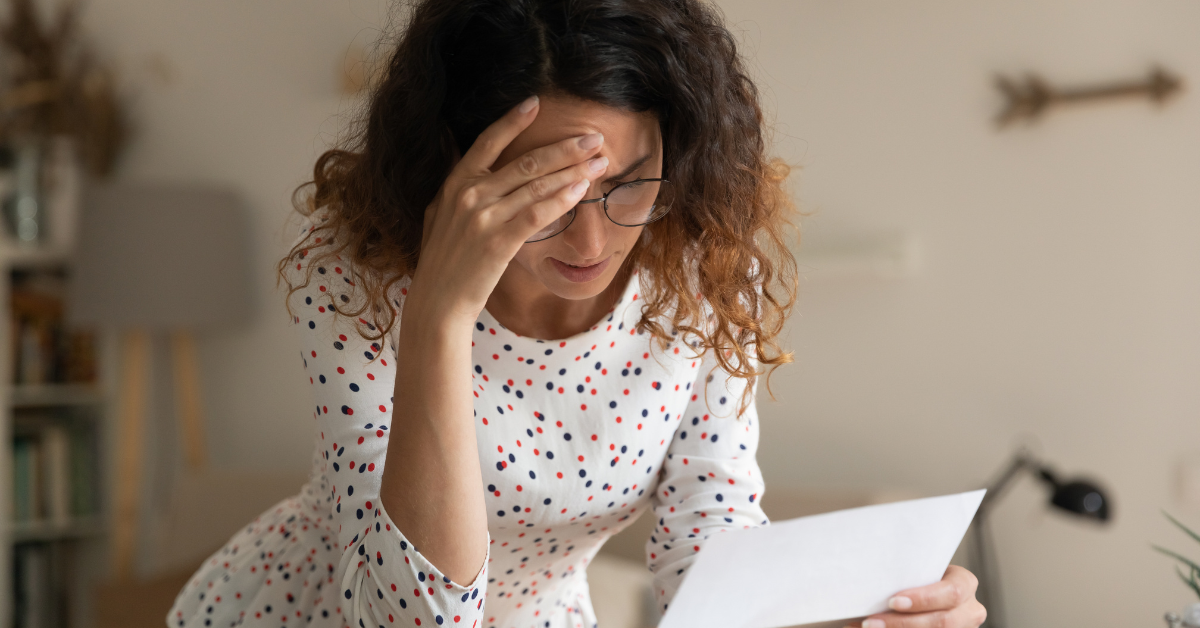 Why Won't Your Bank Loan Your Business Money?
Entrepreneurs all over Canada have faced the grim realities that their banks don't have their backs like they thought they did. Having a business loan application denied may feel like the end of the world – but it isn't. With a merchant cash advance, a business owner can receive necessary business funding in as little as 24 hours. He/she will then be able to use that cash to grow the business in any way he/she sees fit.
But if it's so easy to get approved for a merchant cash advance, why won't your bank loan your business money?
You have inadequate cash flow.
Do you have enough money on hand to run your business on a daily basis? Are you able to comfortably pay your staff? Can you order new inventory at will? Having a good cash flow means that you're making more money than you are spending. A bank's loan officer needs to see that you are managing your cash well as a sign your loan can be repaid with ease.
"Lenders also want to make sure that you are capable of repaying your loan each month, on-top of being able to cover rent, payroll, inventory, and other expenses," explains John Rampton on Entrepreneur.com, "So, if you're spending more money each month then what's coming, then you need to solve that cash flow problem. The easiest ways to solve any cash flow issues (are) to invoice promptly, instituted late fees, have an emergency fund, and cut unnecessary expenses."
You didn't complete your application properly.
Are you sure you filled out every necessary piece of information required of you? A business loan application requires a lot of details. If you've missed something, it could be the one thing that prevented your business from securing funding from the bank. As well, it's possible you may have missed submitting some documents.
As Kiah Treece points out on Forbes.com, they may include personal and business bank statements; personal and business tax returns; financial statements, including profit and loss statements; relevant legal documents, including business licenses and articles of incorporation; and a business plan demonstrating how the business makes money, including projections.
You have no collateral.
Do you have anything you can put on the line as a sign that you are trustworthy? Banks look for such collateral as a person's home, vehicle, piece of equipment or even the business itself to ensure they don't lose out on the lending deal. As Rampton affirms, lenders typically aren't willing to risk lending money to businesses without some sort of promise of reimbursement.
"They want physical property that they can take if a loan is not repaid," he writes, "Create a collateral document that lists everything you can put-up as collateral. You can include both business and personal assets since your business may not have the real estate or equipment to offer as collateral. In that case, you may have to offer your home or car as collateral."
Apply for a merchant cash advance!
Synergy Merchants' unique merchant cash advance program enables all types of business owners to get their hands on much-needed extra working capital. There is no long application process and you require no collateral. To learn more, please don't hesitate to call Synergy Merchants at 1-877-718-2026 or email us at info@synergymerchants.com. You can also apply online for a free, no obligation quote!