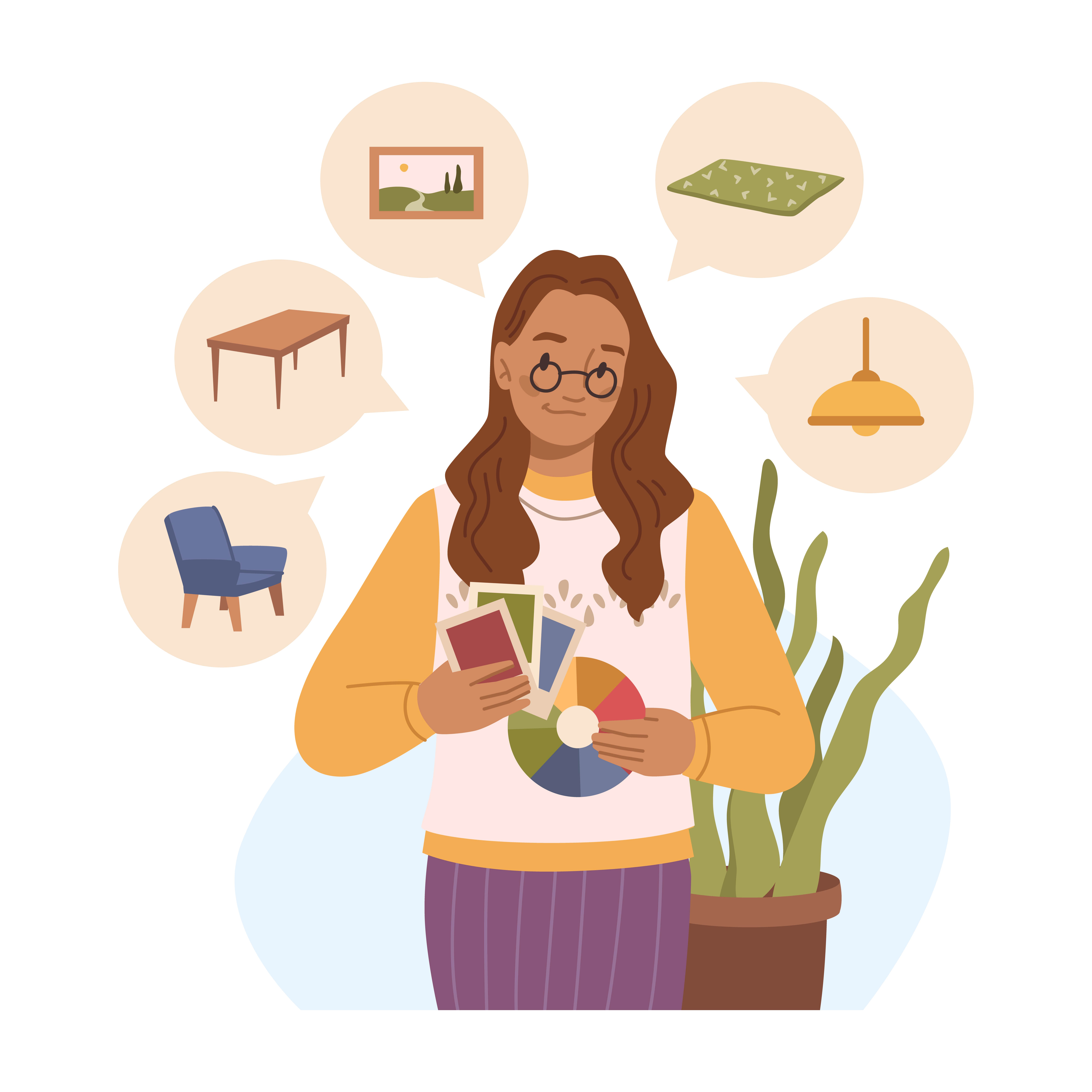 Why Summertime Is The Perfect Season To Renovate Your Small Business
The summertime is now in full swing! We've officially entered the season when the temperatures are higher and the days are longer. It's the perfect time of year for beach trips and barbecues. The summer season also provides ideal opportunities for small businesses to get much-needed facelifts. Why is summertime the perfect season to embark on a renovation journey for your small business?
You can take advantage of outdoor spaces.
Whether you have a patio, garden or storefront façade, the pleasant weather allows you to leverage these areas during the renovation process. Utilize outdoor seating or pop-up setups to continue serving customers while indoor renovations take place.
Georgia's dumpster rental company, Vine Disposal points out that warm days allow for construction workers to work on larger, outdoor projects. They include building a deck, installing windows, replacing roofing or laying landscaping. "Warm weather is also ideal for a variety of indoor projects, the most common of which is painting," says their website, "Paint dries fastest and smoothest in a warm, dry climate."
You can capitalize on reduced staff availability.
Many employees vacations during the summer. This results in a leaner workforce. While this may initially seem challenging, it can actually be an advantage for renovation projects. With fewer staff members on-site, you can allocate resources and reorganize shifts to accommodate the construction work more effectively.
This concentrated effort allows for better coordination, collaboration and supervision of the renovation process. Plus, employees returning from their vacations will be pleasantly surprised by the transformation when they come back to work!
It boosts customer engagement and excitement.
Use social media, email marketing and in-store signage to create a sense of anticipation and excitement around the upcoming changes to your store. Tease sneak peeks of the renovation progress or share behind-the-scenes updates to pique curiosity. Consider hosting a grand reopening event to showcase the transformed space.
Obviously, a major reason to renovate your store is to attract new customers. By leveraging the energy of the summer season, you can turn your renovation project into a positive marketing campaign that will drive customer traffic and boost sales.
You stand a better chance of getting a good contractor.
Vine Disposal reminds us that not all contractors work year-round. Those who specialize in outdoor projects, such as landscaping, siding, roofing and windows generally only work in good weather. As a result, it's much easier to schedule projects with contractors during the summer.
On Travel-Advisor.eu, Lirika Hart explains that booking a contractor during the summer generally gives you a better chance of negotiating better rates. "You also have enough time to know the contractor and establish a good working relationship, which is vital for a successful renovation project," she writes, "In addition, you will both have enough time to go over the designs and make necessary changes before the project starts."
It minimizes disruption to operations.
Summer is often a slower period for many businesses. With fewer customers and reduced foot traffic, you can tackle construction and renovations without significant disruptions to your daily operations. By strategically planning your renovations during the summer, you can minimize downtime, avoid inconveniencing customers and ensure a smooth transition throughout the process.
Are you ready to renovate your store?
To learn all about how Synergy Merchants' unique merchant cash advance program can help you to pay for your renovations, please don't hesitate to call us at 1-877-718-2026 or email us at info@synergymerchants.com. You can also apply online for a free, no obligation quote!