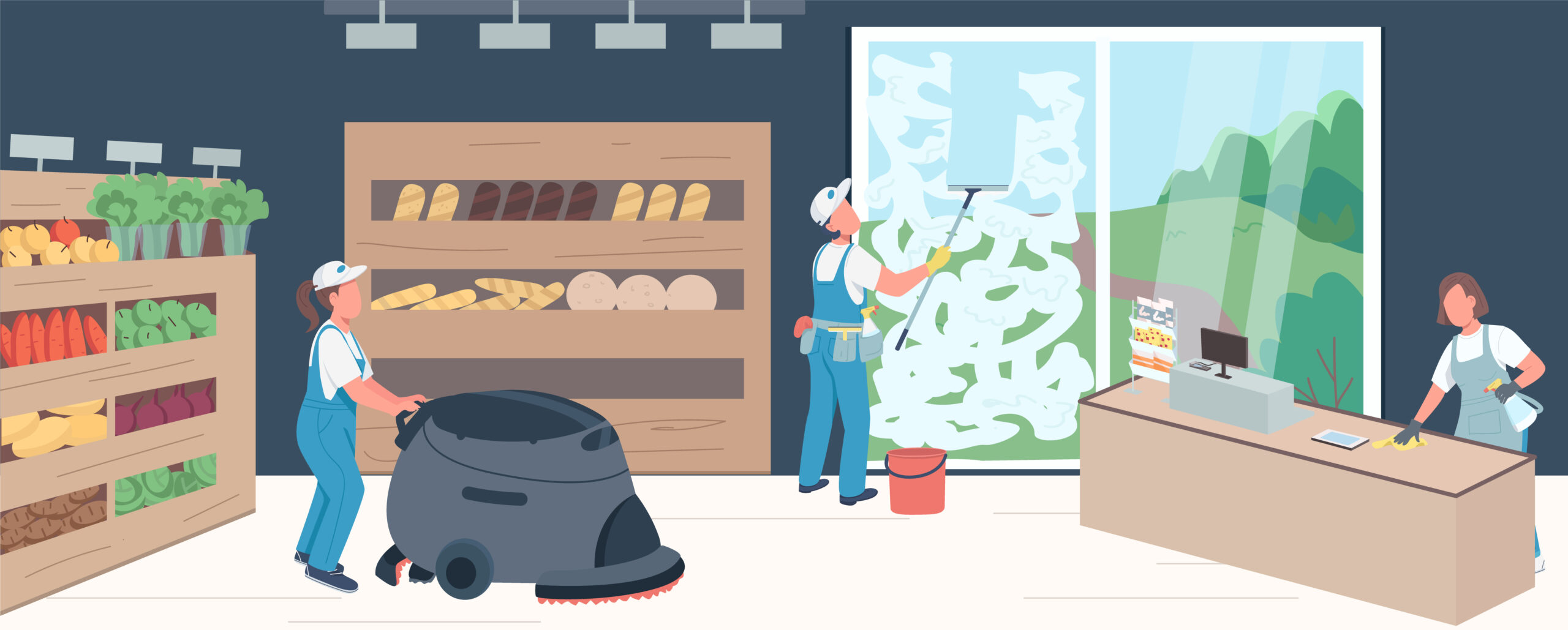 Why Renovating Your Business In Spring Is A Smart Move
Don't look now, but May is almost here! With spring in full swing, it's good time for business owners to start thinking about sprucing up their storefronts or workspaces. While renovating your business location may seem like a daunting task, there are many advantages to doing so during the spring season.
Why is spring the ideal time of year to renovate your business location?
Good weather conditions.
With mild temperatures and longer daylight hours, spring provides the perfect conditions for outdoor renovations, such as painting, landscaping and exterior repairs. This can be a major advantage for businesses that rely on foot traffic or have outdoor spaces. Spring weather allows for minimal disruption to customers and staff.
During spring, "the weather is almost perfect for renovating," insists Hudson's Bay Financial Services, "It's not too cold yet not too hot, so contractors and tools won't freeze or overheat. Plus, there's (usually) no snow to interfere with the work being done. Sometimes there's some rain, but if you're planning an interior renovation, that's not such a big deal."
Increased foot traffic.
Spring is a season of renewal. People tend to be more active and engaged during this time of year. This means that there's likely to be more foot traffic around your business location. Naturally, this offers you a great opportunity to attract new customers and generate buzz around your renovation project. As well, the excitement of a new renovation can help to retain existing customers and keep them engaged with your business.
Tax benefits.
Renovating your business location in the spring can also have tax benefits. The CRA allows businesses to deduct the cost of improvements to their property over time. This can help to offset the cost of your renovation project. Also, some local governments offer tax incentives for businesses that make improvements to their properties. This can further reduce the financial burden of your renovation project.
Preparation for summer.
Summer is a busy time of year for many businesses. Having a fresh and updated storefront or workspace can help to attract customers and keep them engaged with your business. In addition, renovations that improve the functionality and efficiency of your space can help to streamline operations and maximize revenue during the busy summer months.
Not to mention, "if you have big summer plans, like vacations, you won't have to worry about ongoing renovations while you're away," Hudson's Bay Financial Services reminds us, "If you have summer parties or BBQ's lined up, your house will be ready to entertain."
Boosted employee morale.
Renovating your business location in the spring can have a positive impact on staff morale. A renovation project can help to create a sense of excitement and energy among your staff. As well, a fresh and updated workspace can improve staff productivity and job satisfaction. This can have a ripple effect on the overall success of your business.
Are you ready to renovate your store?
To learn all about how Synergy Merchants' unique merchant cash advance program can help you to pay for your renovations, please don't hesitate to call us at 1-877-718-2026 or email us at info@synergymerchants.com. You can also apply online for a free, no obligation quote!