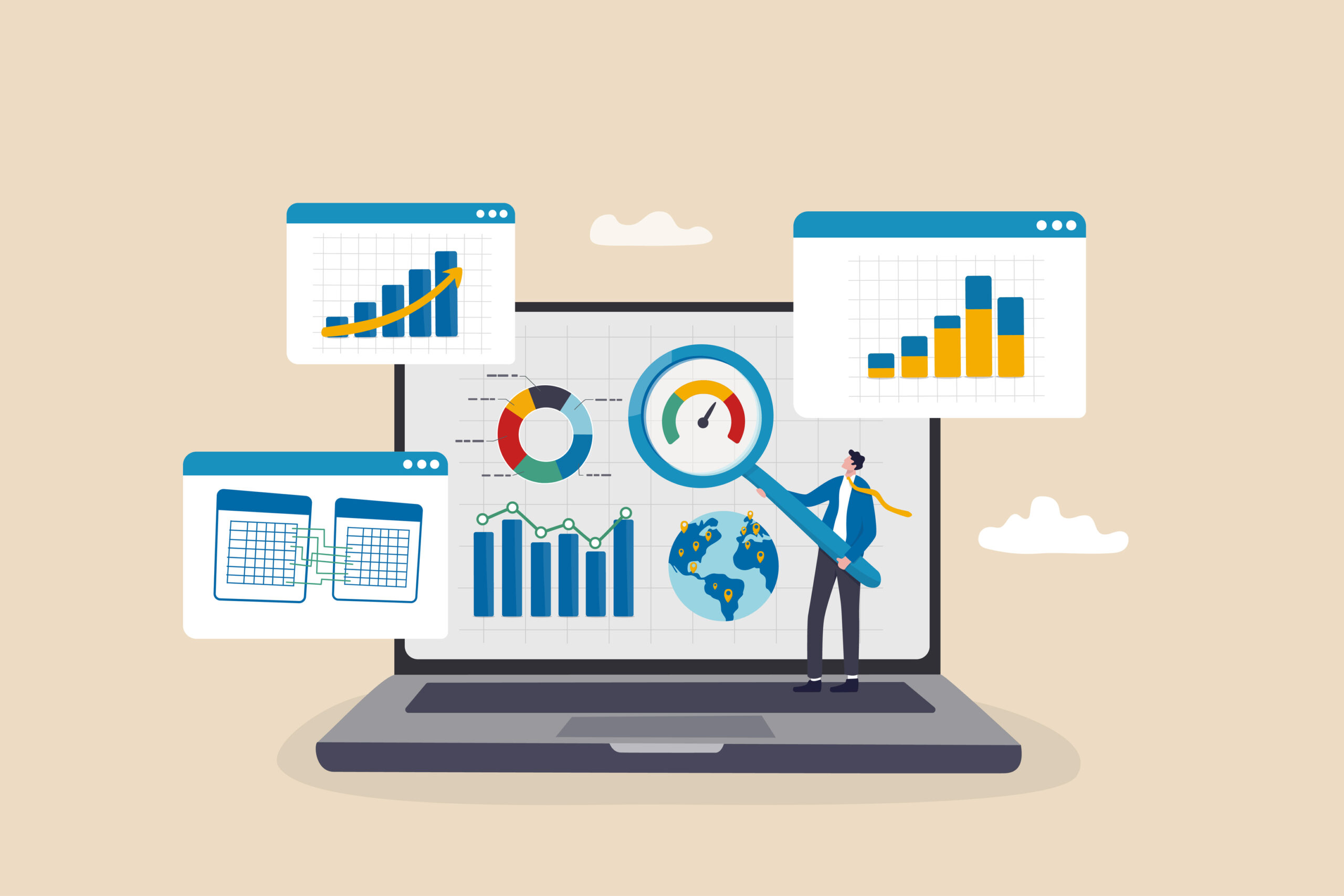 Power Play Your Marketing Strategy: Lessons From The NHL Playoffs
The quest for the NBA championship is not the only postseason event taking place right now. The NHL playoffs got underway this past Monday! It's one of the most exciting occasions of the year for hockey fans all over North America. From the first round to the finals, the playoffs are a time for the best teams in the league to battle it out for the coveted Stanley Cup.
However, the fight for hockey supremacy isn't just a source of excitement for sports fans. They can also help business owners develop strong marketing strategies. Let's explore some ways that the NHL playoffs can inspire business owners to take their marketing to new heights.
Create a sense of urgency.
NHL players know that every game could be their last. The fans are on the edges of their seats, knowing that anything can happen at any moment. Business owners can apply this same principle to their marketing strategies by creating a sense of urgency for their customers. Offer limited-time offers or flash sales. Creating a sense of urgency can help drive sales and attract new customers.
Leverage influencers.
NHL players are some of the most influential athletes in the world. From Connor McDavid to Alexander Ovechkin, players have massive followings on social media and can help drive engagement and awareness for brands. Business owners can learn from this by leveraging influencers to help promote their brands. Sponsor posts on social media or collaborate with influencers in your industry. Leveraging influencers can help increase brand awareness and attract new customers.
Be adaptable.
Hockey is a fast-paced game that requires players to be adaptable on the ice. The teams that are able to adjust their game plans on the fly are often the ones that come out on top. Business owners can apply this same principle to their marketing strategies by being adaptable and willing to pivot when necessary. Change your advertising approach or adjust your product offerings. Being adaptable can help your business stay ahead of the competition.
Create a winning culture.
The teams that perform the best in the Stanley Cup Playoffs are the ones that have a winning culture. They have a strong sense of teamwork, a commitment to excellence and a drive to succeed. Business owners can learn from this by creating a winning culture within their own businesses. Recognize and reward employees who go above and beyond. By creating a culture of innovation and excellence, you can help your business stand out and attract top talent.
Show love to your supporters.
Like other athletes, hockey players are masters at showing their fans love. Whether it's through interacting with fans at games or on social media, players understand the importance of engaging with their audience. Business owners can apply this same principle to their marketing strategies by connecting with their supporters. Reach out to your email subscribers with special offers and send online shout outs to those who purchase your products and services. Focusing on your supporters can generate long-term loyalty.
How can Synergy Merchants help you to please your customers?
Are you ready to make a power play? Call us at 1-877-718-2026 or email us at info@synergymerchants.com to learn about how our unique merchant cash advance program can quickly fund your business needs. You can also apply online for a free, no obligation quote!