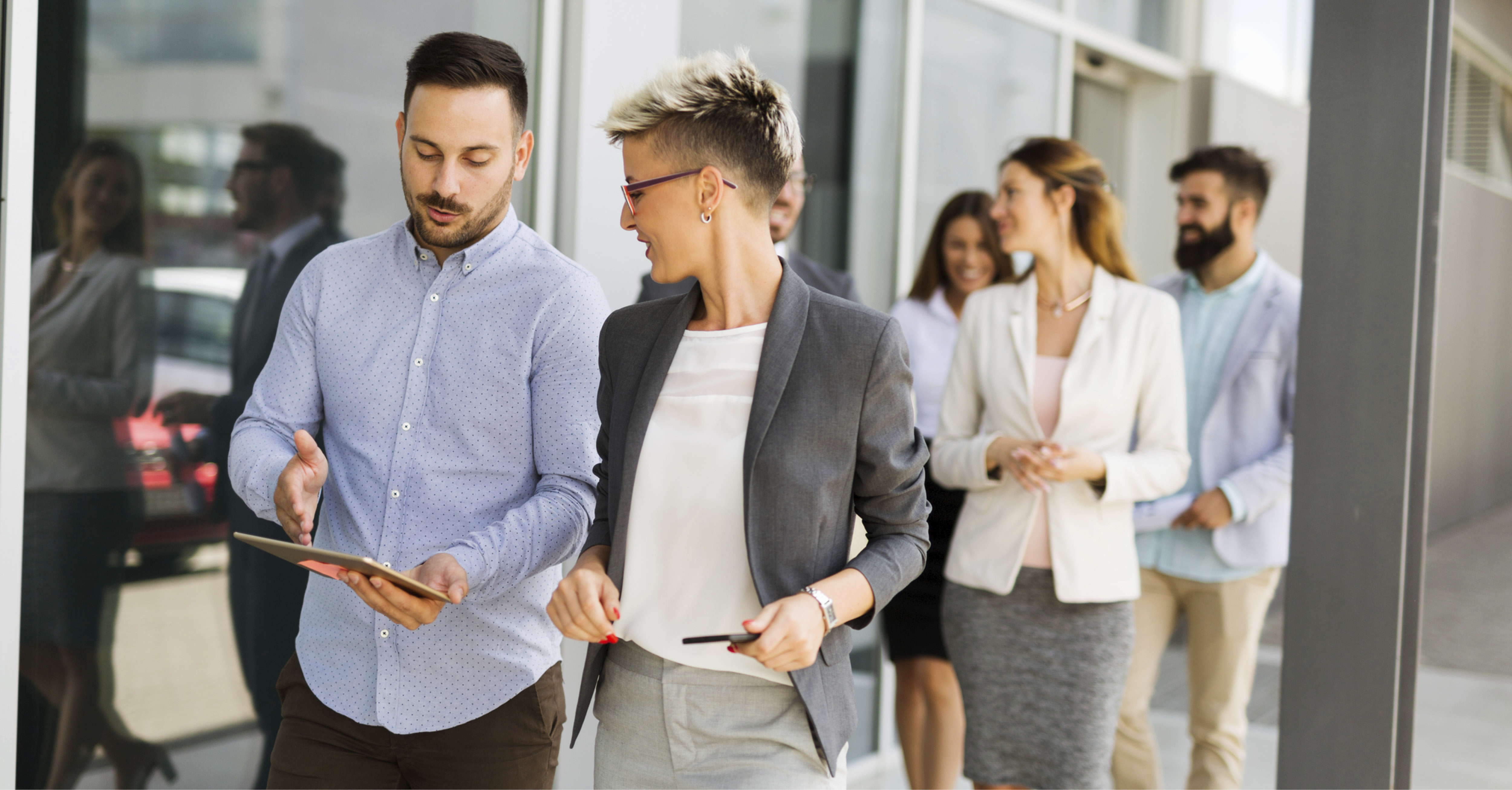 Why Company Culture Is So Important To Business Growth
There are many ways to define "company culture". But, at Synergy Merchants, we would sum up the definition as "the way a company makes its employees feel". Simply put, people need to enjoy their work. And when you create and promote a company culture this is inviting to people from all walks of life and makes them feel comfortable working with each other in your business environment, you set your business up for success.
Most recruitment experts strongly champion the act of having a strong company culture to employers looking to bolster their staffs. Without paying close attention to the ways in which your employees feel about working for your company, you leave your company susceptible to having its growth stunted.
Strong company culture keeps employees loyal.
It doesn't matter how talented your employees are, how much you pay them or how much room there is for personal growth in your company, if they don't enjoy coming to work, they're not bound to stick around. Employees need to feel that they are part of a community, not just a faceless number in a large corporation.
Corey Moseley of Jostle Corporation points out that most job applicants are keenly focused on a company's culture when making their decisions about which job offers to accept. "Ask any top performer what keeps them at their company and you're bound to hear this answer: the people," he writes, "It's because a workplace culture focused on people has profound appeal. It helps improve engagement, deliver a unique employee experience, and makes your people feel more connected."
Strong company culture creates strong performances.
A happy employee is a productive employee. Remember that everyone who works for you is human. Catering to their personalities, making them feel comfortable in approaching you with concerns and publicly highlighting their jobs well done are all great ways to make your staff members happy. By doing so, you'll encourage stronger performances from your team. Just ask business strategist, Peter Ashworth.
"Typically, companies with a strong culture tend to produce superior results as compared to those with weaker cultures," he writes in a LinkedIn article, "When a culture is strong, it leads to motivated employees and high performing managers. Over the past few decades, both academics and practitioners have spent time focusing on the issue of corporate culture and whether a company's culture does in fact impact its overall performance and effectiveness."
Strong company culture turns your employees into advocates.
We're sure you're aware that the best type of promotion is word-of-mouth promotion. So consider the impact of an employee sharing his/her displeasure about working for your company. When the opposite occurs and your employees sing your company's praises, it goes a long way in securing a solid reputation for your brand.
"Your people want more than a steady paycheck and good benefits; they want to feel like what they do matters," says Moseley, "And when your people feel like they matter, they're more likely to become culture advocates—that is, people who not only contribute to your organization's culture, but also promote it and live it internally and externally."
Let's work together on growing your business! For more information about Synergy Merchants' unique merchant cash advance program, please don't hesitate to call us at 1-877-718-2026 or email us at info@synergymerchants.com.