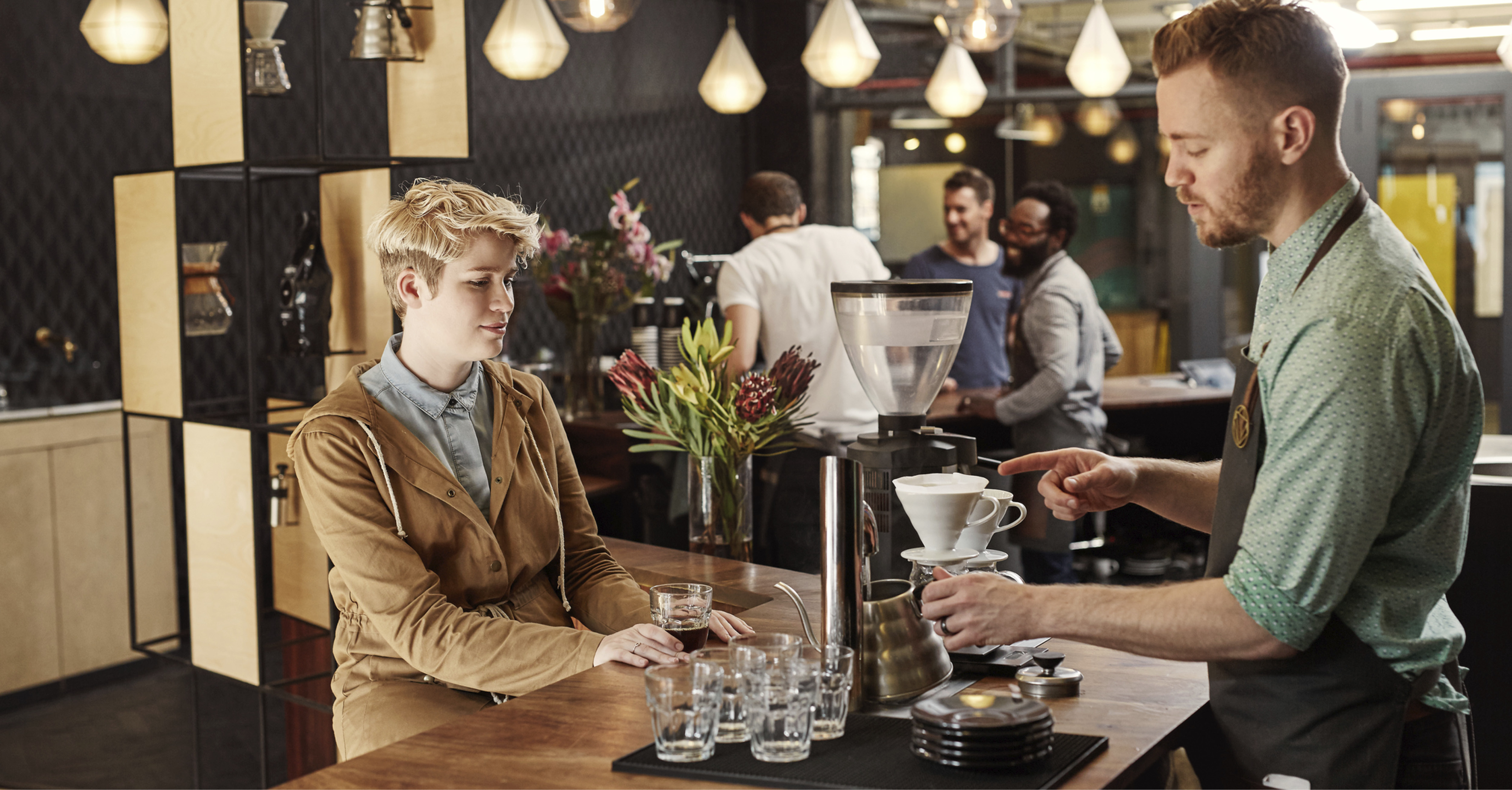 Treating Your Customers Right Is A Key To Success
At Synergy Merchants, we're proud to say that our unique merchant cash advance program has helped thousands of Canadian business owners to grow their businesses over the past decade or so. Our alternative funding source makes it very easy for small and medium-sized business owners to attain necessary funding they can use to invest back into their brands.
What makes our merchant cash advance program the ideal funding alternative?
Whether it's for renovations, buying new equipment, expansion, buying new inventory, advertising or simply getting through slow seasons, merchant cash advances provide relief in ways that bank loans do not. We perform no credit checks, ask for no collateral and don't require much paperwork at all. And one of the best things about our program is that funding can take place within 24 hours!
It's important to note, however, that no matter how much money your business is approved for, it will be difficult for it to achieve higher rates of success if you're not putting efforts into making your customers happy. Excellent customer service is everything in a world filled with numerous options that consumers are free to choose from.
What are you doing to ensure your customer service sets your brand apart?
Treating your customers with the utmost respect, kindness and courtesy will go a long way in securing a sterling reputation for your brand. It's the type of reputation that will keep customers loyal. There's no business like repeat business. As StringCan Interactive Account Director, Sara Dietz believes, showing customers that they're important to you is valuable for multiple reasons.
"Your customers came to you for a service or product you provide, but why do they stay?" she asks, "Remind them why by gathering their feedback, communicating well, and thanking them. In addition to being more likely to buy from you, customers who feel valued are more likely to buy across multiple product categories."
Nothing beats word-of-mouth promotion.
In our last blog, we championed the act of having a strong company culture. Making sure your employees are happy is a top way to secure highly-respectable brand recognition amongst job seekers. The same can be said about happy customers. There's no better way to market your brand than to have your current customers do it for you. By treating your customers right, you'll encourage them to recommend your brand to others.
According to Amanda Kelly on LiquidPlanner.com, "'Recommendations from people I know' repeatedly beats other marketing tools in trustworthiness. When current customers speak highly of you to their associates and friends, this makes an impression. The same is true for negative customer service experiences. In other words, the way you, and every other person at your company, conducts yourself tells a story that comes to life in your business community."
Dietz firmly agrees. "People are 4 times more likely to buy from your business when they are referred by a friend," she reports, "Your clients will pay it forward by referring their friends and family."
For more information about Synergy Merchants' unique merchant cash advance program, please don't hesitate to call us at 1-877-718-2026 or email us at info@synergymerchants.com.