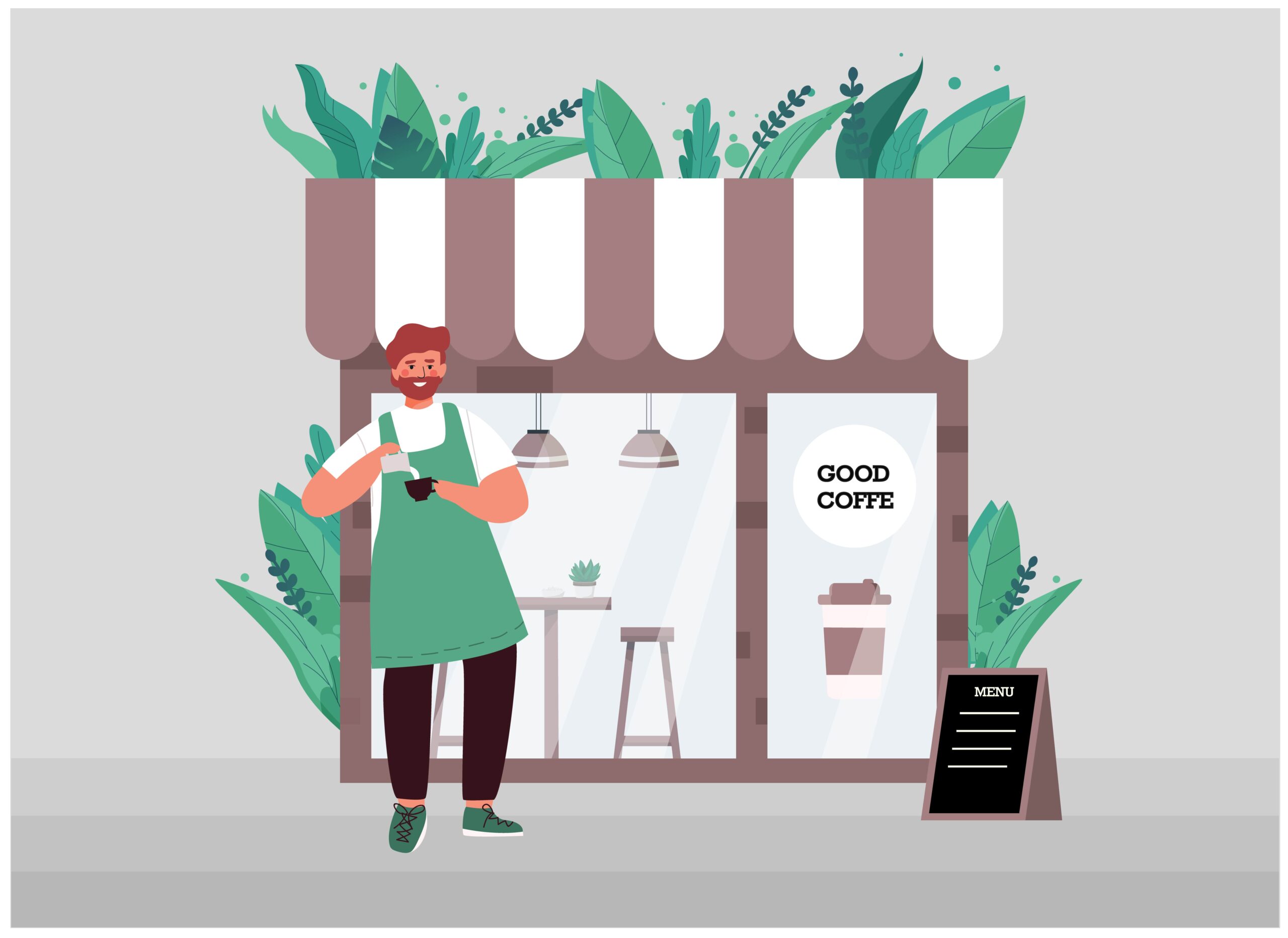 Why August Is A Good Month To Renovate Your Business Environment
Welcome to August! For many, this month marks the beginning of the end of summer. We refuse to see it that way. There's still plenty of summer left! However, for many business owners, summer is their slow season. As a result, it makes it the perfect time of year to embark on the journey of renovating their spaces.
Why is August a good month to renovate your business environment?
Summer can be a slower period.
As we pointed out, some businesses experience slower sales during the summer. This can be due to vacations and other leisure activities that people like to partake in when the weather is warm. Seize this opportunity to carry out renovations without causing significant disruptions to your daily operations.
Renovating in August allows you to tackle projects like painting, flooring or furniture replacement when foot traffic may be relatively lower. By the time the busy season rolls around, your space will be transformed and ready to impress both regular customers and newcomers.
You will boost employee morale and productivity.
August presents an excellent opportunity to revamp your office layout, introduce comfortable furniture and improve lighting and ventilation. A renovated and ergonomic workspace can enhance creativity, collaboration and overall job satisfaction among your team. Engage your employees in the renovation process by seeking their input on the changes they would like to see. This involvement can foster a sense of ownership and pride in the workplace.
You can capitalize on contractor availability.
By choosing August for your renovation project, you will have better access to skilled contractors and professionals. With more flexible schedules, contractors can dedicate the time and attention needed to deliver high-quality workmanship on your project. As well, you may find that some contractors offer discounts or promotions during their off-peak season, helping you save on renovation costs.
August is a month where you are also likely to have more free time. "Life generally slows down during summer," points out the U.K.'s Sigma 3 Kitchens, "Children are free from school and most extra-curricular activities, freeing up schedules. Most people usually take some time of work to enjoy the sun. This means you can meet with kitchen designers, builders and contractors without having to juggle around your time too much."
You will outshine your competition.
By renovating your space in August, you can unveil a fresh look before your competitors do. A renovated and visually appealing storefront or office will attract attention and curiosity from passersby and potential customers. By being proactive with your renovations, you can position your business as innovative, modern and customer-oriented. It will help to set your brand apart from competitors who may have outdated or neglected spaces.
You can get a head start on preparing for the fall season.
Fall will arrive by the end of next month. A refreshed interior and exterior can create an inviting ambiance, enticing customers to visit your business as they return from their summer breaks. Incorporate warm, cozy colours and decor elements that resonate with the upcoming season. Whether you run a café, boutique or office space, aligning your business environment with the changing seasons can foster a positive and welcoming atmosphere.
Are you ready to renovate your place of business?
Learn all about how Synergy Merchants' unique merchant cash advance program can help you to pay for your renovations! Please don't hesitate to call us at 1-877-718-2026 or email us at info@synergymerchants.com. You can also apply online for a free, no obligation quote!