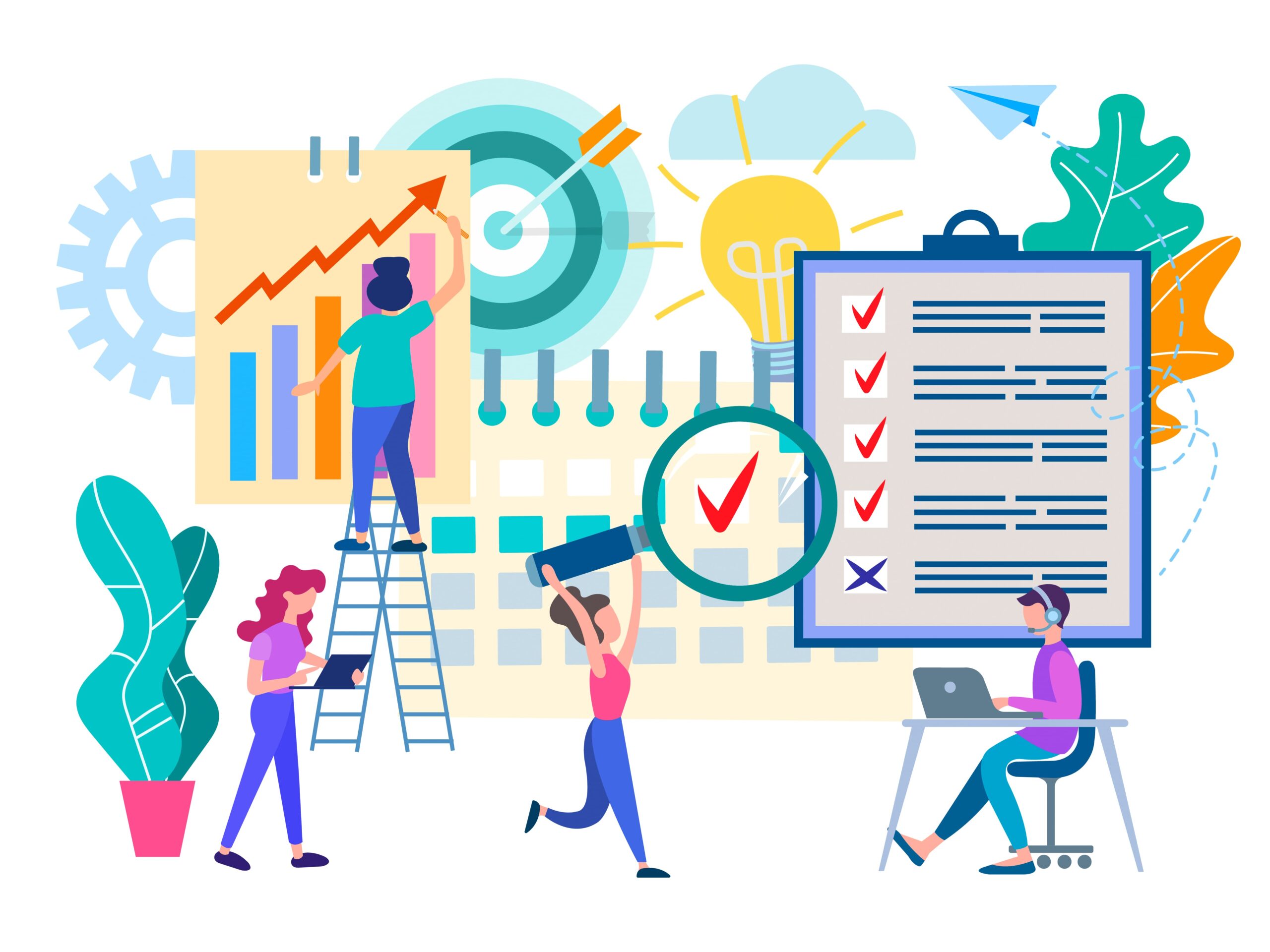 Using The New Baseball Season To Hit A Home Run With Employee Productivity
The start of the 2023 Major League Baseball season took place one week ago. Every year, the new season brings excitement and anticipation for baseball fans across the world. This is certainly true, here in Toronto, where our beloved Blue Jays are primed to be a top contender in 2023.
As a business owner, this is a great time of year to inspire your team of employees and boost their productivity. How can you use the new MLB season to motivate and energize your team and improve their performance?
Encourage healthy competition.
Baseball is a very competitive sport. Businesses can learn from this by encouraging healthy competition among their employees. Create friendly games or challenges, such as sales goals or productivity contests, with rewards for the winners. This can motivate employees to work harder and improve their performances. It will also foster a sense of teamwork and camaraderie.
Set clear goals.
Like all those who play team sports, baseball players have a clear goal each game: help the team to win. In business, employees also need clear goals to work towards. Set clear, achievable goals for your team and track their progress. This can help employees stay focused and motivated. It can also give them a sense of accomplishment when they reach their goals.
Provide regular feedback.
Throughout a baseball game, you're bound to see numerous mound visits. The pitchers and their teammates often receive feedback from their coaches to help them improve their performances. Business owners can do the same for their employees by providing regular feedback on their work. This can help employees understand what they're doing well and what areas they need to improve on.
Use technology to improve performance.
Baseball is a game of statistics. AVG, ERA and WAR are just three of seemingly countless popular baseball metrics that determine a player's skill level. Technology is used to track player performance using such metrics so that they can make improvements. In business, technology can also be used to improve employee performance. Consider using software or apps to track employee productivity and identify areas for improvement. This can help employees stay on track and improve their performance over time.
Offer training and development opportunities.
Baseball players spend hours practicing and refining their skills. In business, employees also need training and development opportunities to improve their performance. Offer training programs, workshops or coaching sessions to help employees develop new skills or improve their existing ones. This can lead to better performance and job satisfaction. Employees will feel that their employer is invested in their growth and development.
Celebrate successes.
Is there a better celebration in sports than the joy exhibited after a walk-off home run? In business, it's important to celebrate successes too. Take the time to recognize and celebrate employee achievements, such as meeting a sales goal or completing a project ahead of schedule. This can boost morale and motivation, and show employees that their hard work is valued.
How can Synergy Merchants help you to boost employee morale?
Get in touch with us to find out why our unique merchant cash advance program is a hit! Call us at 1-877-718-2026 or email us at info@synergymerchants.com to learn about how it can quickly fund your business needs. You can also apply online for a free, no obligation quote!