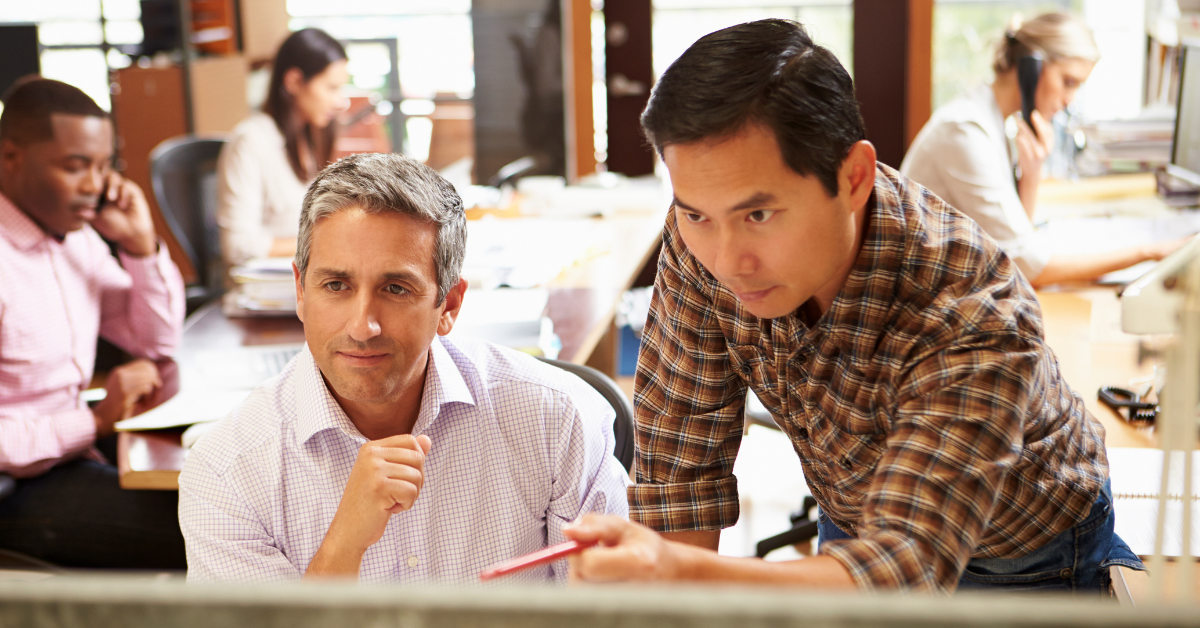 The Importance Of Preparing Your Business For An Emergency
Zensurance informs us that, according to the Insurance Bureau of Canada, severe weather events in Canada caused losses of $2.1 billion in 2021. Their website also tells us that a 2021 First Onsite survey found that the pandemic caused 77% of emergencies that year. 45% of interruptions were due to communications outages, 43% were due to winter storms, 23% were because of flooding and 12% were due to fires.
In other words, anything could happen at any time! As a business owner, it's imperative that you come up with ways to prepare for an emergency.
Devise a business continuity plan.
How would the business continue to function following a major disaster? Let's suppose a huge storm destroys your brick and mortar store. What steps would need to be taken to rebuild it? What would you do if your place of business is burglarized or victimized by arson? Knowing your next steps long before they need to be taken is a great way to play it safe. The City of Calgary's website stresses that a business continuity plan gives you the best chance of staying open for business during a disruption.
"Among many other benefits, a plan will reduce the losses you might experience during a disruption," informs the site, "You will also improve your dealings with banks, creditors, investors and insurers by showcasing your appetite for business resilience. Non-profit organizations should also consider their preparedness and business continuity plans. Read our business continuity brochure for non-profit organizations​​."
Test and update your recovery plan.
Team meetings are effective ways to ensure that each of your staff members is abreast of all of the goings-on of your business. Naturally, meetings help to affirm what each person's responsibilities are. Meetings can also be useful in providing safety information. It's wise to hold regular meetings that put your workers through the motions of getting to safety and/or finding aid during an emergency. Zensurance stresses the need to test and update recovery plans.
"Don't merely create a disaster recovery plan; test it at least annually and update it frequently," advises their site, "Run through different scenarios with your employees and partners to see how a disaster might play out. That way, you can identify holes in your plan that need to be addressed. Testing the plan will also help ensure your employees understand it and what they need to do in an emergency."
Backup and store your important data.
Your company's important information is clearly worth a lot. You certainly don't want it to be lost in the event your workplace is compromised. It's wise to backup and store your data at on offsite location. As Zensurance encourages, you should maintain copies of data on different servers at a secured, offsite location and in the cloud.
"It's wise to automate your data backups, so you don't need to worry about doing it yourself every day," advises their website, "Moreover, ensure you have cyber insurance as part of your overall policy. It covers costs associated with cybercrime involving your technology systems and customer data."
Contact Synergy Merchants' to find out how our unique merchant cash advance program can help you out in the event of an emergency. Regardless of your credit history or length of time in business, you can be approved in less than 24 hours! Call us at 1-877-718-2026 or email us at info@synergymerchants.com. You can also apply online for a free, no obligation quote!