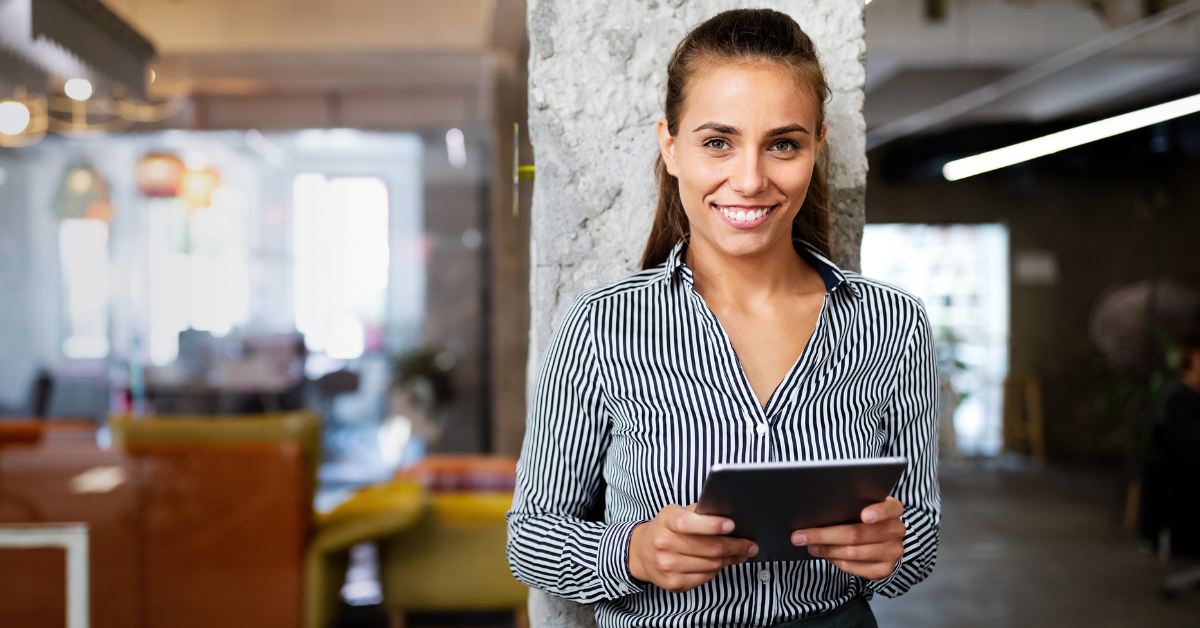 Emergency Preparedness Is A Key To Small Business Success
"From destructive wildfires and floods to tornadoes and hailstorms, the frequency and financial toll of extreme events are on the rise," reports Zensurance, "Furthermore, 2021 ranks second in terms of the number of catastrophes to hit Canada in a single year, data from Catastrophe Indices and Quantification Inc. shows."
As we pointed out in our last blog, Zensurance also reveals that the pandemic was the culprit for the majority of emergencies last year. If the pandemic has taught us anything, it's that we need to be prepared in the event of an emergency. Of course, this isn't something any of us like to think about. But being ready for a worst-case scenario is a key to business success.
Train your employees to be prepared for an emergency.
It's vital that everyone on your team gets on the same page during an unfortunate incident. It's no different than conducting a monthly fire drill. No matter the emergency, your employees need to know how to evacuate, where to meet and who to contact. As Calgary.ca points out, a company's employees are one of its greatest assets. Your business will be in a better position to handle a disruption if your employees are prepared for an emergency.
"Ensure that employees are prepared for emergencies both at home and at work," insists the website, "It is important for employees to understand the risks…how to prepare themselves and their families, know what to do during an emergency and know what to expect after an emergency. When your employees are prepared in their personal lives, this will allow them to come back to work sooner to help the business recover after an emergency."
Find ways to protect your property.
Naturally, there is a reason it is insisted upon that we have smoke alarms, carbon monoxide detectors and fire extinguishers present in our homes and places of business. It's critical to ensure the safety of our both our loved ones and co-workers. But what steps can be taken to protect our shops and offices from sustaining too much damage?
"Be proactive and take steps to protect your commercial property from the threat of fire, flood, and severe weather," says Zensurance, "For example, ensure you have a 24/7 monitored alarm system that includes fire and water detection, install storm shutters over windows, and secure any inventory you have stored outdoors to prevent them from becoming projectiles in a windstorm."
Secure a merchant cash advance.
For many years, clients of Synergy Merchants have utilized our unique merchant cash advance program to help them get through emergency situations. Naturally, you will need money to help rebuild damaged and destroyed property. As well, you may require funding to simply help your employees get by while they're not working.
No matter what you wish to do with the funding you receive, we make sure that it is easy to get your hands on. In fact, you can be approved for and receive funding within 24 hours! For more information about how we can help your business survive an emergency, please don't hesitate to call us at 1-877-718-2026 or email us at info@synergymerchants.com. You can also apply online for a free, no obligation quote!