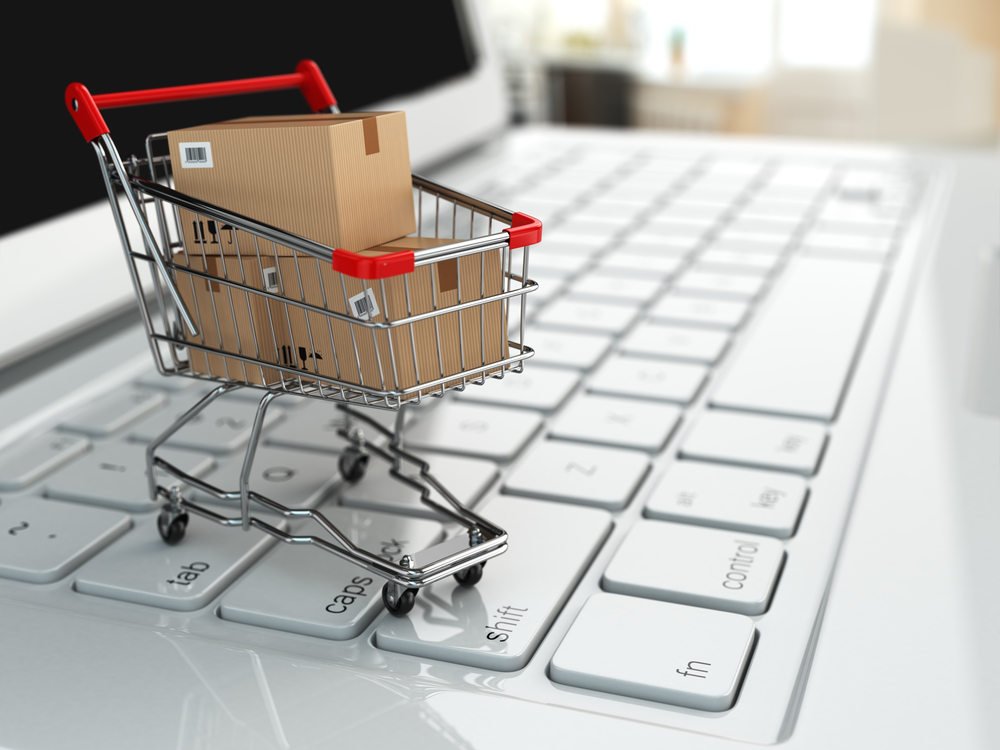 Reaping The Benefits Of Selling Your Products Online
In today's world, the act of shopping looks a lot different than it did just a few short decades ago. These days, a large number of consumers are shopping without even leaving the comforts of their homes. Online shopping is all the rage in Canada – and throughout the world! With the ability to make purchases directly from the websites of retailers, shoppers are finding shopping easier than ever.
Are you making the shopping experience easier than ever for your customers?
By turning your website into an online store, you provide customers with an incredible convenience. Not everyone loves traditional shopping. And this is especially true during the always-busy end-of-year holiday season. By selling your products online, you make it a lot easier for members of your target audience to buy from you. And, of important note is the fact that your audience becomes a lot bigger when it can buy directly from your website.
Online stores allow for businesses to enjoy selling to customers worldwide. But, as Laura Morris-Richardson of the U.K.-based JDR Group makes clear, they also enable merchants to monitor their businesses from anywhere in the world.
"E-commerce websites reduce any geographical restrictions you would normally face with an office based business," she informs, "You can be anywhere around the world and still successfully oversee your e-commerce business. The essential items you need in order to oversee your e-commerce website from anywhere are; having access to emails, the Internet and phones."
How does having an e-commerce website impact your overall sales?
It should come as no surprise to you that when you sell products online, you simply sell more products. Remember that you don't just "open your doors" to customers all across the world, you also turn your business into a 24/7 operation. Naturally, there is no instance of being closed for business when your website allows for sales to be made directly. Therefore, having an online store greatly improves your ability to compete in your marketplace.
"Online retailers can increase their sales and profits faster than a brick and mortar shop as selling online offers the advantage of having an open store, twenty-four hours a day, seven days a week," writes Matthew Hudson on TheBalance.com, "While the small retail store on Main Street may never dream of competing with a national chain retailer, it may find itself on a more level playing field with its competitors through the addition of online sales."
How can Synergy Merchants help you to develop your online store?
You'll need to invest in an e-commerce solution. That way, you can have your website all set up to accept credit cards in order to allow its visitors to make purchases. Secondly, you'll need to set up a process by which your company ships products directly to its customers. Of course, this will all require some funding. And the merchant cash advance program offered by Synergy Merchants can help you get your hands on funding fast!
For more information about our merchant cash advance program or to speak with one of our licensed funding specialists to get a free, no obligation quote, simply call Synergy Merchants at 1-877-718-2026 or email us at info@synergymerchants.com.