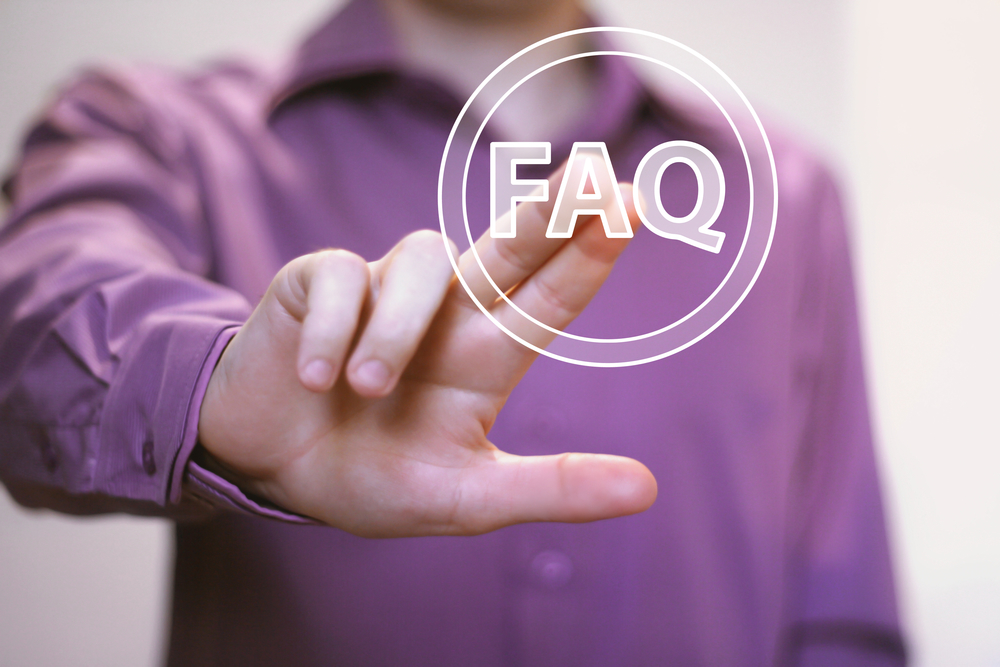 Providing Clarification: Answering Your FAQ
At Synergy Merchants, we are well aware of the many concerns that Canadian business owners have about merchant cash advances. To many, it's still a new concept to receive business funding that isn't borrowed money. In today's blog, we'll do our best to clarify some of the finer points about our program by answering some of the most frequently asked questions we get.
What does a merchant cash advance cost?
This is an important question because it helps us to differentiate between interest rates (which are charged by banks on loans) and one-time fees (which is what we charge for merchant cash advances). With a one-time fee, there are no accruing charges over time. The amount of the fee is fixed at the time the cash advance is received and it is based on a number of factors. They include the size of the advance, the industry you are in, the level of seasonality in your business and the size of your average sale.
How do merchants qualify for a merchant cash advance?
The process is incredibly simple. If you are a Canadian business owner who accepts Visa, MasterCard and debit cards as methods of payment, you are eligible to receive a merchant cash advance. To determine what you are eligible for, we review your average monthly credit and debit sales. We then offer you a free, no obligation quote that includes the amount of the advance and its one-time fee. You're practically guaranteed to be approved!
Can merchants with bad credit be approved if they have bad credit?
In a word: yes! One's credit history doesn't come into play when applying for a merchant cash advance. Remember, you're not borrowing any money, so credit doesn't apply here. Your cash advance is based specifically on your credit card and debit card sales. Therefore, factors such as a history of late payments or the use of overdrafts won't impact your ability to be approved.
How is a merchant cash advance paid back?
The repayment process is often heralded as the best part of our program. There is no time frame within which you must pay back your advance. You have no minimum payments and no due dates. Payments are made automatically through a small percentage of each of your future credit card and debit card sales. In other words, you only make payments when you make sales!
How soon can merchants receive their money?
We often provide funding in as little as 24 hours! The application process is really quick and easy and requires very little paperwork.
What can merchant cash advances be used for?
You may use your advance for just about any of your business needs. You can buy new equipment, begin expansion, maintain cash flow, purchase new inventory, start renovations, buy out their business partners, pay your taxes or use it for emergency situations. It's up to you!
Check out our FAQ page for answers to questions we may not have covered here. Or better yet, to learn more about our merchant cash advance program or to speak with one of our licensed funding specialists to get a free, no obligation quote, simply call Synergy Merchants at 1-877-718-2026 or email us at info@synergymerchants.com.