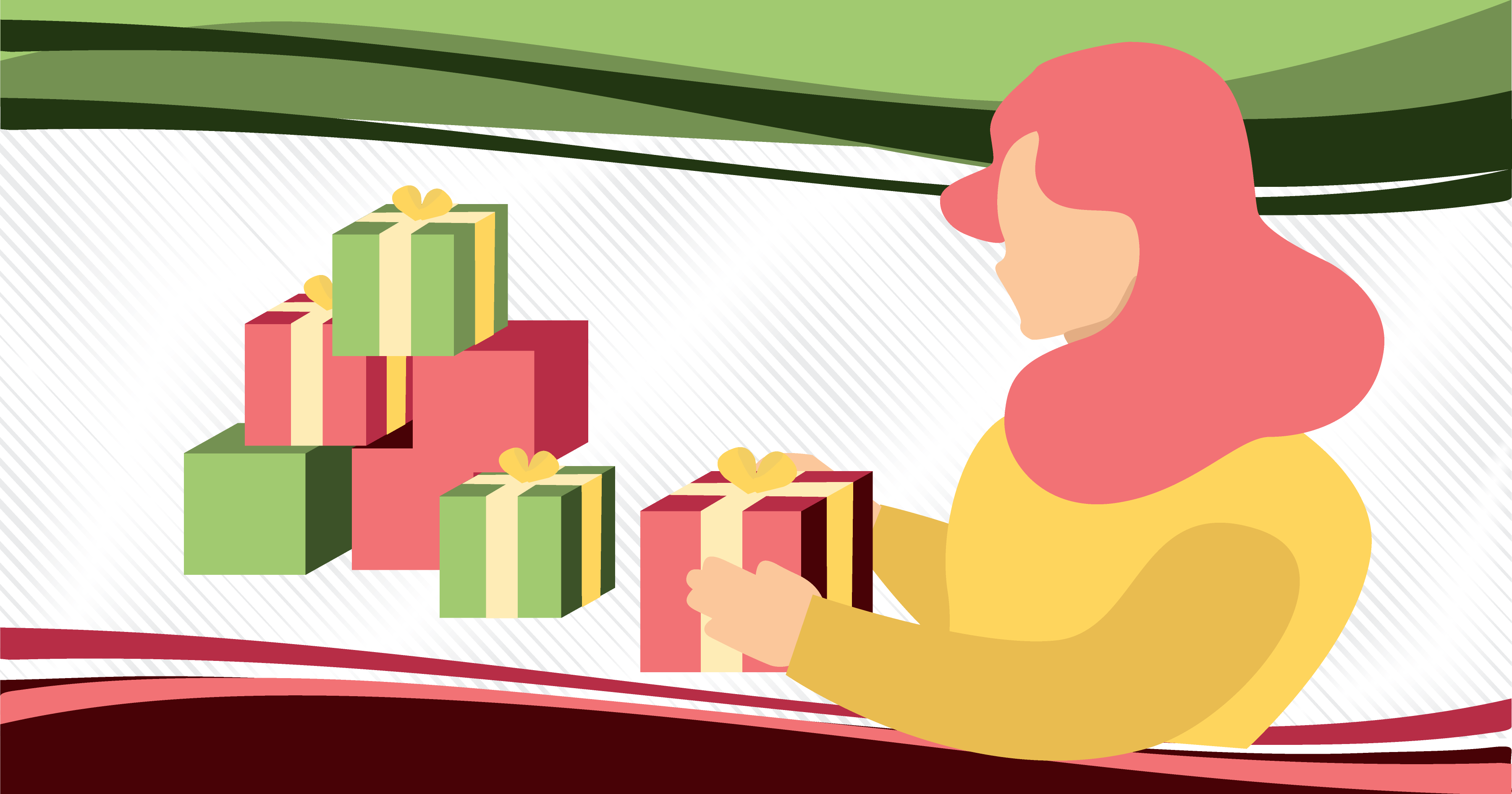 Preparing Your Retail Store For Mother's Day
This year, Mother's Day falls on Sunday, May 13th. With May starting today, it gives you just under two weeks to prepare your store for the rush that is Mother's Day shopping. As you're very likely aware, stores that sell flowers, jewellery and chocolate are in for a lot of foot traffic in the days to come. If you're a retailer who doesn't have any of the above on its list of merchandise – don't worry – there's no reason to feel like you'll miss out on this year's celebration of moms.
Wherever there is food and music, there are lots of people!
Utilize this upcoming Mother's Day to launch and in-store event that is bound to significantly increase the number of shoppers who visit. Just make sure you have the two most important elements of any great party: music and food. Celebrate mothers by inviting customers to visit your store for some complimentary snacks and beverages and some live music. Naturally, the event will generate an opportunity to promote your merchandise as fantastic gifts for mothers.
"If your building permit allows, bring a live band into your store for a day of music and shopping," suggests Jessica Thiefels on RetailNext.net, "You can even turn this into a regular holiday event, bringing in a different live band for each big holiday. Shoppers will remember this and come back to you again." She also suggests bringing in a local caterer to your store for a day of shopping and snacking.
Partner up with popular spots!
Maybe, you'd prefer to be of the "if you can't beat 'em, join 'em" mind. Quite honestly, it's not a bad idea. After all, as we mentioned earlier, we all know that flowers, jewellery and chocolate see heavy sales at this time of year. Why not partner up with a local business that sells any of the above and work to establish a "scratch my back and I'll scratch yours" arrangement?
This concept is highly recommended by Francesca Nicasio on VendHQ.com: "If you want to increase traffic in your location, consider teaming up with local merchants that see a lot of business on Mother's Day (flower shops, restaurants, spas etc.) and send them free gift cards to offer to their customers, and hopefully drive traffic to your location."
Don't sleep on social media!
If you're not yet a Facebook, Twitter, Instagram or LinkedIn user, right now would be a great time to start. Businesses all over the world utilize social media to attract members of their customer bases to their places of business. Be sure to heavily promote your special Mother's Day sales, discounts and events using your social media accounts.
"Facebook Ads are a great way to market to your ideal shopper," informs Thiefels, "Not only are most people active on Facebook every day, but Facebook ads allows you to target potential shoppers based on age, location gender and interests—making it possible to get extremely specific."
At Synergy Merchants, we're well aware that launching any advertising campaign costs money. That's why we're here to help Canadian business owners get their hands on money quickly. Contact us today to learn about how our unique merchant cash advance program can get you the funding you need within 24 hours! Please don't hesitate to call us at 1-877-718-2026 or email us at info@synergymerchants.com.