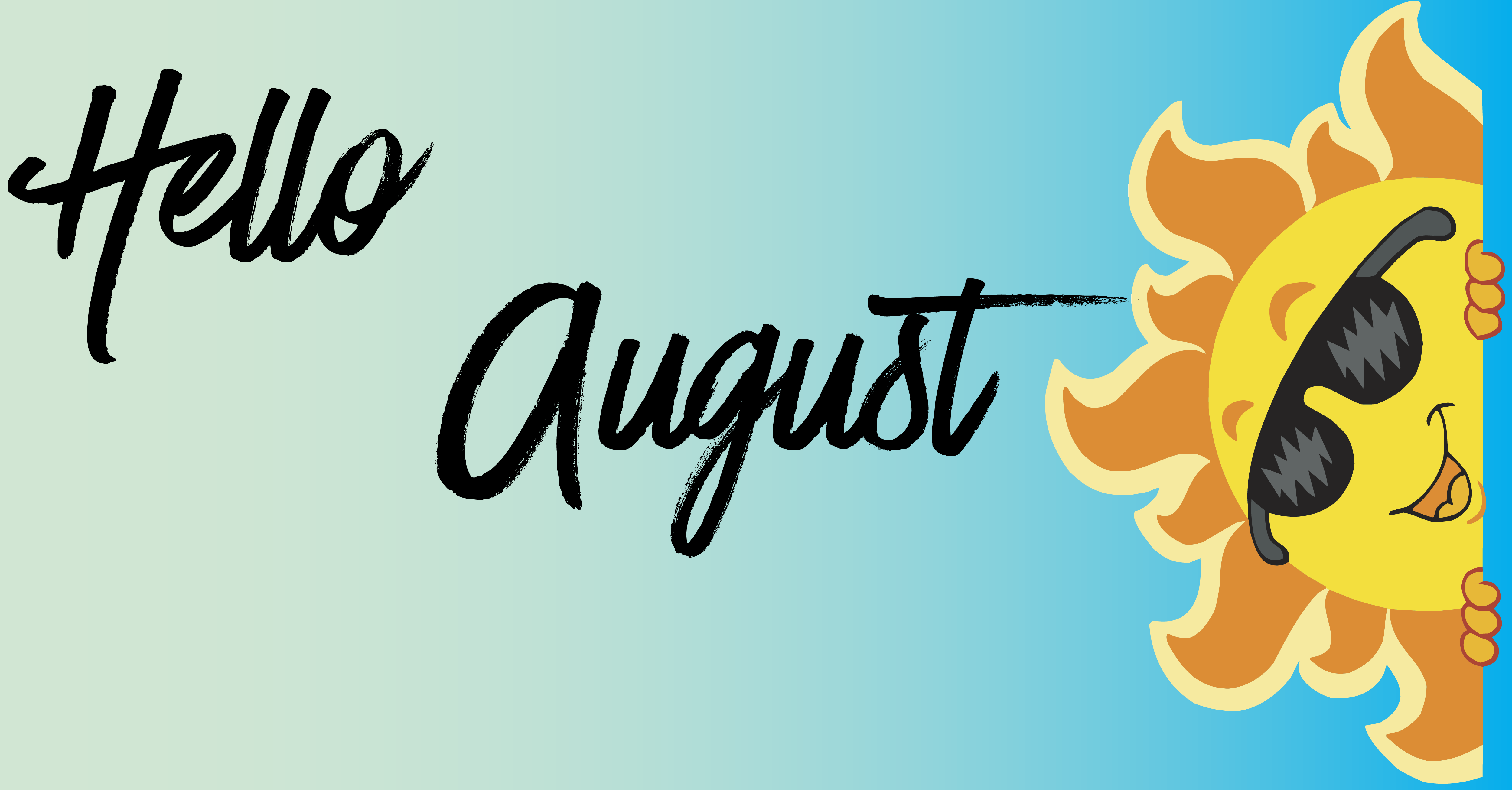 Making August Your Hottest Sales Month Of The Year
We're sorry to have to tell you this, but there's only about a month left for us all to enjoy the summertime. Yes, we know that, this year, the official end of the season comes on September 23rd. However, as most people believe, the summer comes to a close once school opens during the first week of September.
As a store owner, it would be in your best interests to make the most of what's left of summer. After all, there's still an entire month to go! August only just started. So why not do your best to make August your hottest sales month of the year?
Place focus on the kids.
Is there anyone who loves the summertime more than the youngsters? For them, the two-month long break from school is often regarded as the most exciting time of the year. Make your place of business a fun place for kids to go. Since back-to-school shopping will be all the rage this month, it's a good idea to promote your brand as one that is kid-friendly. SquareUp.com has some very unique ideas for pulling this off.
"If you're up for something lively, you could hire children's entertainment that fits accordingly with your business," suggests the site, "With enough space, this could be a beach-themed disco or party. With less of it (and if you'd prefer something more serene), face painters, storytellers or a simple setup with pencils, paper and puzzles could work just as well."
Launch a "feel good" advertising campaign.
One of the smartest things you can do to market your brand is to create an advertising campaign that makes people feel good. Launch a "Summer Ain't Over Yet!" sale and offer discounts on all of your widely-acclaimed items. No matter what benefits and add-ons you decide to offer your customers, be sure to launch your campaign with verbiage that encourages them to feel good about the season they're still in the middle of.
On Chron.com, Neil Kokemuller, explains how an ad campaign launched by the popular fast food chain, Wendy's help to grow the restaurant's profits. "An August 2012 'Ad Age' article noted how Wendy's combined product diversification and a new menu, with effective advertising that emphasized its casual dining experience at fast food prices," he reports, "The efforts paid off with stronger quarterly sales performance just prior to the article."
Partner up with another business.
Is summer your slow season? Now would be an excellent time to partner up with another business that has summer-based offerings at its main features. You will find a win-win opportunity for both parties, as long as you're willing to play the "scratch my back and I'll scratch yours" game.
"All kinds of businesses experience a dip in footfall and sales through the summer, so why not club together and pool your marketing efforts?" asks SquareUp.com, "You could set up a product stand in each other's stores, or simply run a joint social media campaign to highlight summertime offers."
No matter the advertising technique you choose to use to make August your hottest sales month of the year, Synergy Merchants can help you to afford the launch of your campaign! For information about our unique merchant cash advance program, please don't hesitate to call us at 1-877-718-2026 or email us at info@synergymerchants.com. You can also apply online for a free, no obligation quote!