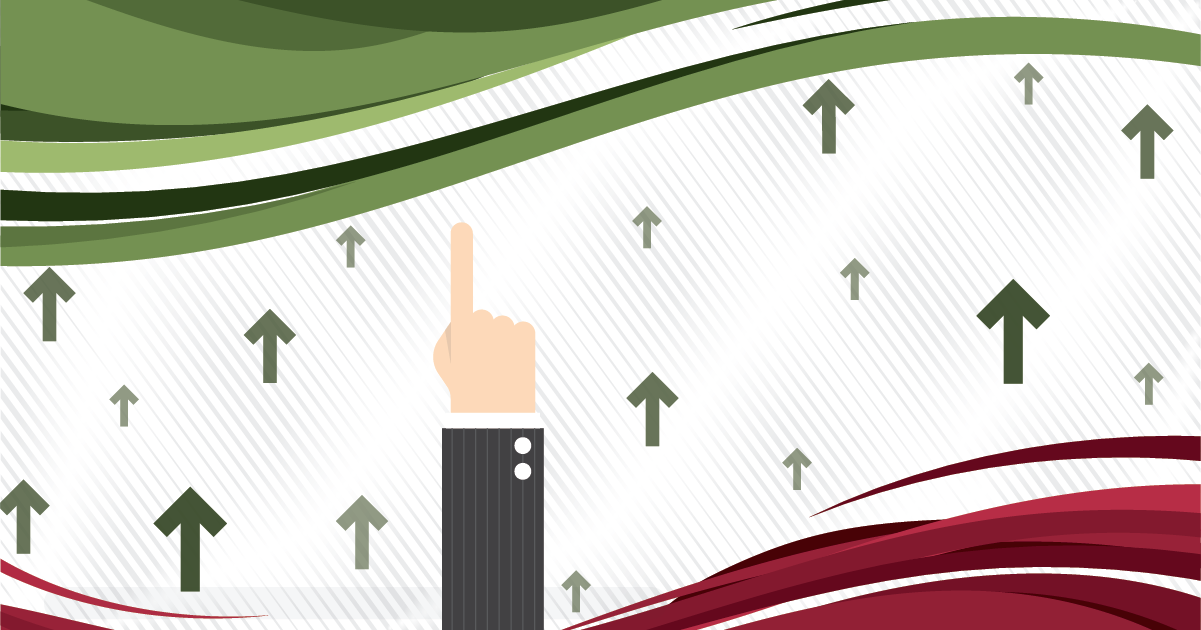 How To Keep Sales High Once The Holiday Season Is Over
For most retailers, the holiday shopping season is the busiest and most successful time of the year. For obvious reasons, sales go through the roof. And then…the inevitable takes place. The new year begins and sales plummet. However, it certainly doesn't have to be that way. Investing in some smart strategies to keep customers excited once the calendar changes over can ensure that January and the months that follow continue to see high sales numbers.
How can you keep sales high once the holiday season is over?
Launch a "New Year's" sale.
Who says that discounts and bargains have to cease once the holidays are over? If that's a strategy that your competition is adopting (which is highly probable), then be sure to adopt the opposite. Start off the new year by introducing a "New Year's Sale" that highlights the fact that discounts are still available at your store. On Kissmetrics.com, Neil Patel advocates the continued use of discounts to attract customers.
"Shoppers buy from you not only because it's the holiday season, but because of discounts," he writes, "So, if you continue to provide discounts, then you'll be able to win your customers back for a second-round of bargain basement prices. You may be tired of the sale, but your customers aren't. You don't have to provide quite the same level of sale, but a sale alone is powerful enough to get you back on track."
Continue to offer free shipping.
People don't just like discounts. They love freebies as well! And during the busy holiday shopping season when online shopping is at an all-time high, almost nothing beats free shipping as an incentive for a customer to make an online purchase. Why not continue the trend well into 2018? It's something that's bound to – at worst – keep your website traffic high.
However, as Cheryl Conner points out on Forbes.com, free shipping can buy more than you thought. "The newest stats reveal that 47% of all online orders include free shipping and shoppers spend 30% more per order when free shipping's included," she writes.
Cater to New Year's Resolutions.
As is common practice year in and year out, people tend to make promises for "change" in the new year. Well known as "New Year's Resolutions", these promises aren't always kept. However, your store should be advertised as one that can help consumers meet their 2018 goals. What can your company offer in order to help people make good on their promises to themselves?
"A consumer's mindset changes drastically once the New Year hits," believes Patel, "Right up until the final minutes of December 31, they are stuffing their faces, getting drunk, spending money, acquiring stuff, and gaining weight. Something magical happens on January 1st. They transform. Instantly, consumers possess high levels of self-control, steely resolve, and a determination to 'be a better person.' This is your chance to make a marketing pounce."
At Synergy Merchants, we know that no matter which strategy you decide to implement in order to keep sales high once the holiday season is over, you'll need some extra working capital to invest in it. Contact us today to learn about how our unique merchant cash advance program can help you! Please don't hesitate to call Synergy Merchants at 1-877-718-2026 or email us at info@synergymerchants.com.