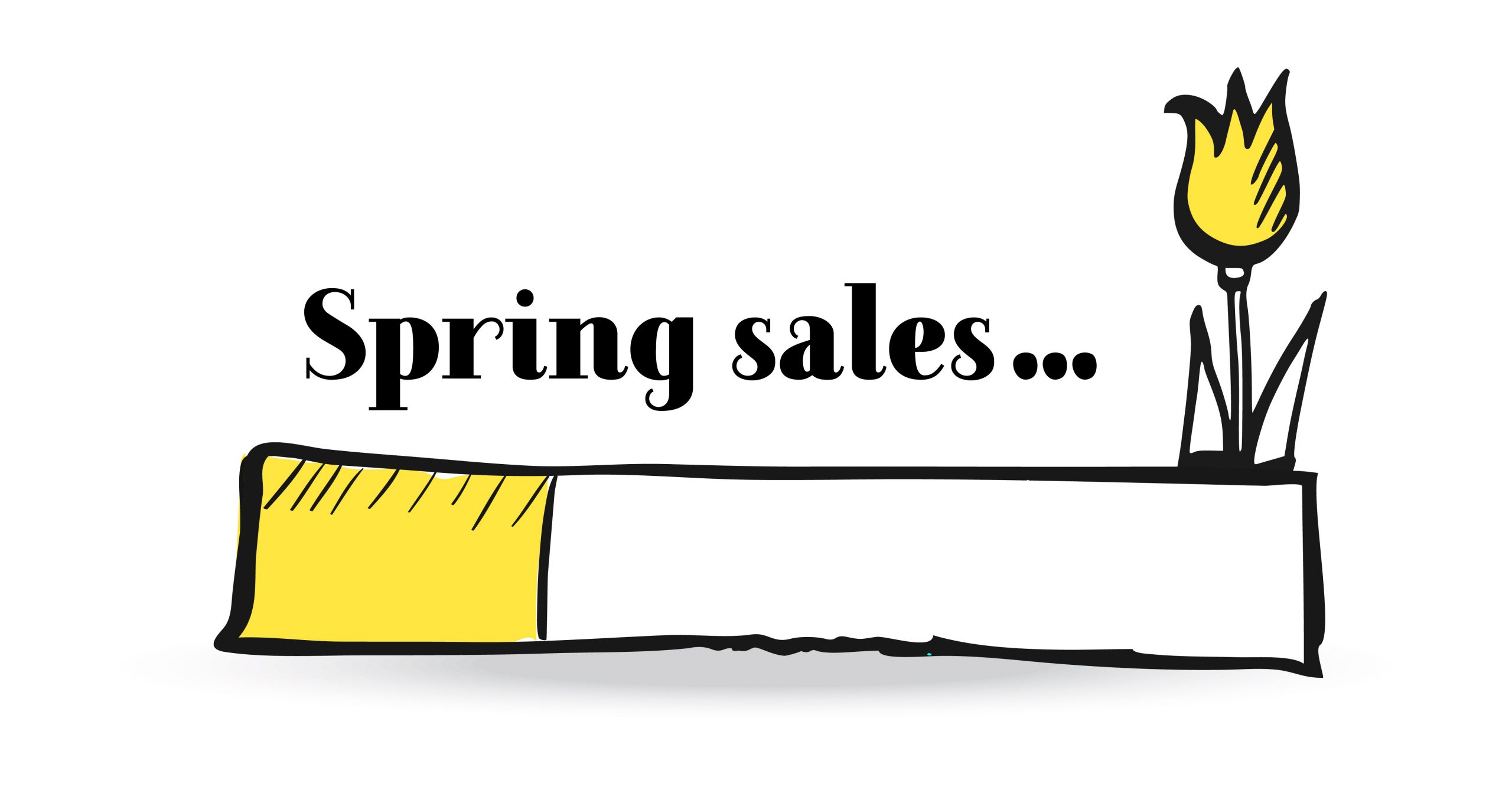 Is Spring Your Company's Slow Season?
It's an unnerving time right now, isn't it? And, that's putting it mildly. You likely don't need this blog to inform you about the worldwide pandemic known as the coronavirus. It has practically everyone on edge. The Public Health Agency of Canada currently has 103 confirmed cases of COVID-19 in Canada. The death toll is at one. While we're saddened by this news, we're thankful that this rate of growth and death is small compared to other nations.
We all have a responsibility to keeping ourselves healthy.
To be clear, we're heartbroken about the many deaths that have occurred all throughout the world. So allow us to take this opportunity to remind you about the importance of doing your part in preventing the spread of any and all infections. Thoroughly wash your hands with warm water and soap for, at least, 20 seconds regularly. Also, be sure to cover your mouth any time you cough or sneeze. Sanitize your work and living spaces as well.
It is, of course, quite possible that this spring (which officially starts in one week's time) could be a slow season for your business. With the coronavirus creating the type of concern that has resulted in the suspension of play in professional sports leagues like the NBA, NHL, MLB and MLS, it only makes sense to assume that you may see a slowdown in customer traffic in the weeks to come. So what can you do to boost your spring sales?
Push your online store.
Just because consumers may not feel like visiting your store in person, it doesn't mean they don't want to shop. Be sure to take this time to promote your online store in as many ways as you can. Ramp up your social media efforts by discussing the coronavirus pandemic and assuring your target audience that you're doing all you can to keep your customers and employees safe. Of course, be sure to mention that they can shop – very safely – in your online store.
"One of the main reasons social media is so effective in increasing the performance of an eCommerce website is that social media users share information with each other," explains María Bustillos on HostPapa.ca, "You can use this sharing behaviour as a growth catalyst for your online business. Each time one of your posts gets shared, you have the potential to increase your customer count by one."
Post photos and customer testimonials.
Want to encourage greater spending in your store this spring? Get your customers to promote it for you. There is no better type of promotion than word of mouth promotion. We're sure we've stated that many times. Your best customers make your best advertisers. If you can encourage your top supporters to spread the good word about your brand (Google reviews help with this), you may find your spring not being the slow season you anticipated.
"User reviews and testimonials are a great way to show proof of concept," notes QuickSprout.com, "But a message from some nameless and faceless person isn't really that convincing. Take your testimonials one step further. Add a photo and include the person's full name and title (if relevant to your product)."
At Synergy Merchants, we're used to helping Canadian business owners get through their slow seasons with the help of our unique merchant cash advance program. To learn more, please don't hesitate to call us at 1-877-718-2026 or email us at info@synergymerchants.com. You can also apply online for a free, no obligation quote!