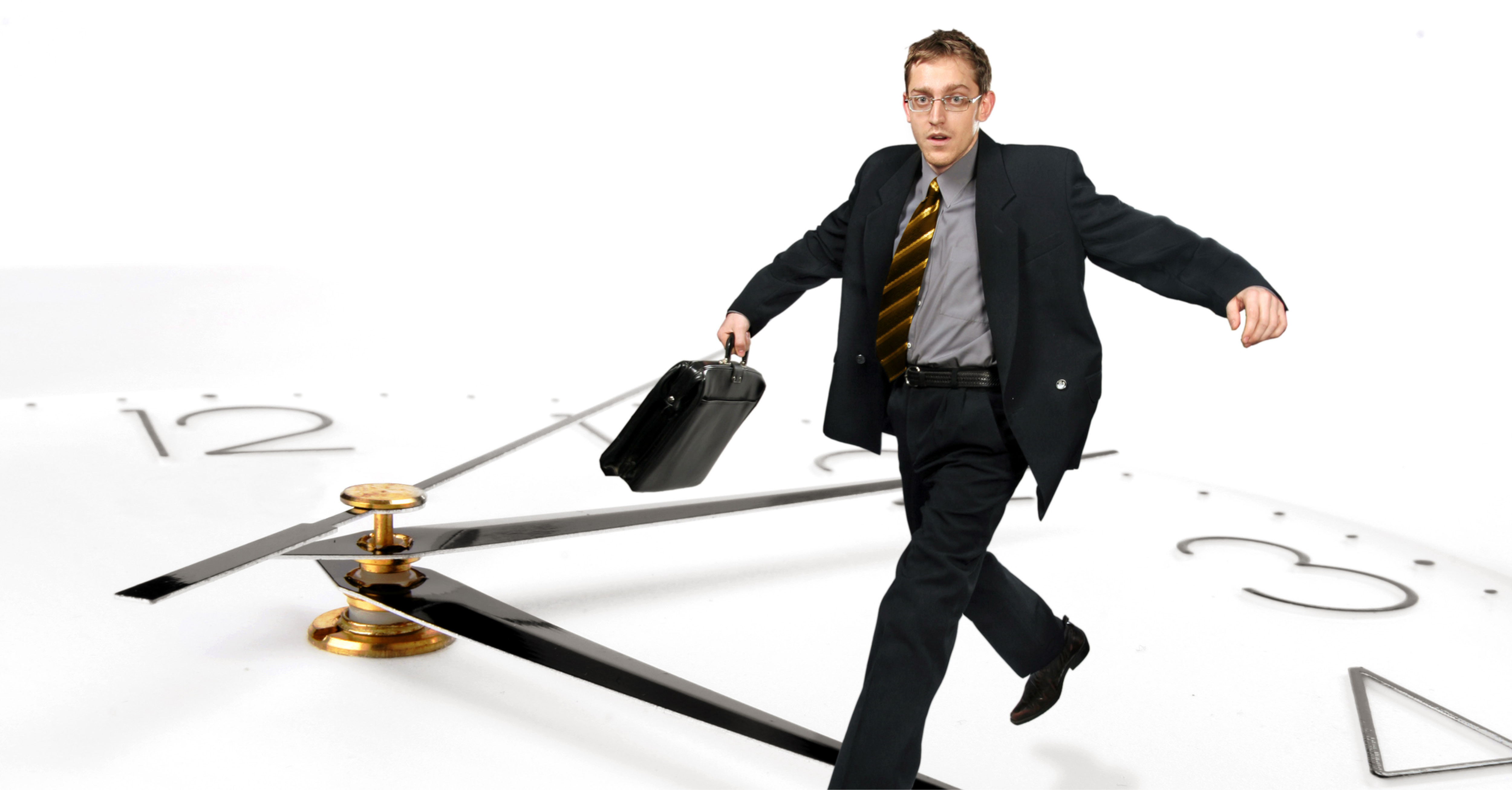 How Your Business Can Change Within 24 Hours
If you're a Canadian business owner who is looking to expand, renovate, advertise, buy new equipment, maintain cash flow, buy new inventory, get through a slow season, buy out a business partner or tend to an emergency situation – Synergy Merchants is here for you! Since 2007, we have prided ourselves on being able to help small to medium-sized business owners in this great country of ours in ways that banks do not.
Have you been unsuccessful in securing a business loan from your bank?
If so, please don't feel bad about it! You're nowhere near alone. You and thousands of other Canadian business owners, just like you, have had their loan applications denied by the most "trustworthy" of banks. For reasons such as having bad credit, no collateral or a less-than-detailed business plan, loan officers have turned the other way when asked for help by our nation's entrepreneurs.
With our unique merchant cash advance program, no credit checks are necessary. As well, no collateral is necessary. And you don't have to worry about having a detailed business plan because you can do whatever you like with the money you receive! Banks, on the other hand, need to know what you're doing with their money because it's THEIR money.
A merchant cash advance is YOUR money!
It's a payment for your company's future Visa, MasterCard and debit sales. By paying you in advance of those sales, you get immediate cash that you can use for your business immediately. And because the money is not a loan, you don't have to worry about all of those reasons that banks may use to deny your request. We guarantee your approval!
Of course, the money isn't free and it must be paid back. But this is the best part about our program – the advance is paid back automatically through your credit and debit sales. You never have to process a payment yourself. We simply receive a small percentage of your credit and debit transactions until the advance and the one-time fee for the advance is paid back in full.
There is no repayment schedule!
Our clients love the fact that they never have to be concerned about making their payments "on time". There is no monthly due date. There is no minimum requirement. You simply continue to process sales as you usually would and your payments come out automatically. If sales are slow, so are your payments. If sales are good, your payments are made quicker.
And here's the thing – you can get a merchant cash advance for your company within the same day you apply for it! So, to address the title of today's blog – you can change your business within 24 hours by applying for a merchant cash advance from Synergy Merchants. Getting a quote is easy, free and there's no obligation to enter the program once you get your quote!
See for yourself! Get a free, no obligation quote for a merchant cash advance, by calling us at 1-877-718-2026 or emailing us at info@synergymerchants.com. You can literally change your business within 24 hours!